~タンザニア体重別柔道選手権2016~
Zanzibar Judo Association organized for
[ Tanzania Weight Category Judo Championship2016 ]
on 29/May/2016(sun) at Zanzibat Budokan ( Ammani, National Studium)
60 players partisipated from various judo clubes in Zanzibar( Unguja and Pemba) and Tanzania bara (Mageleza/ Kisutu/ Umoja/)
[The results]
60kg 1st winner Abuu Seleimani (TAN)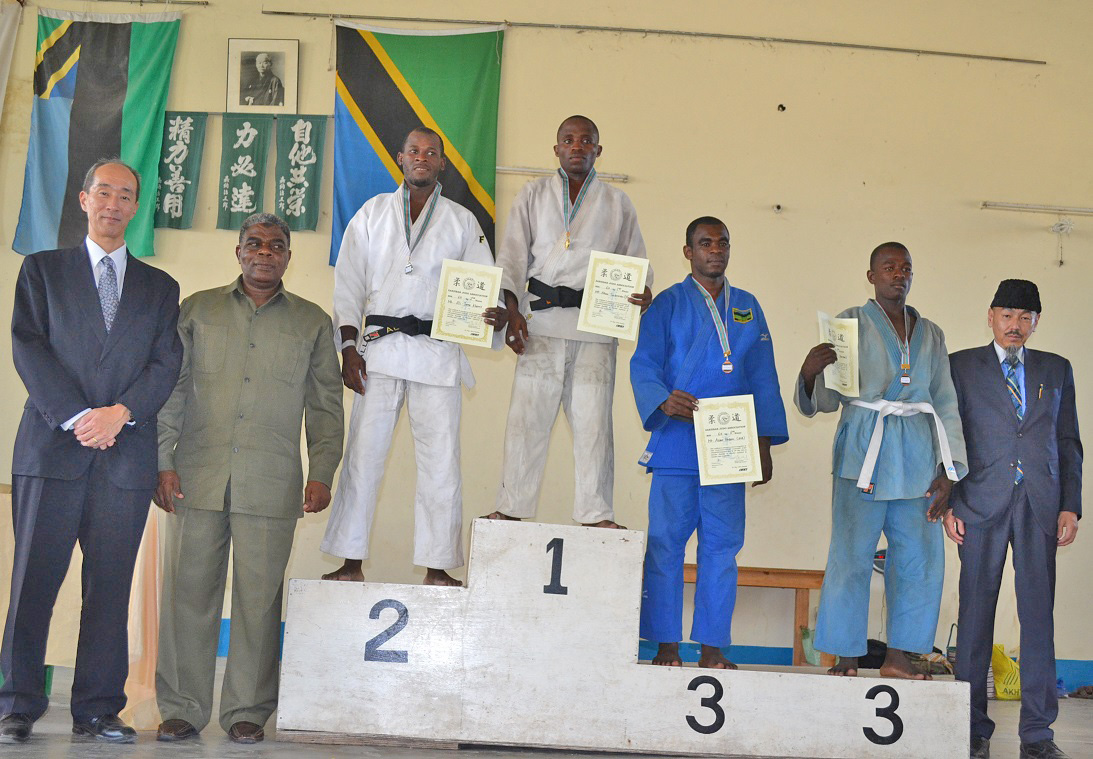 66kg 1st winner Abdulrabi Alawai (ZNZ)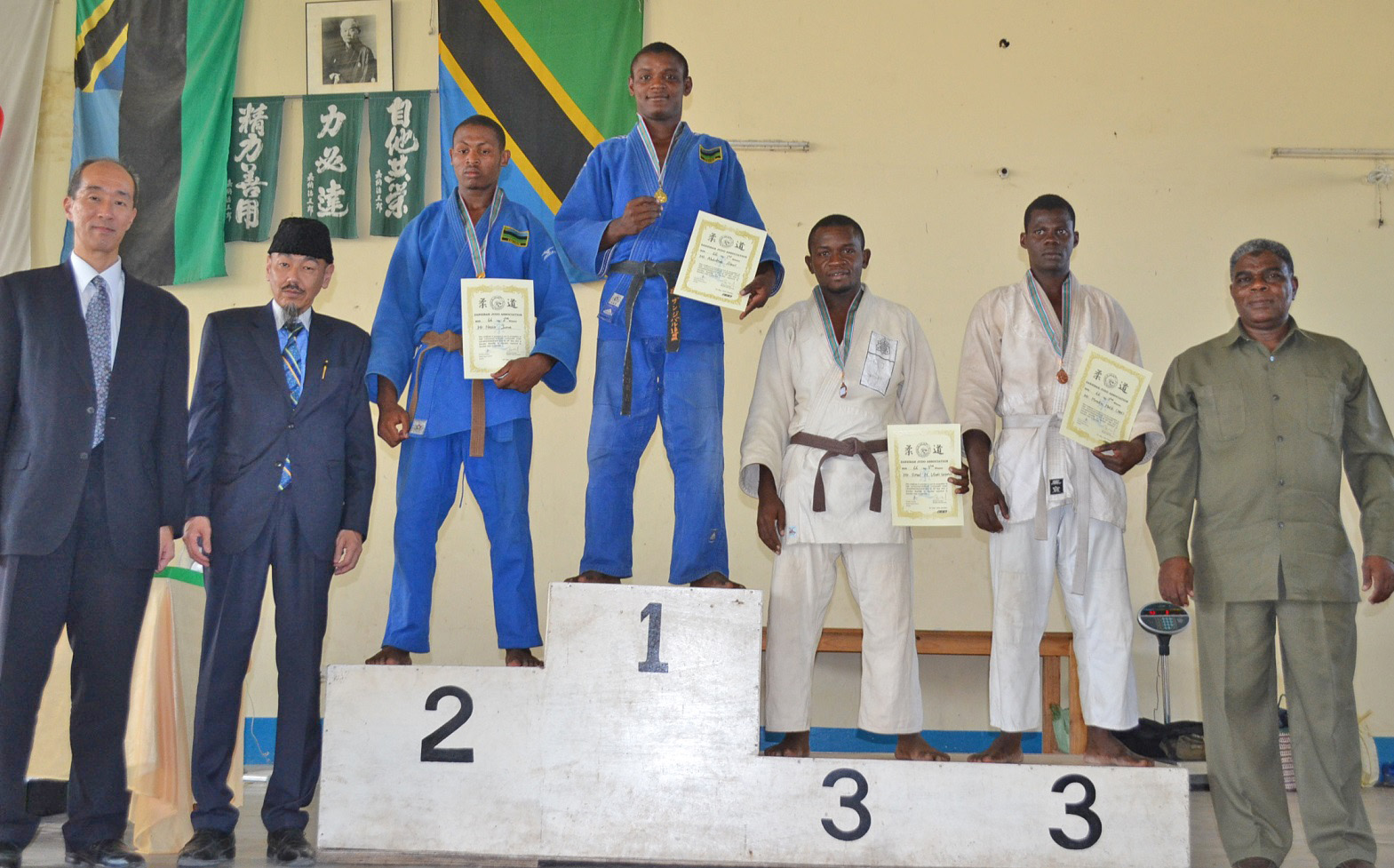 73kg 1st winner Abdulsamad Alawi(ZNZ)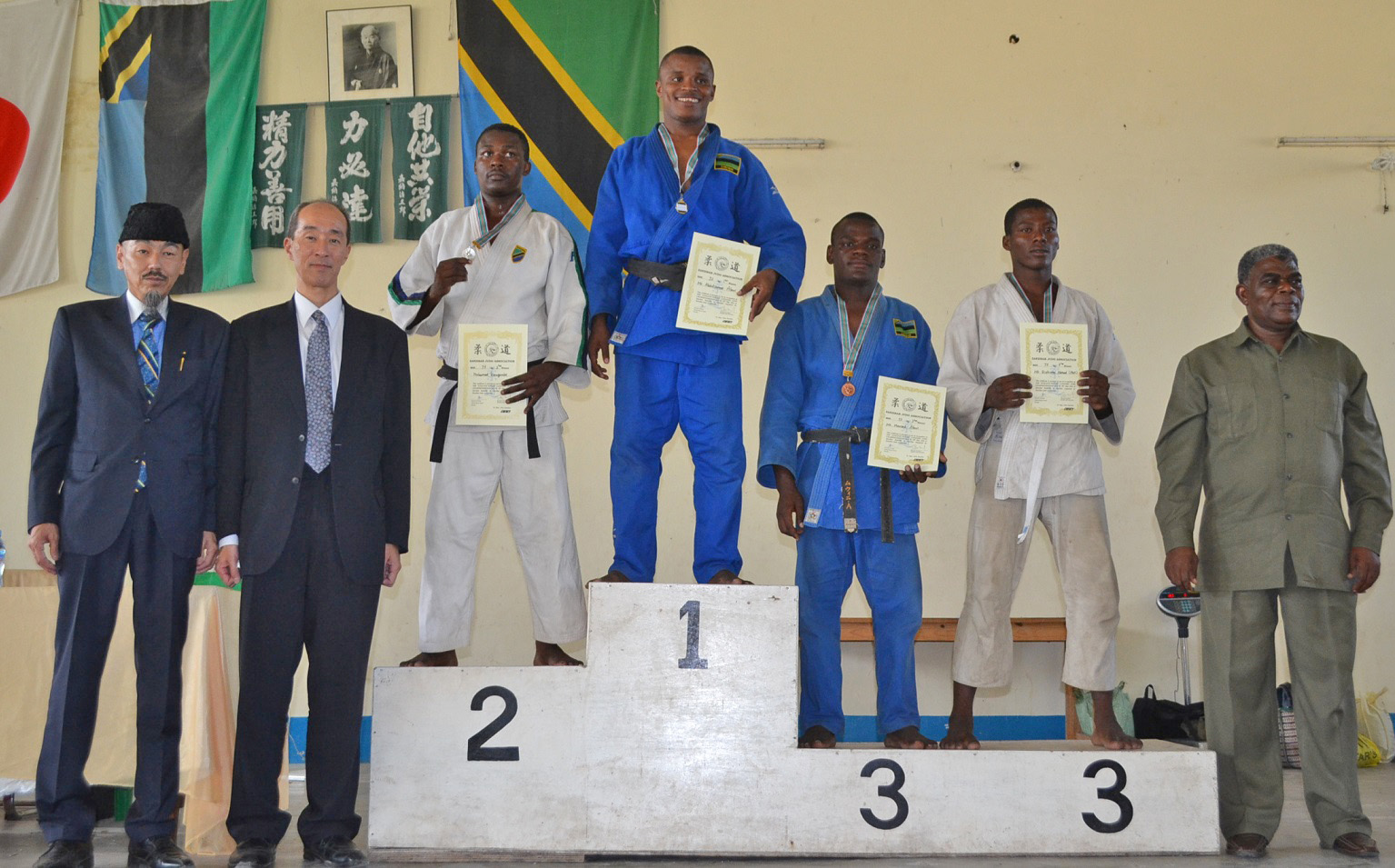 81kg 1st winner Mbarouk Suleimani(ZNZ)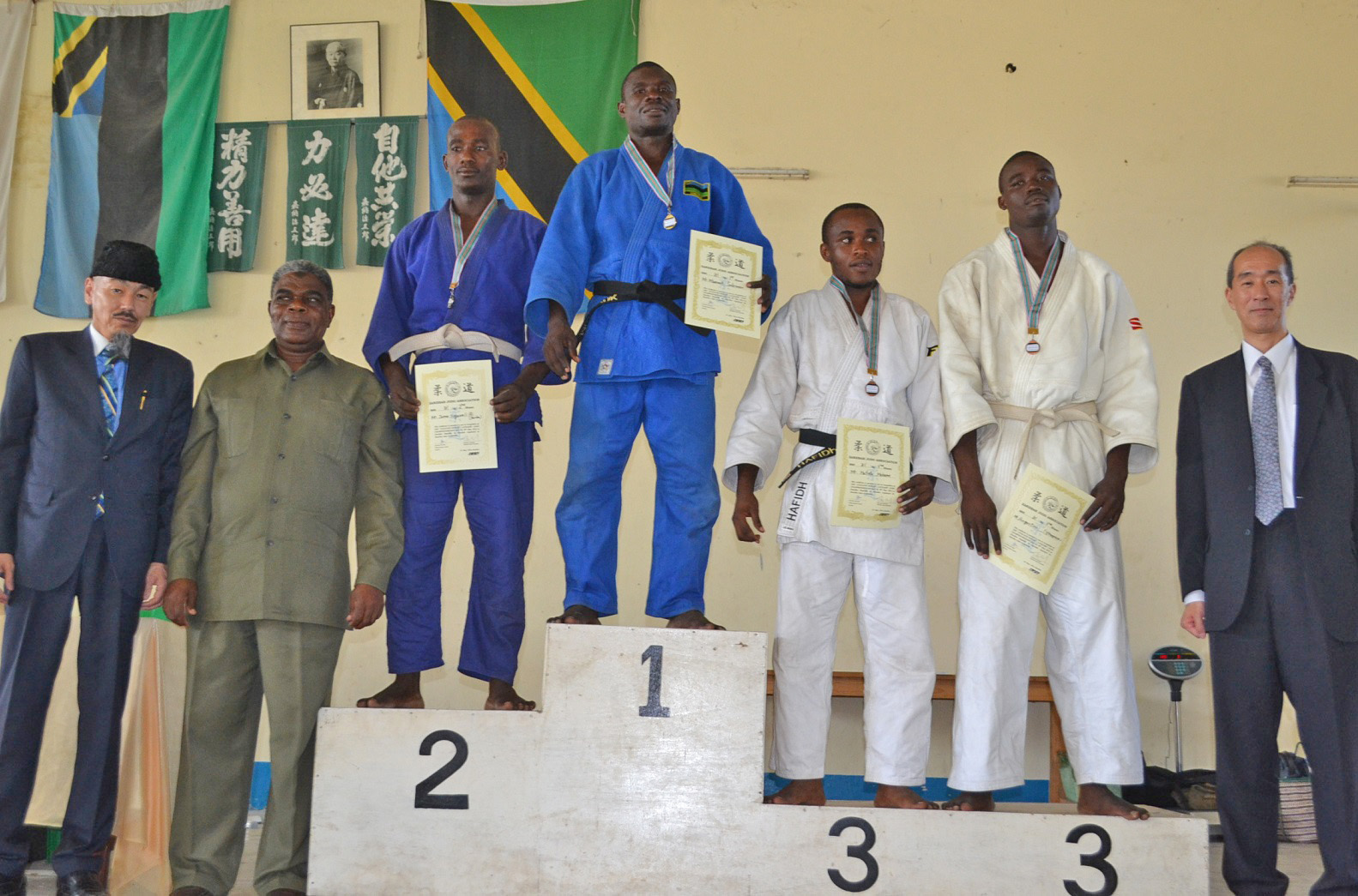 Open 1st winner Mussa Sheki (TAN)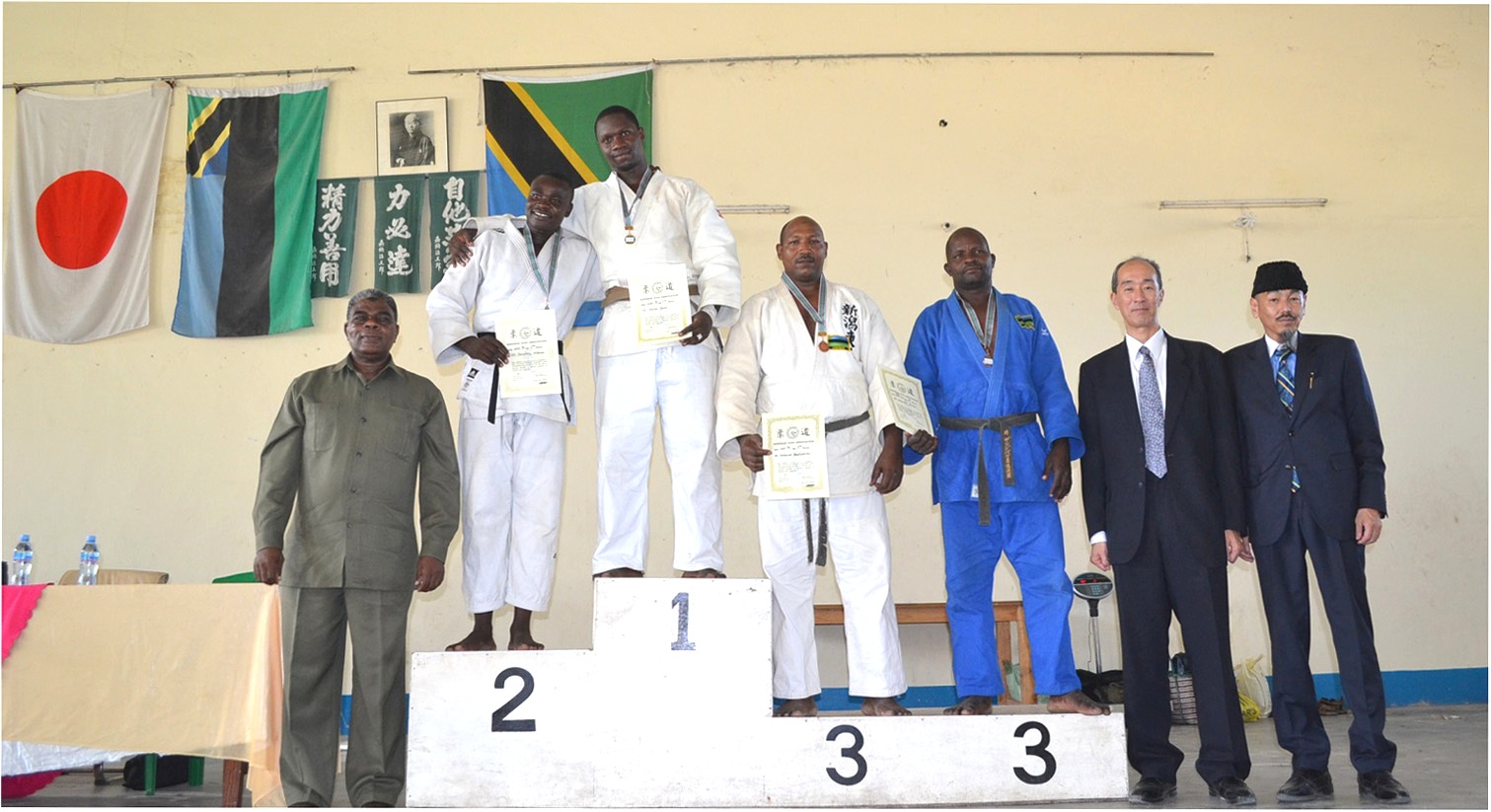 Junior 1st winner Abdulrahaman Abdalla(ZNZ)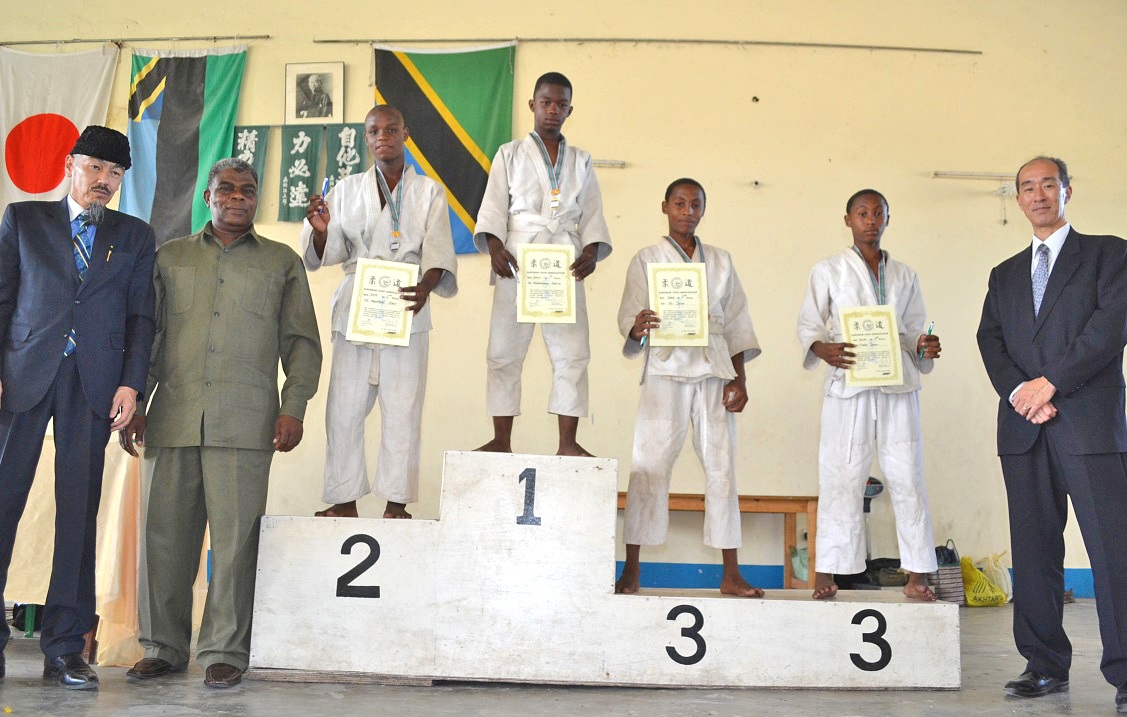 Honorary guests were
the chieaf representative of JICA Dar es salaam , Mr.Toshio Nagase.
Exective secretary of National Sports Council Zanzibar, Mr.Khamis Omar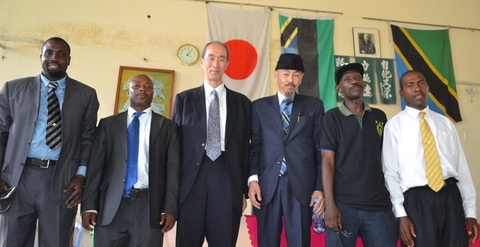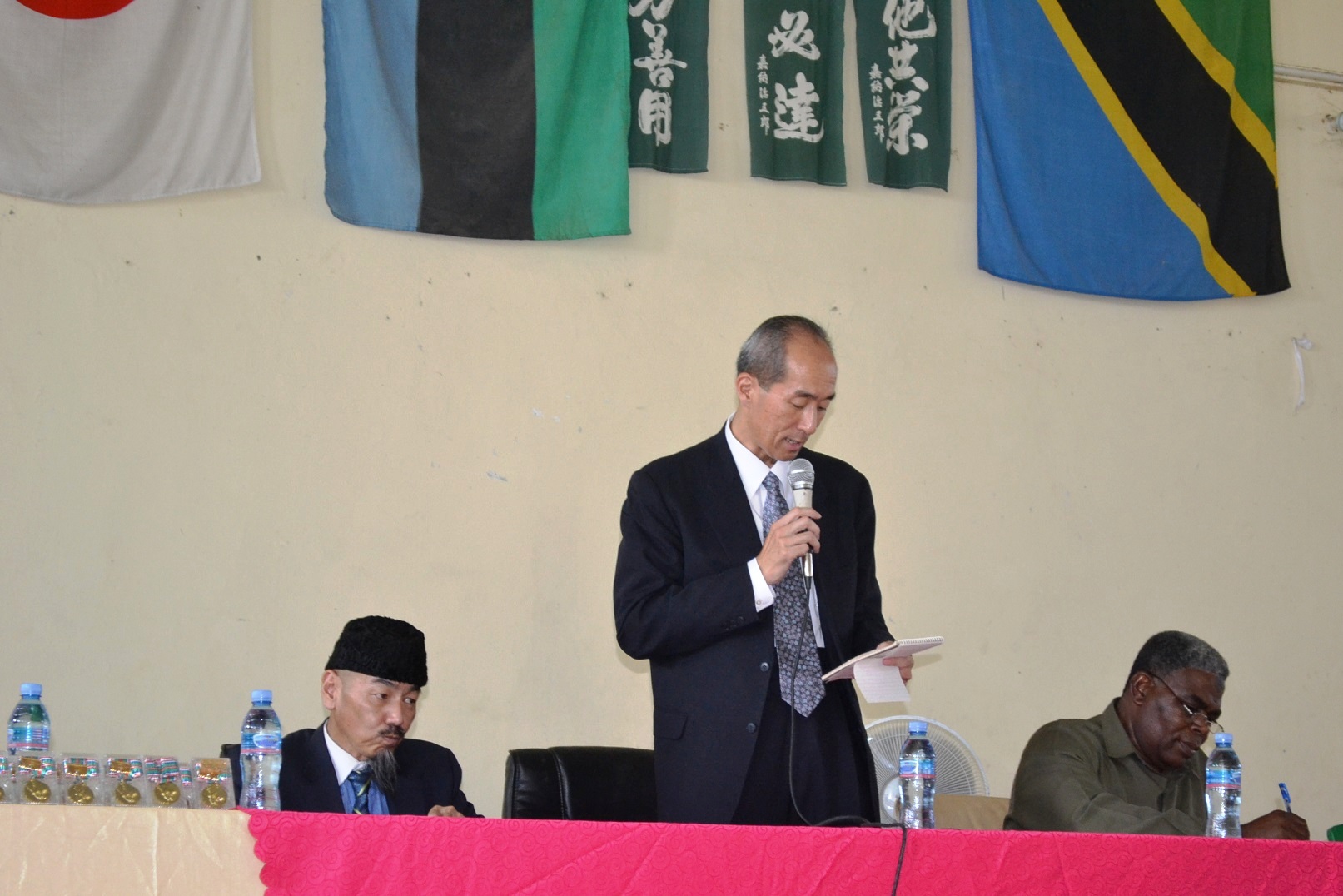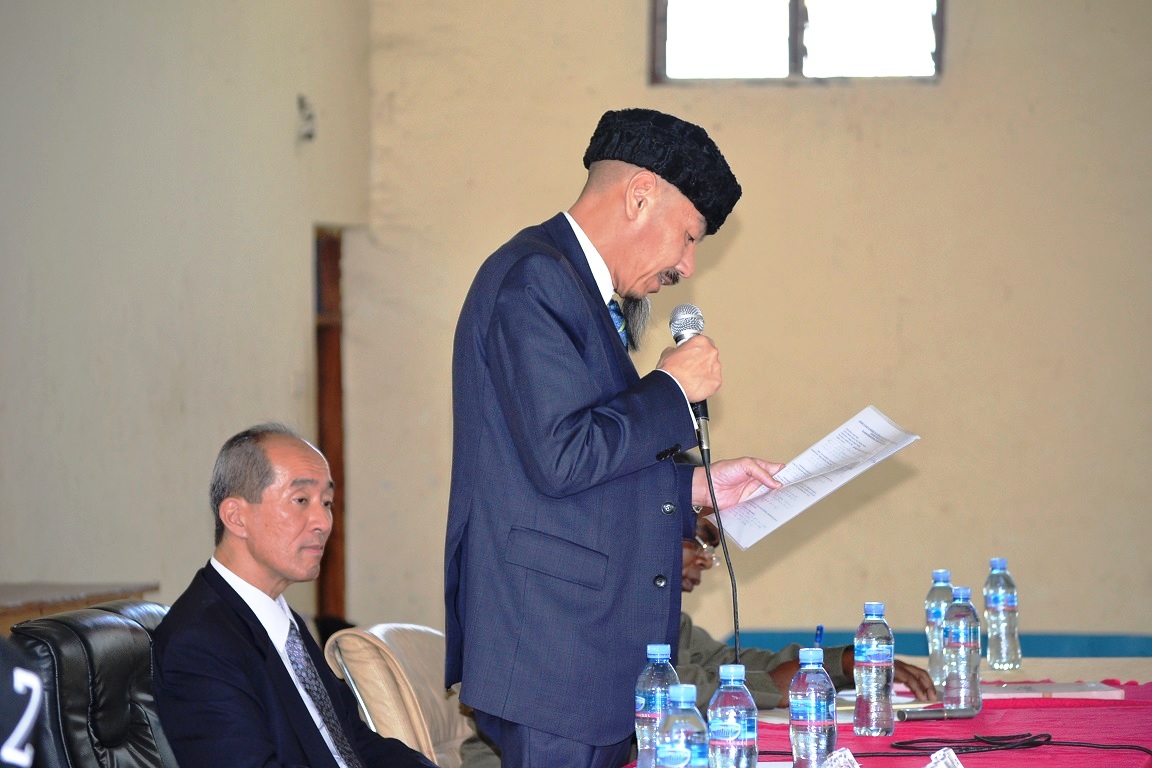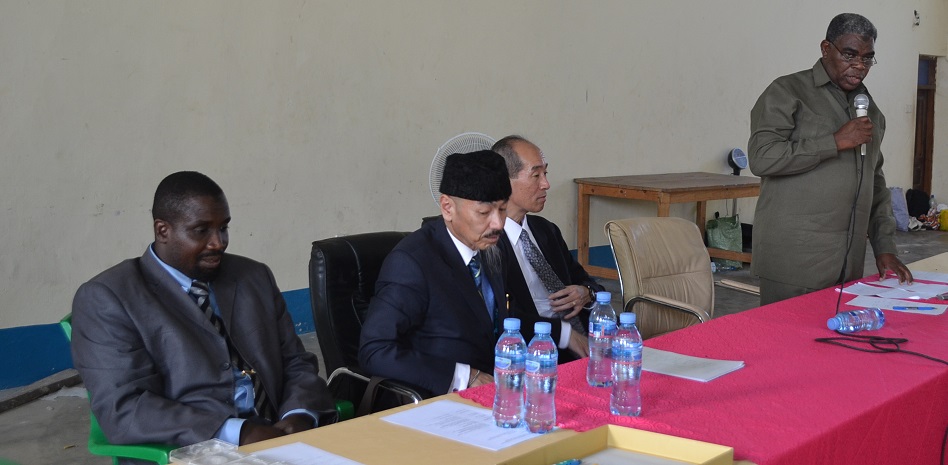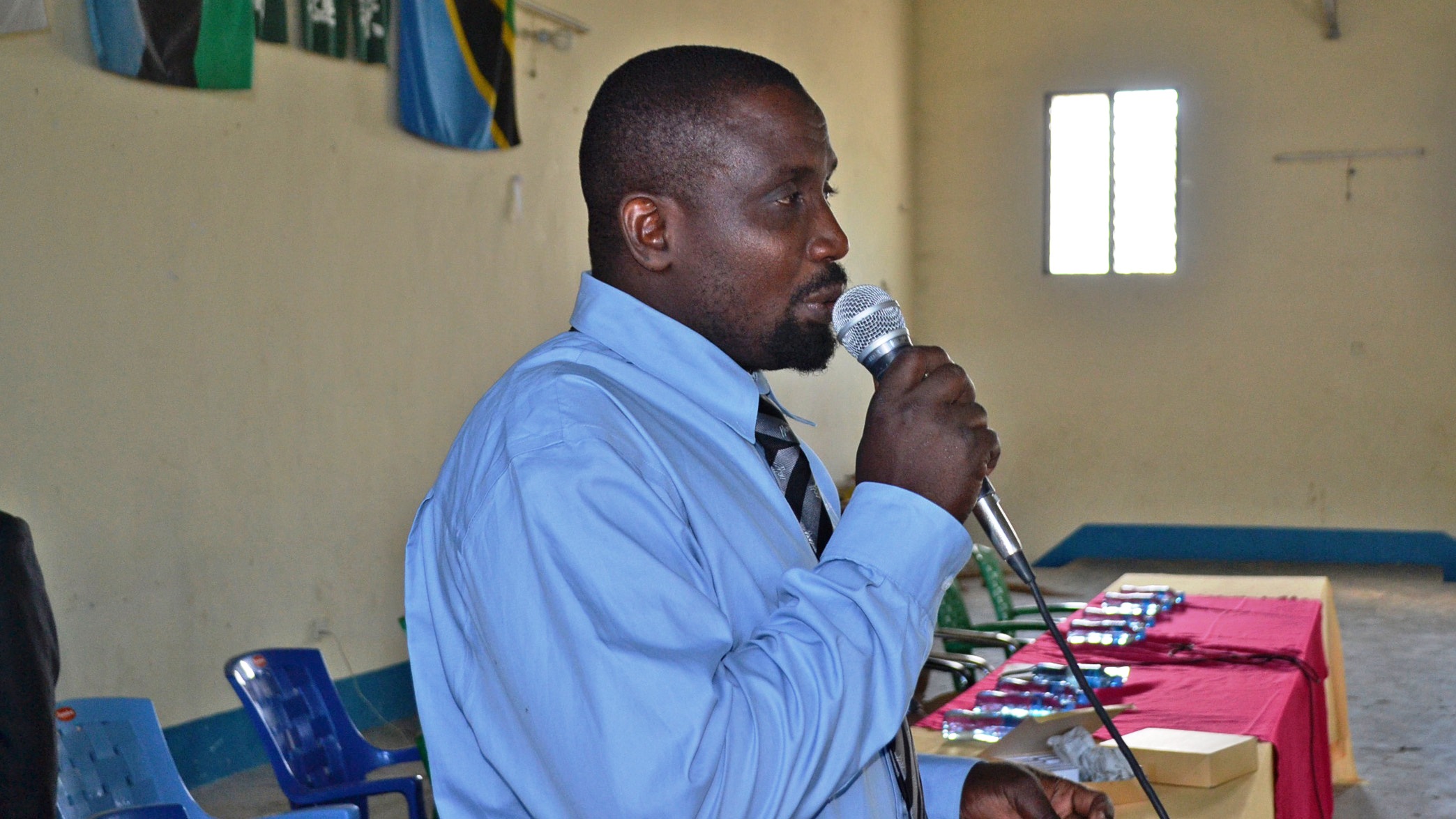 In this championship Pemba Judoka tried well and got 1silver,3bronze.
this is the first medals in Pemba team!
It was so exiting!
[Gifts]
Winners got medals and cetrificates, juniou players got Japanese ballpens.