★Zanzibar Judo Association has sent one coach, Mr.Mohamed Khamis Juma to A Coaching Course in Japan. It is organised by NPO Solidarity of International Judo Education from November 9th to December 8th, 2014.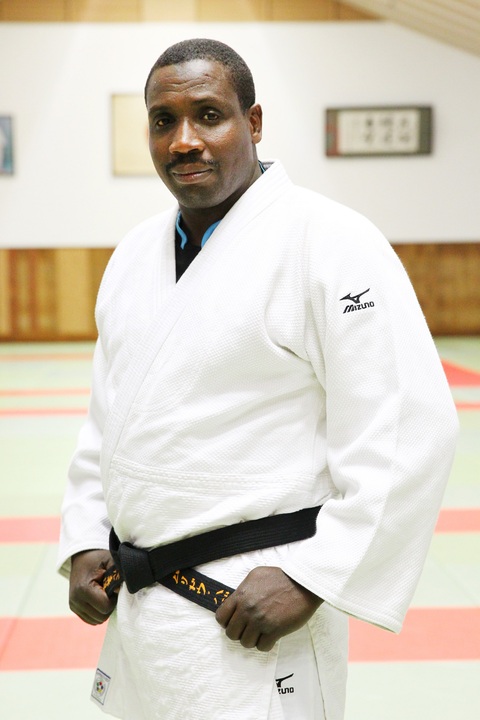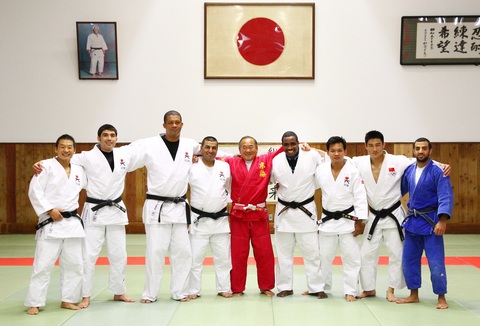 Mr. Mohamed studies on the Judo Coaching program for a month at Tokai University(Kanagawa) and Kodokan International Judo Insititute in Tokyo.
★We hope Mohamed keeps learning Judo coaching method with Japanese Judo spirits. And also hope that he builds a good friendship with all participants from 8 different countries( Israel, Palestine, Laos, Guam, Cote d'lvoire, China and USA,)
★All pictures are taken by Mr.Susumu Nagao, a Japanese Professional Camera man.
He went to Tokai university for cheering Mohamed and took some pictures on November 20th, 2014. Thank you Susu. We do appreciate for your kind support.
★[Dear Mohamed、 Sisi sote hatujambo, Nakutakia masomo njema na afia njema! ]
///////////////////////////////////////
This is actually his second Judo study trip to Japan.
The first time was 2005 Mohamed participated to International Judo Seminar at Kodokan in Tokyo and studied Judo at Juntendo University in Chiba for three months.
*Zanzibar Judo Association had been sent 13 players total to Japan for learning Japanese Judo.