Zanzibar Judo Association shall participate for the 8th East Africa Judo Championship Nairobi-Kenya 2014.
*This is the last qualifying competition for selection of Commonwealth Games Glasgow.
Zanzibar National Judo Team would be consisted with 21people (17players and 4officials)
We shall continue Training Camp up to 25/April at Zanzibar Budokan. We are ready to get gold medals.
< THE SCHEDULE >
10/Feb---25/Apr---Training Camp at Zanzibar Budokan
26/Apr---Zanzibar team shall depart ZNZ by boat in the night
27/April ---Zanzibar Team shall depart Dar to Nairobi by Bus.
27/Apr----30/April ( 4nights 5days,) stay in Nairobi at Hotel
27/Apr----in the night arrive to Nairobi
28/Apr----Accreditation, Congress, weight in, draw
29/Apr---- Competition at Nyayo Stadium
Men: -81Kgs, -90Kgs, -100Kgs, +100Kgs
Women: -63Kgs, -70Kgs, -78Kgs, +78Kgs
30/Apr-----Competition at Nyayo Stadium
Men: -60Kgs, -66Kgs, -73Kgs, OPEN
Women: -48Kgs, -52Kgs, -57Kgs, OPEN
31/Apr-----AM6:00 depart by Bus to DAR
01/May-----depart Dar to ZNZ by boat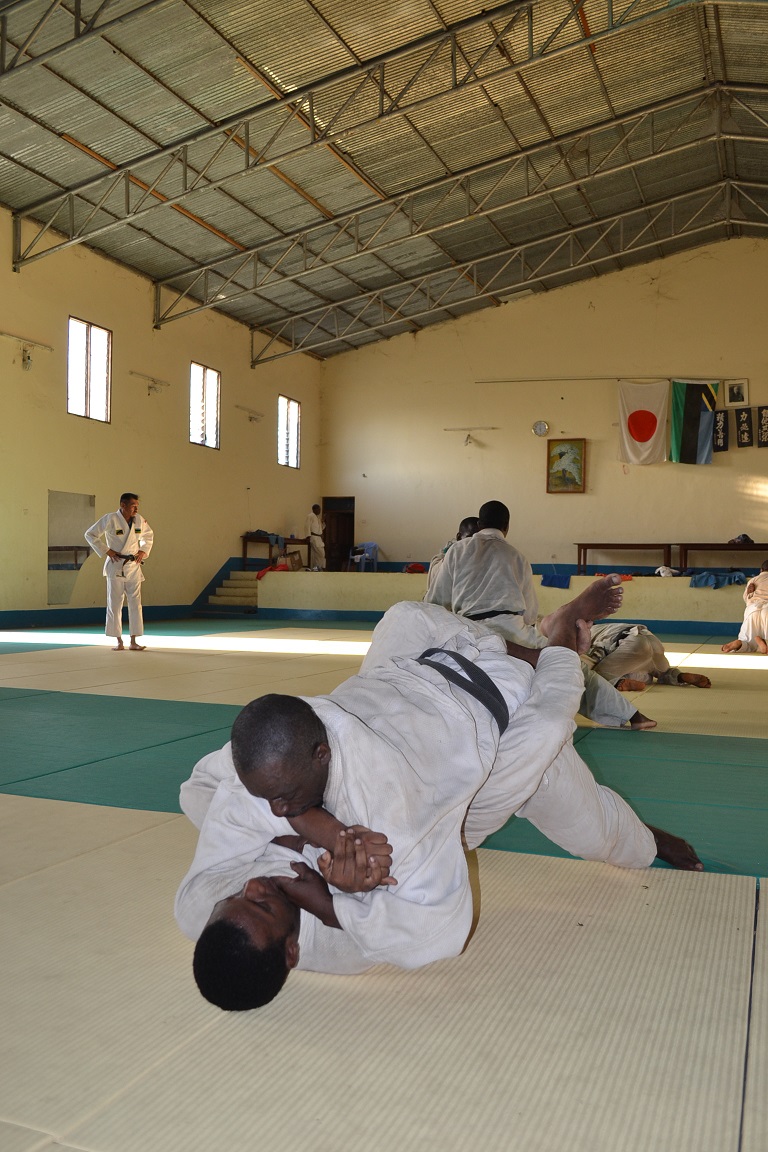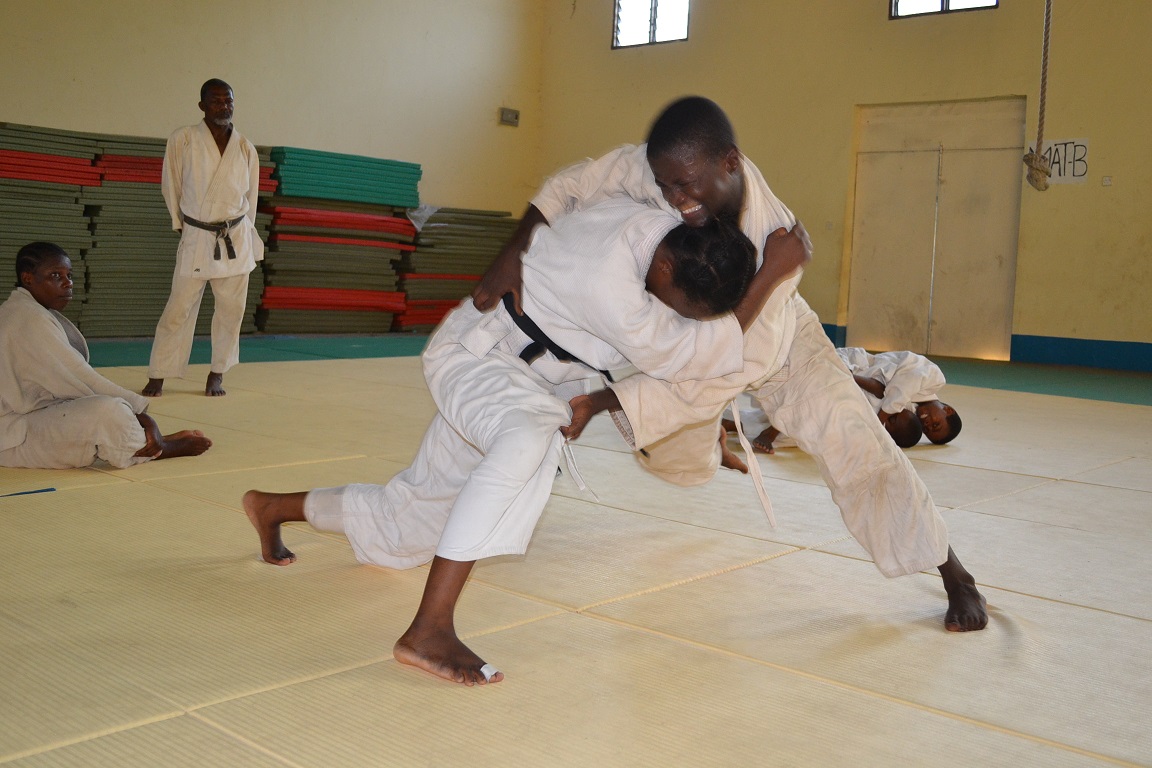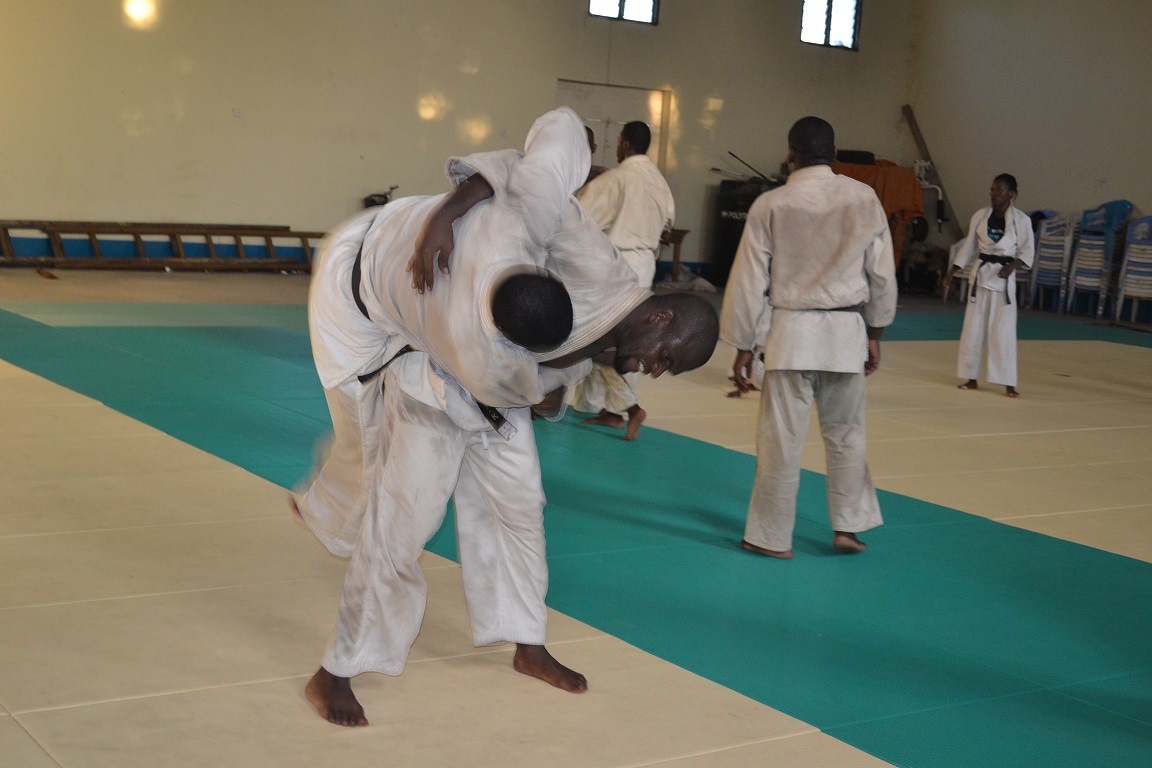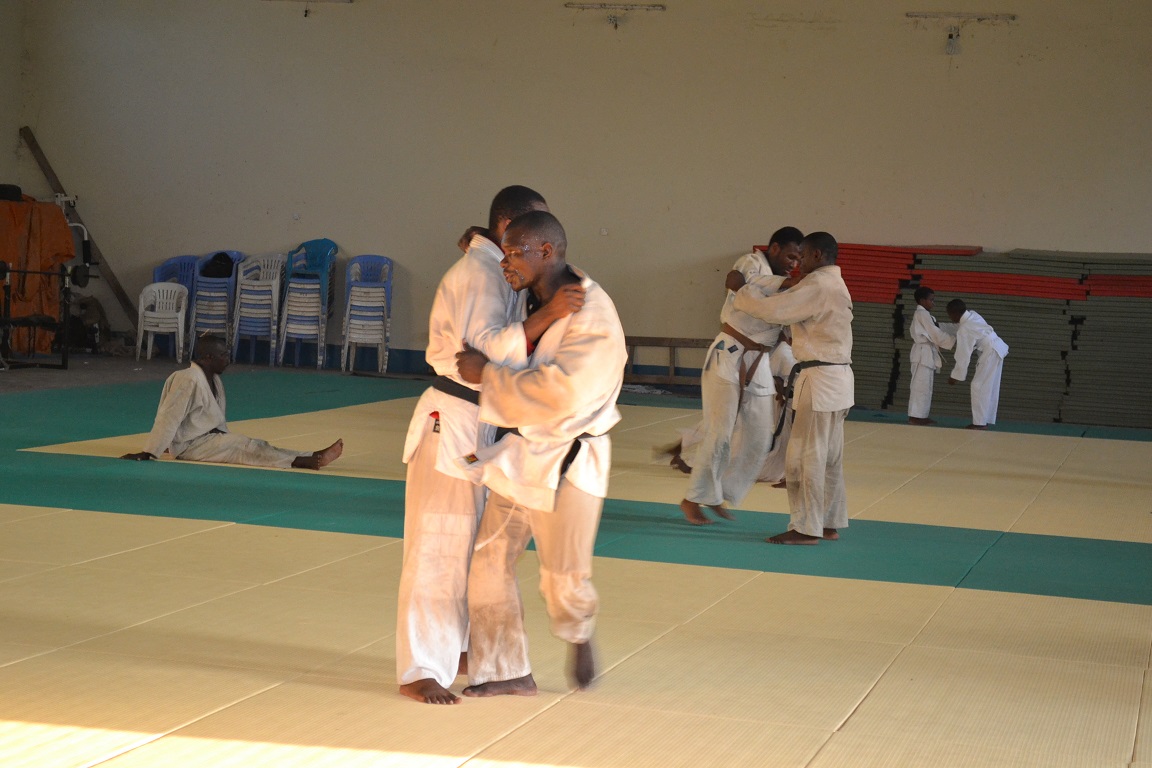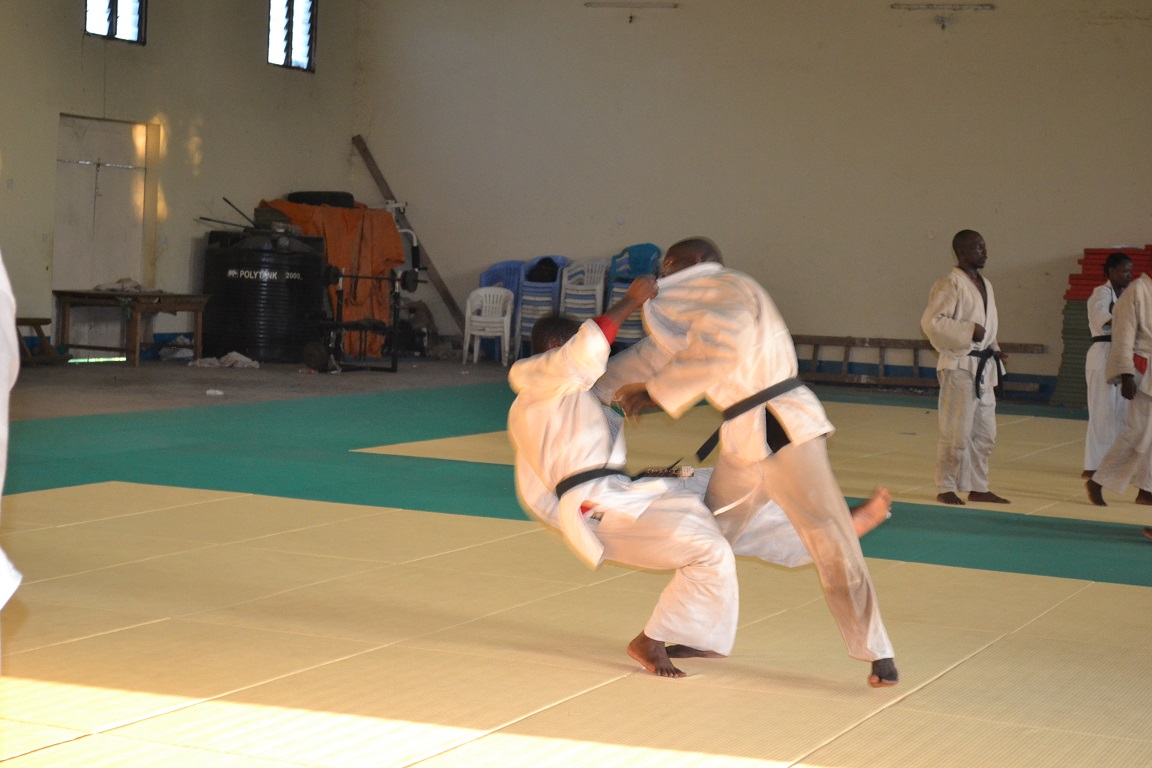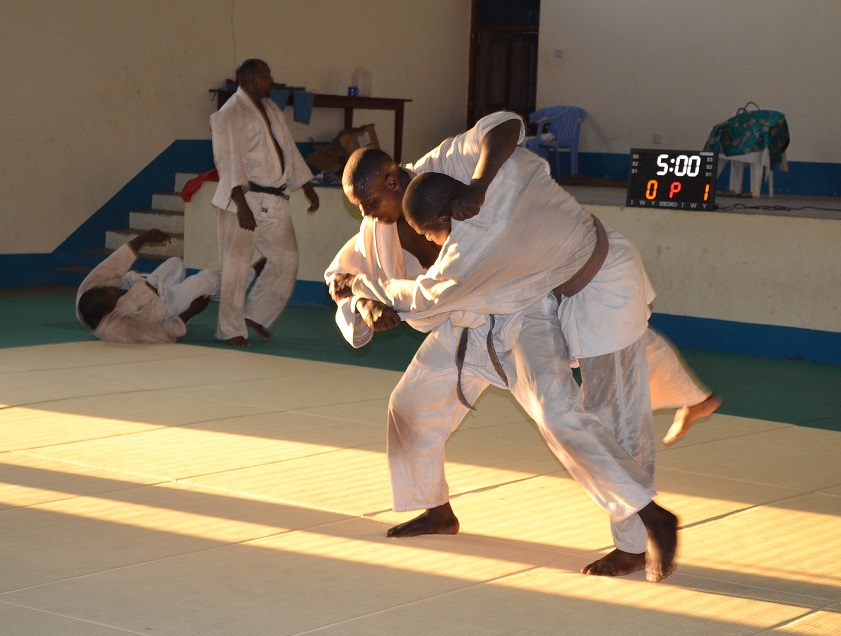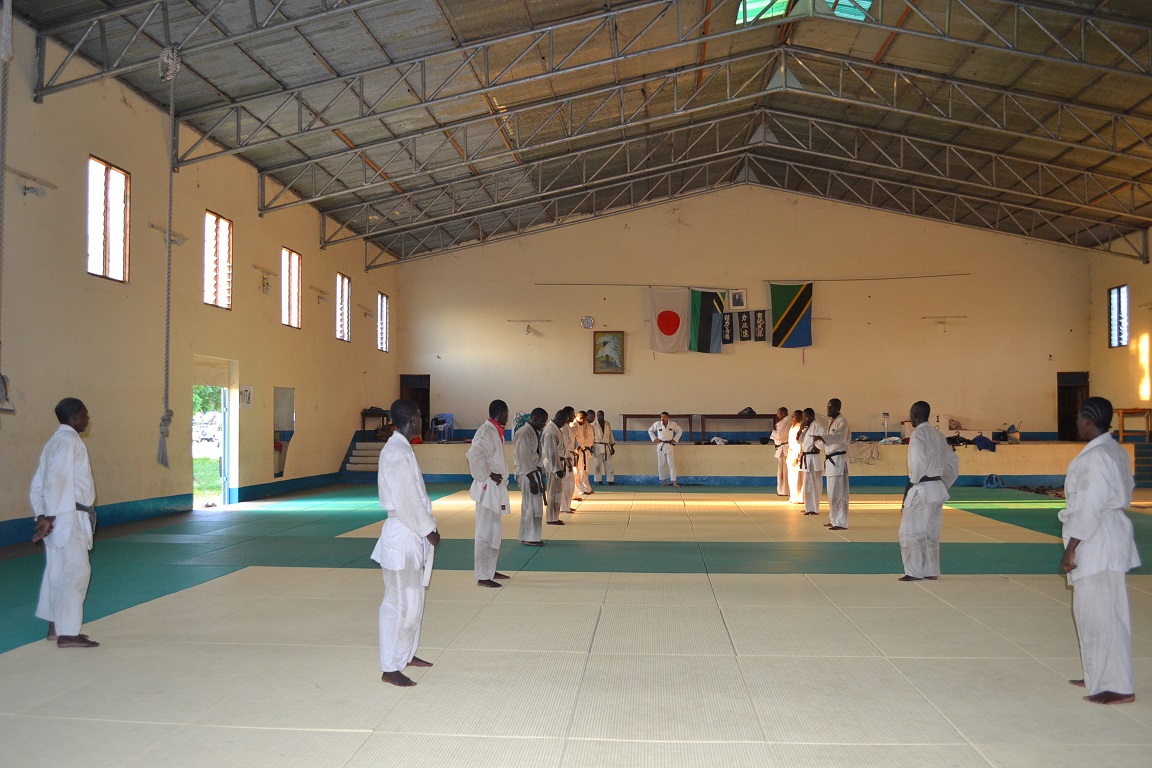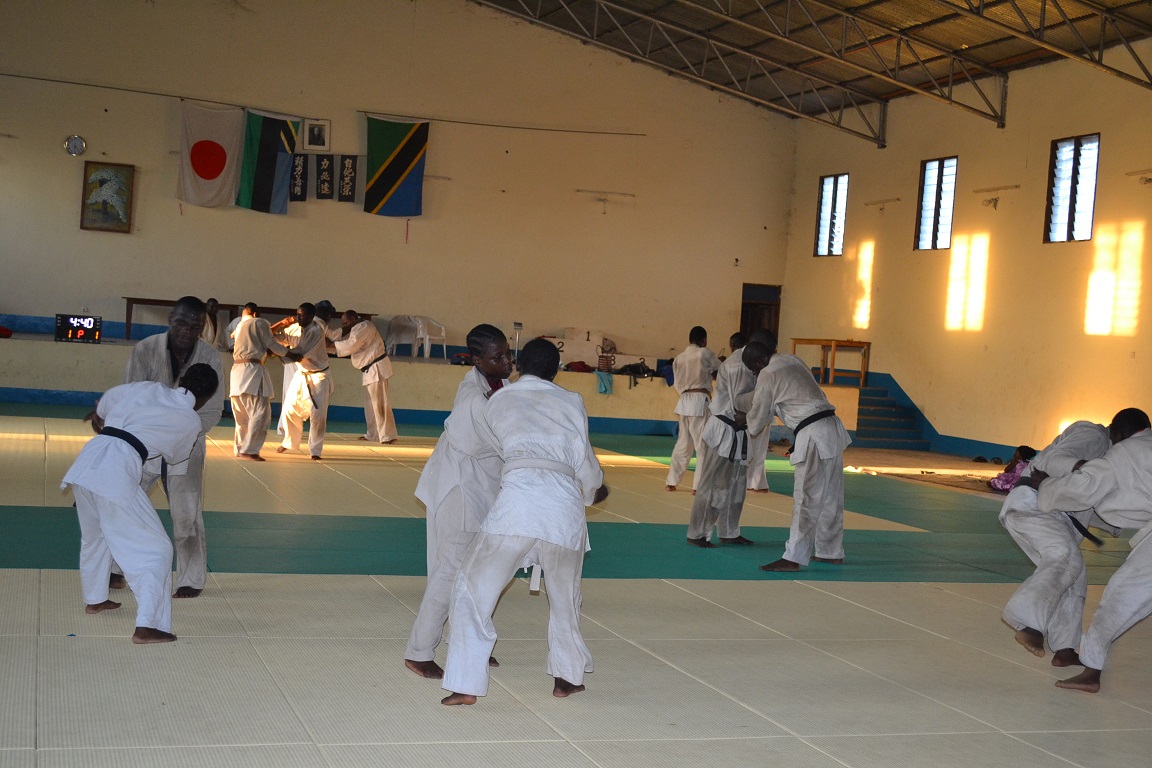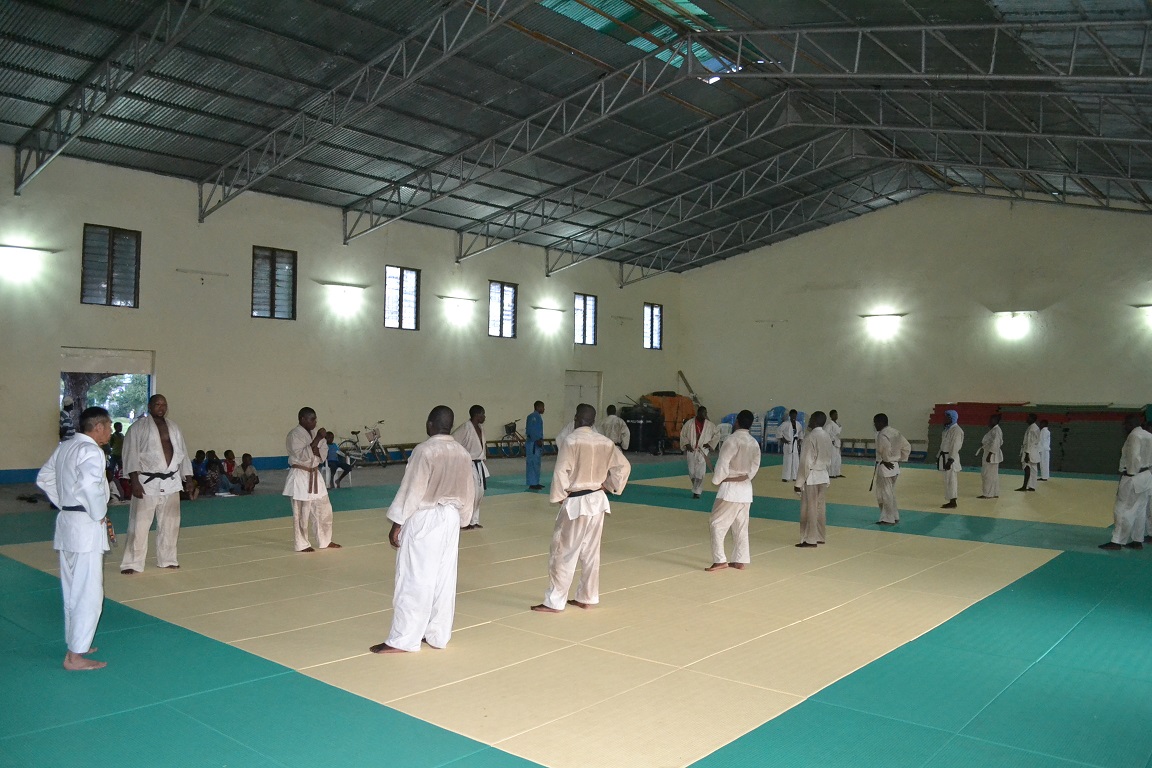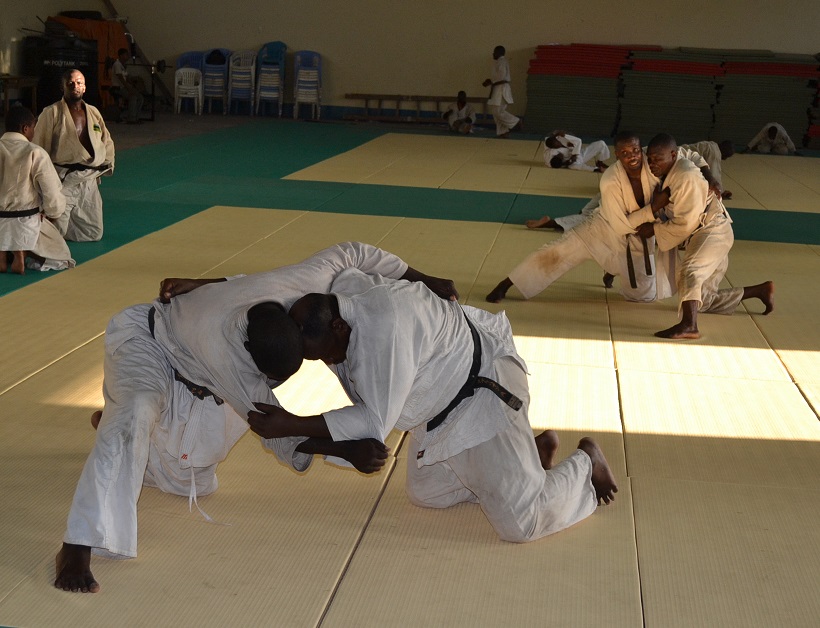 Mbarouk has choosen as a member of the special training member for CommonwelthGames Glasgow 2014, and will go to Turky soon.