Zanzibar Judo Association would like to inform that Mr.Mbarouk Suleiman Mbarouk, who is the the Best Player of ZANZIBAR BUDOKAN - TOYOTA JUDO CUP 2013 was awarded by Minister, Mr.Saidi Ali Mbarouk (Zanzibar police) on 03/Jan/2014 at conference room of Ministry of Information, Culture, Tourism and Sports Zanzibar.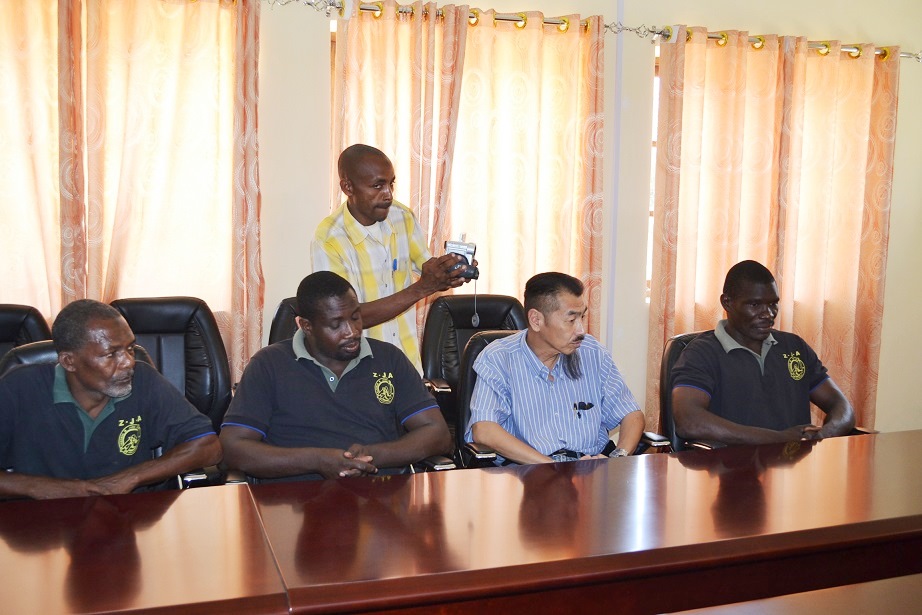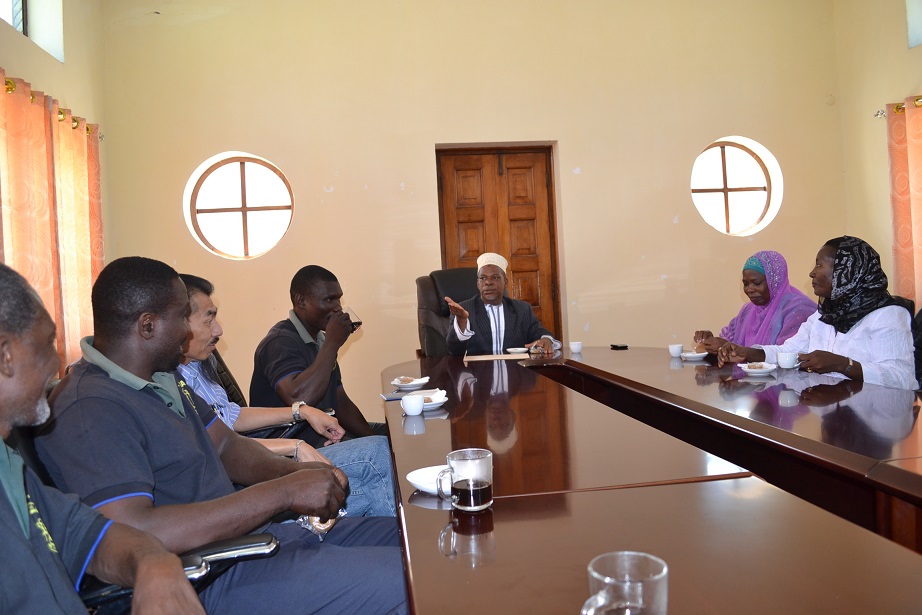 He got
- AirTickets( go and return to Pemba, ChakeCheke)
- Accomodation and food 2ninghts in Pemba
- 100,000/: ( One hundred thousand Tanzania shiling)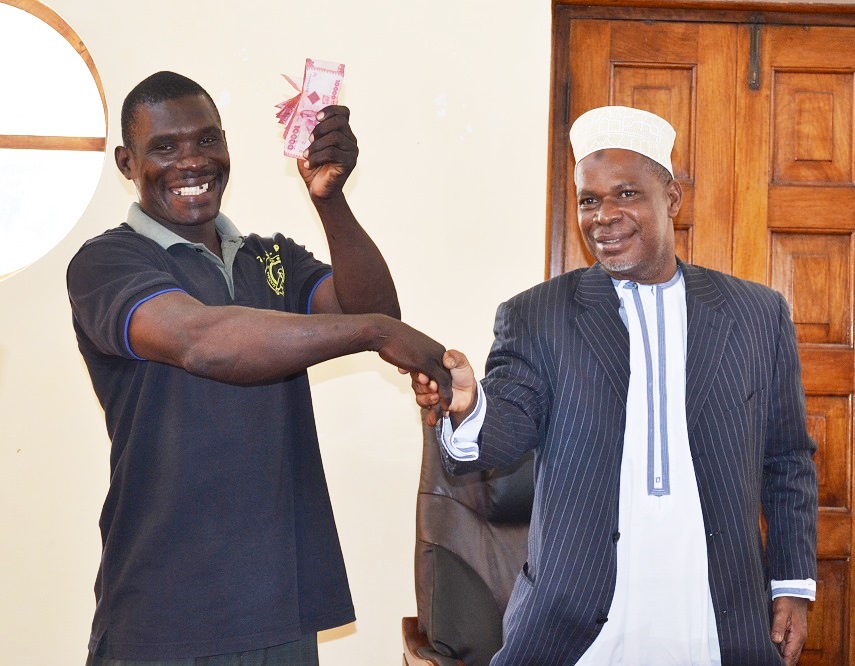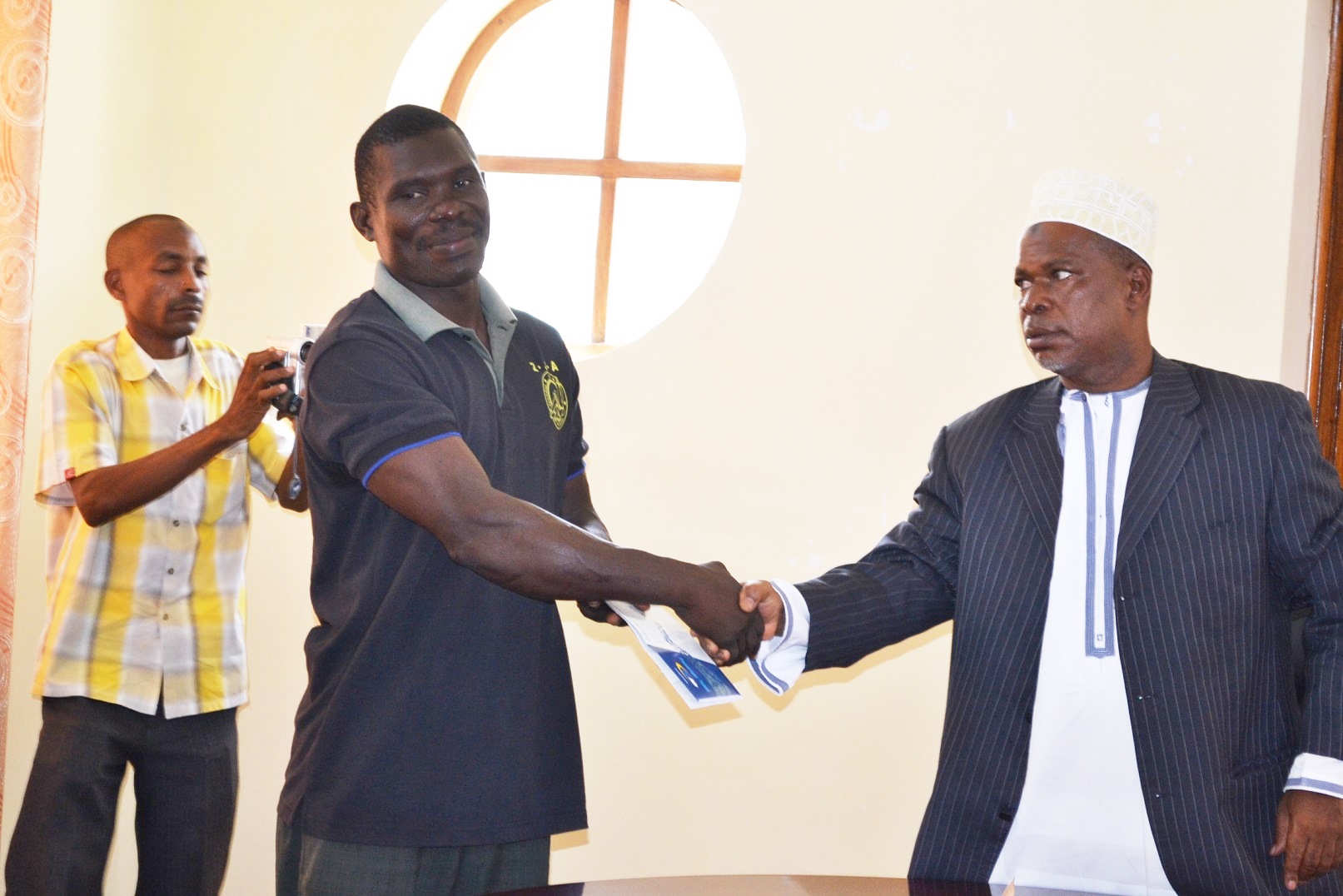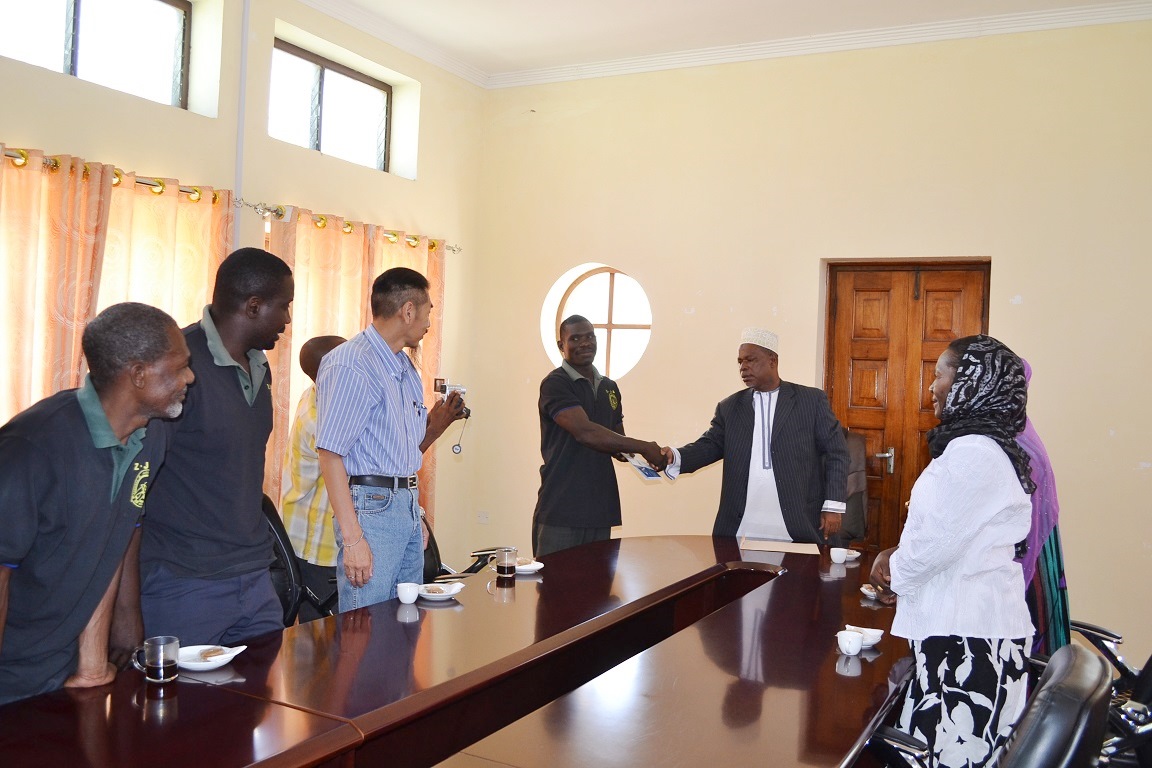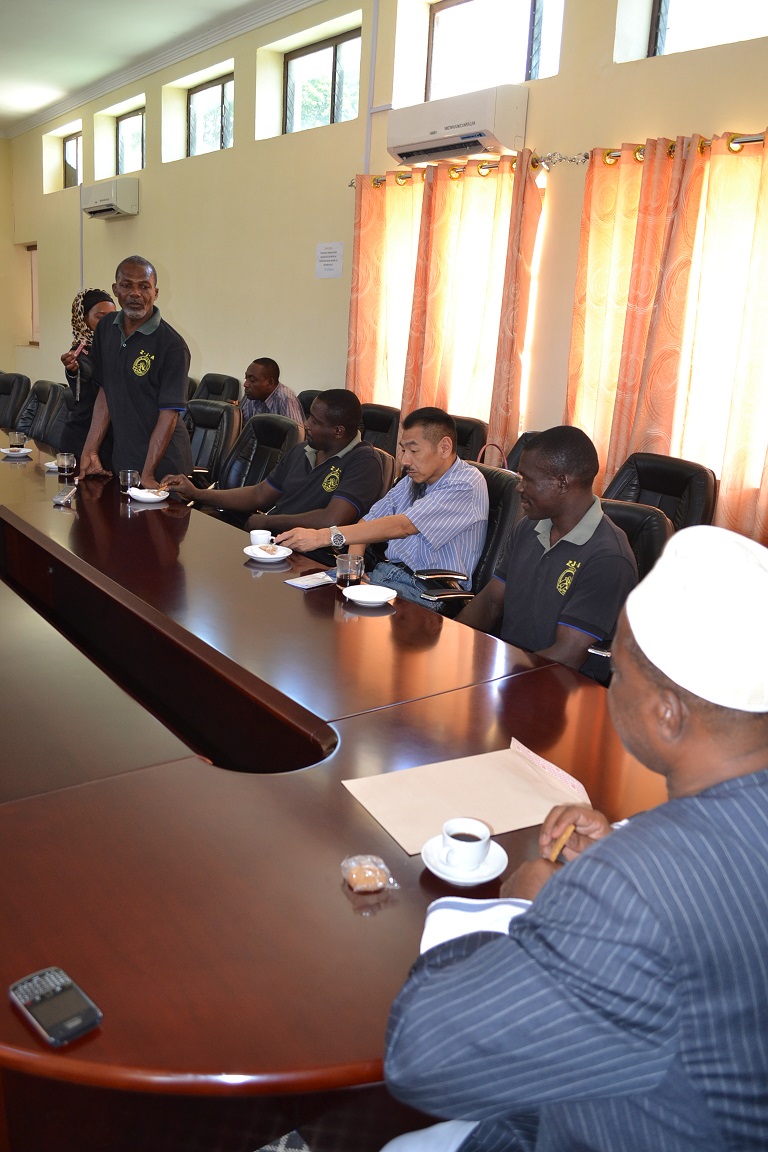 Minister said that there is the plan to select Best Player by each Sports in this year and will be awarded by Ministry or National sports Council Zanzibar.
This case of Best Player of Judo would be good example.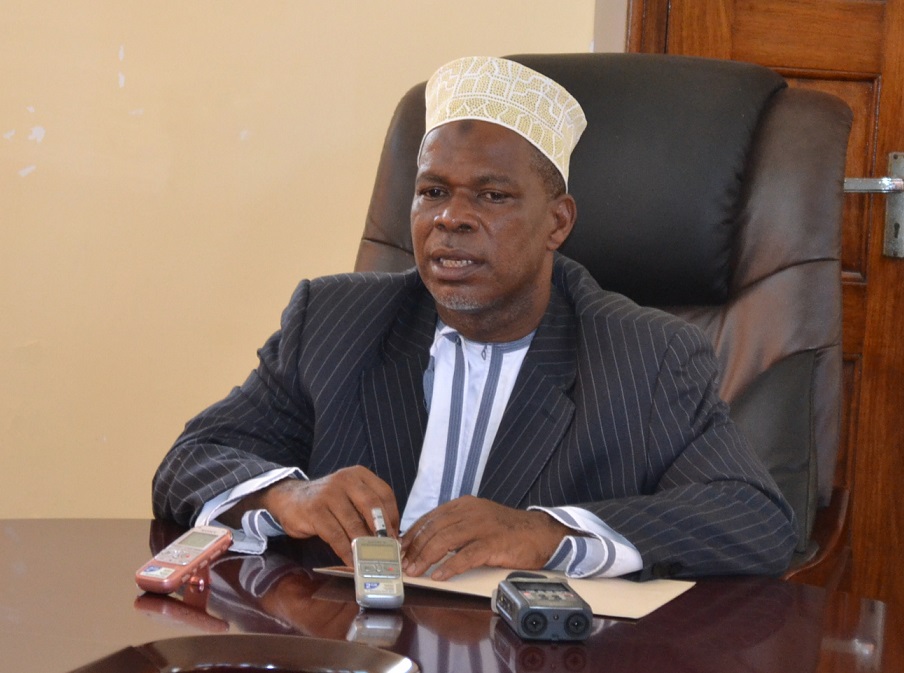 Best Player, Mr.Mbarouk Suleiman Mbarouk (Zanzibar Police) said;
"I am very happy and I am very proud of this award. I will also make effort in this year, and I will bring medal of East Africa Judo Championship to our country.
I've never imagined that I could meet Minister directly one-to-one. I will never forget my happiness of today.
I thank for God to give me the power and blessing. Also I thank for Judo to give me fortune. I will continue to make effort for training, winning and getting medals.
Thank you very much."