THE RESULT OF ZANZIBAR TEAM OF THE 7TH EAST AFRICA JUDO CHAMPIONSHIP 2013 ~Judo for Discipline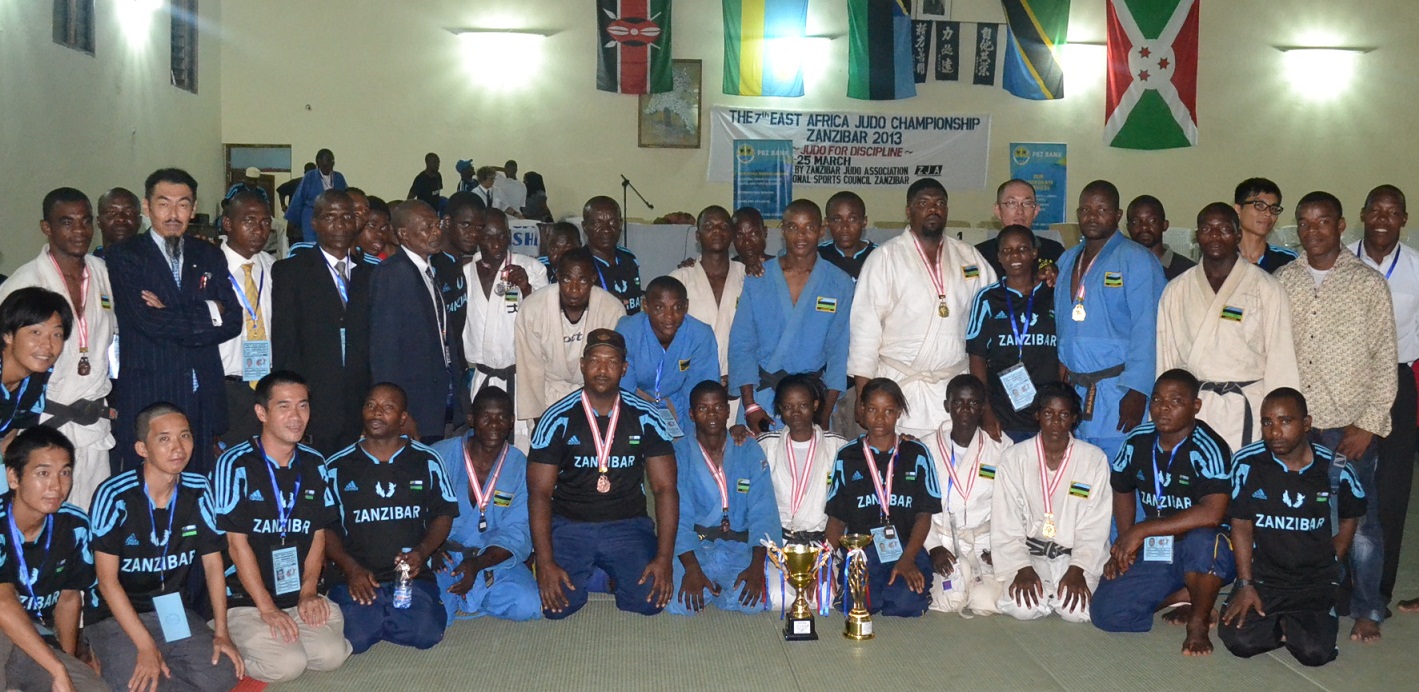 -MEN
Gold 2, Silver 2, Bronze 5
Total 9 medals (among 16players)
< GOLD MEDALISTS >
Masoud Amour KOMBO (-100kg)
He has been Champion of -100kg Category 7times since East Africa Judo Championship has started in 2007. He has never lost even one time. He has made a big record and history in East Africa judo Zone5.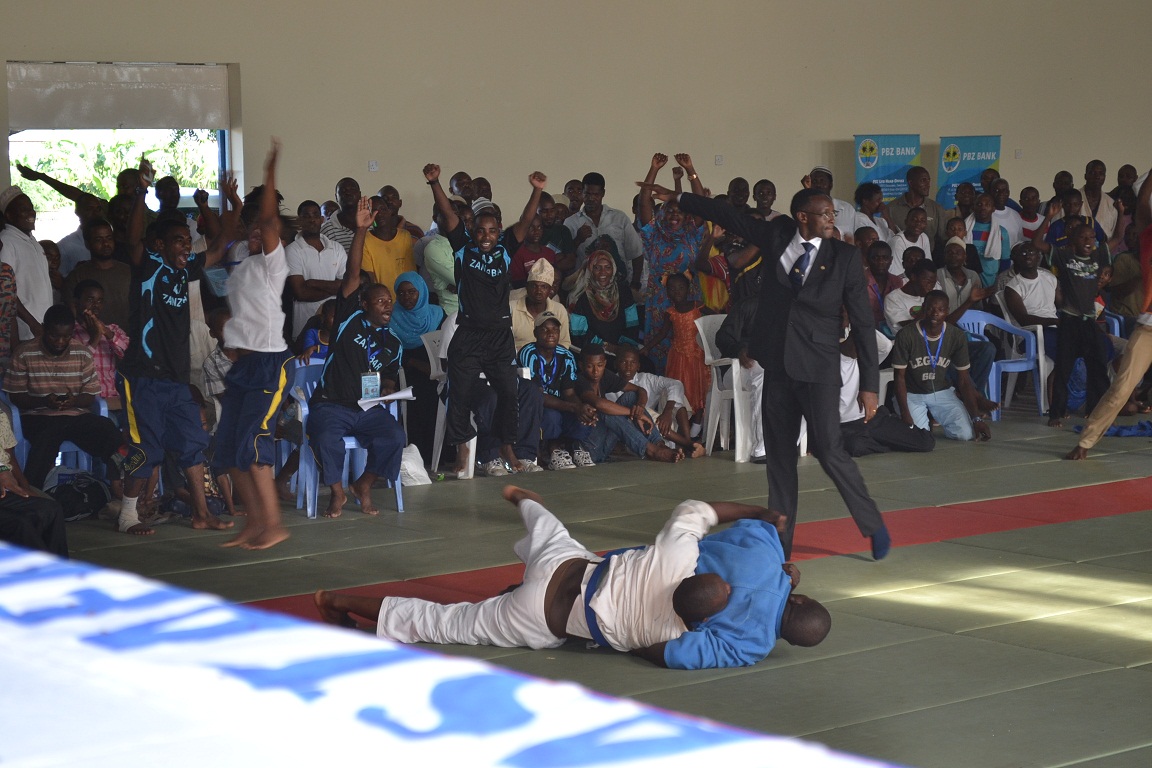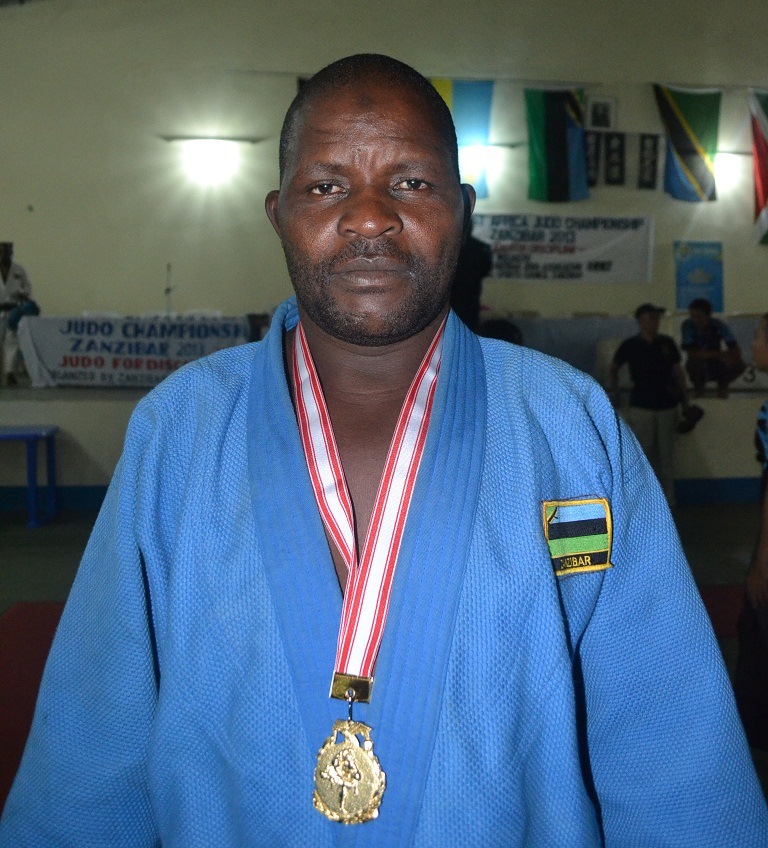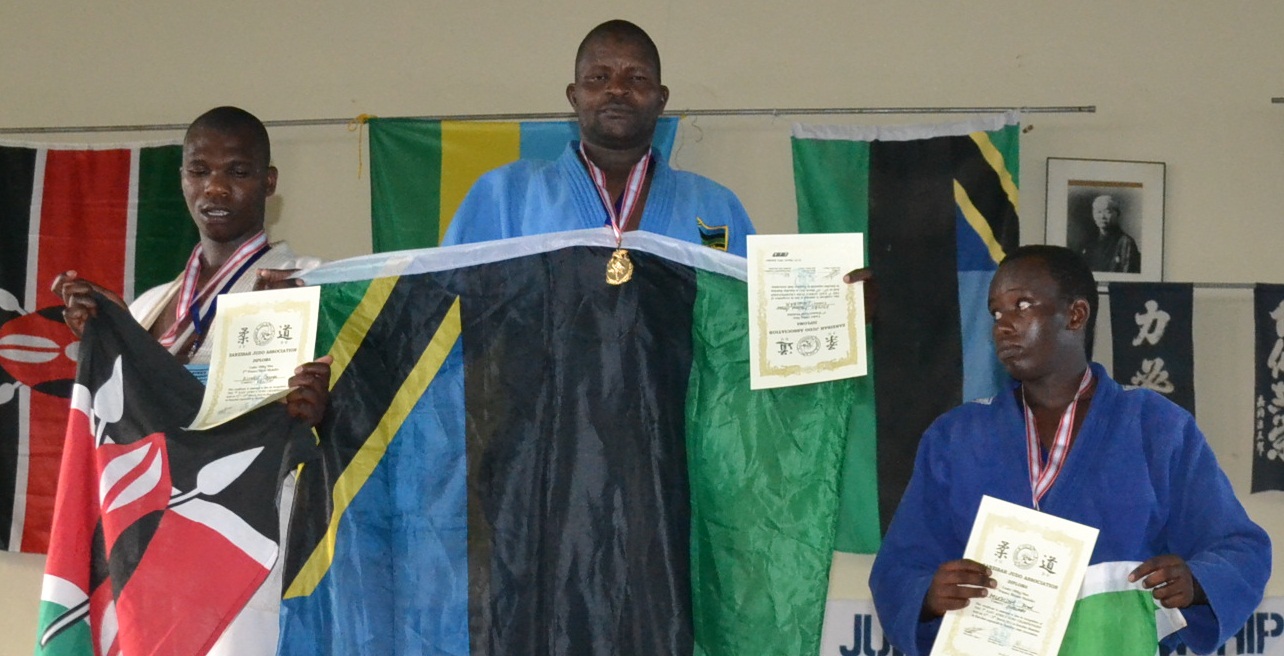 Asraf Suleimani YUSUF (Over100kg)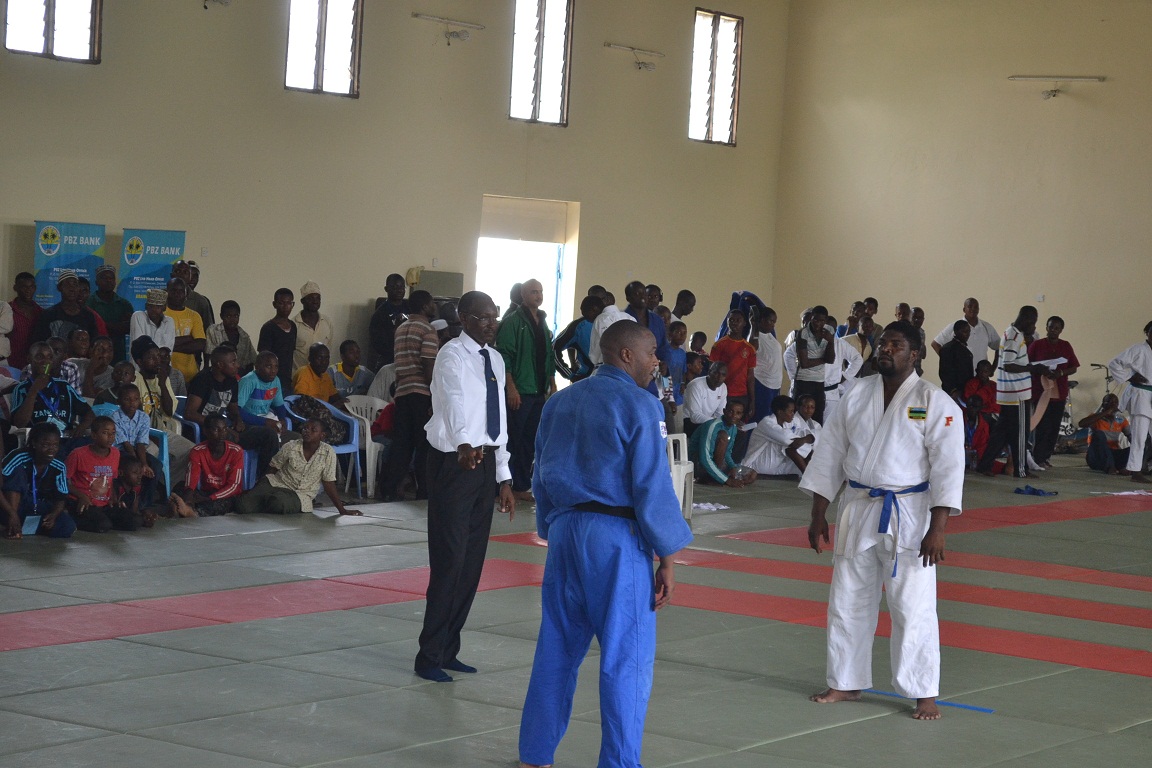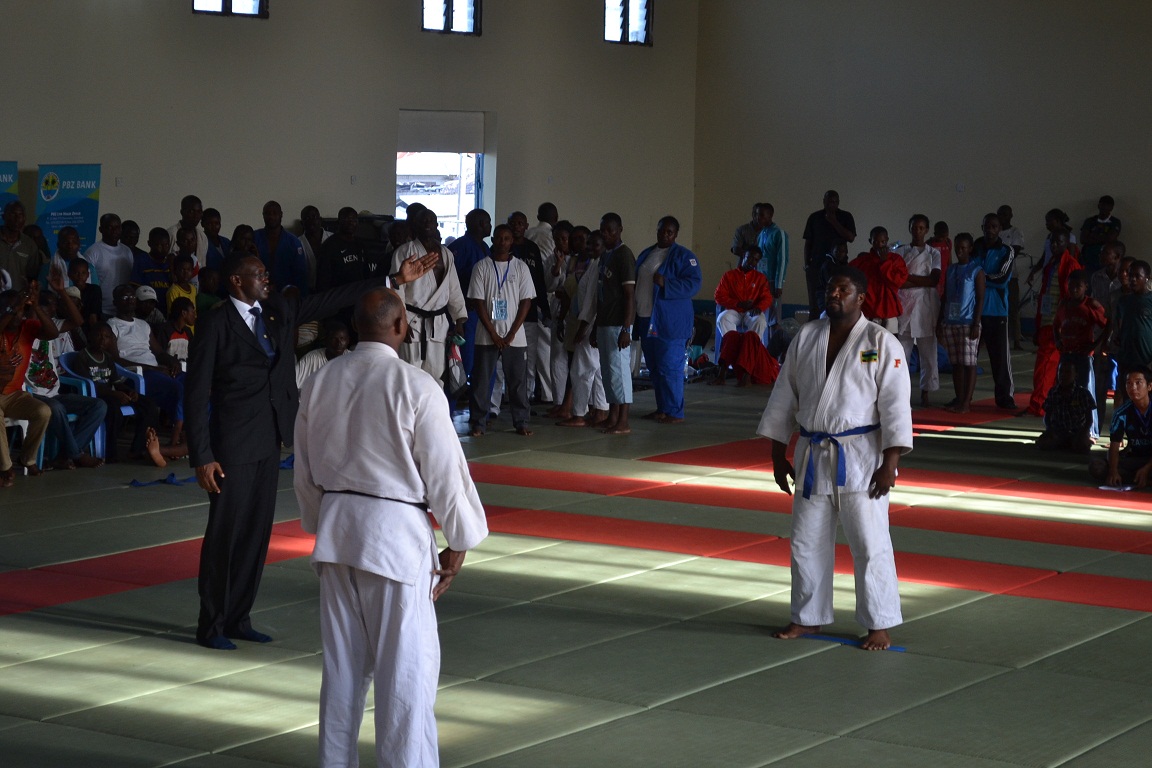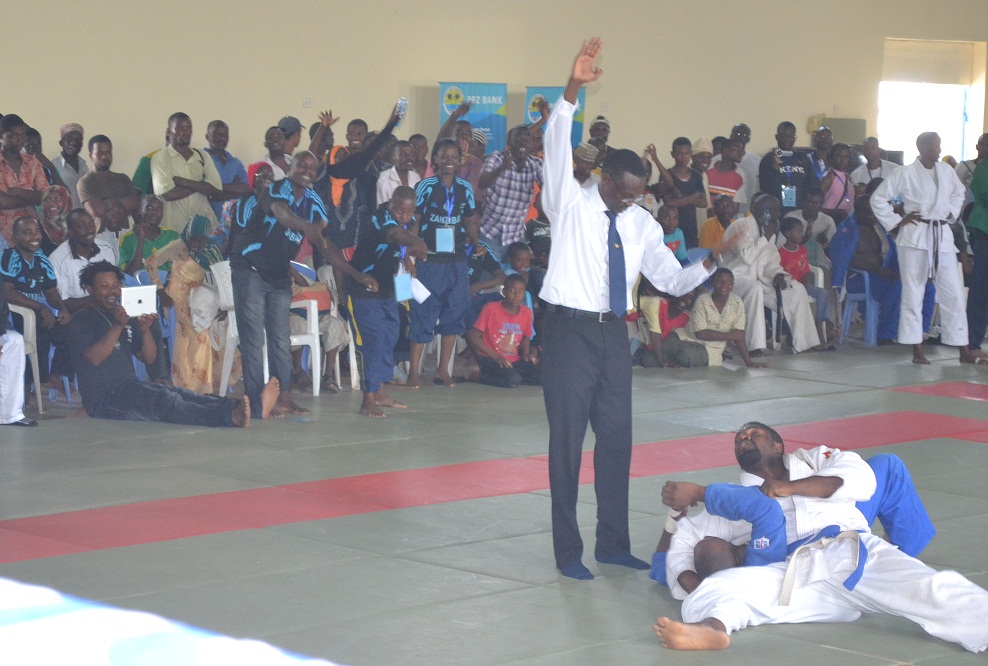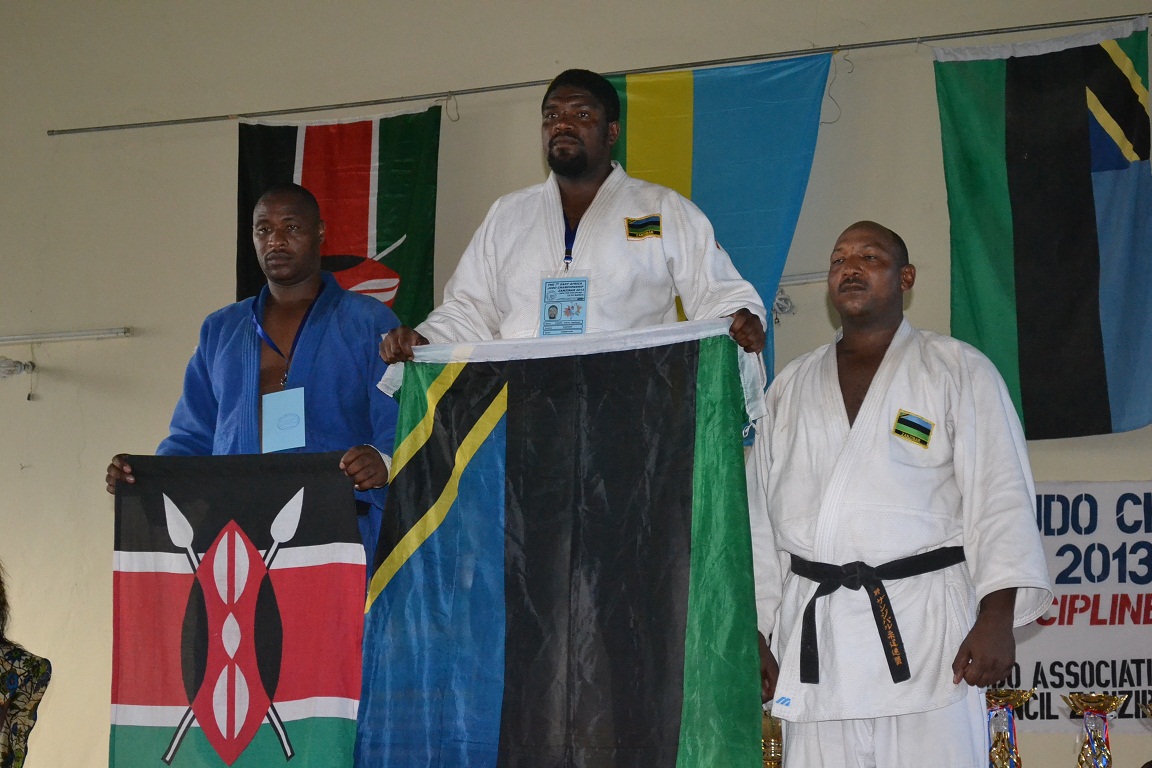 < SILVER MEDALISTS >
Mwinyi Ali MWINYI (-66kg)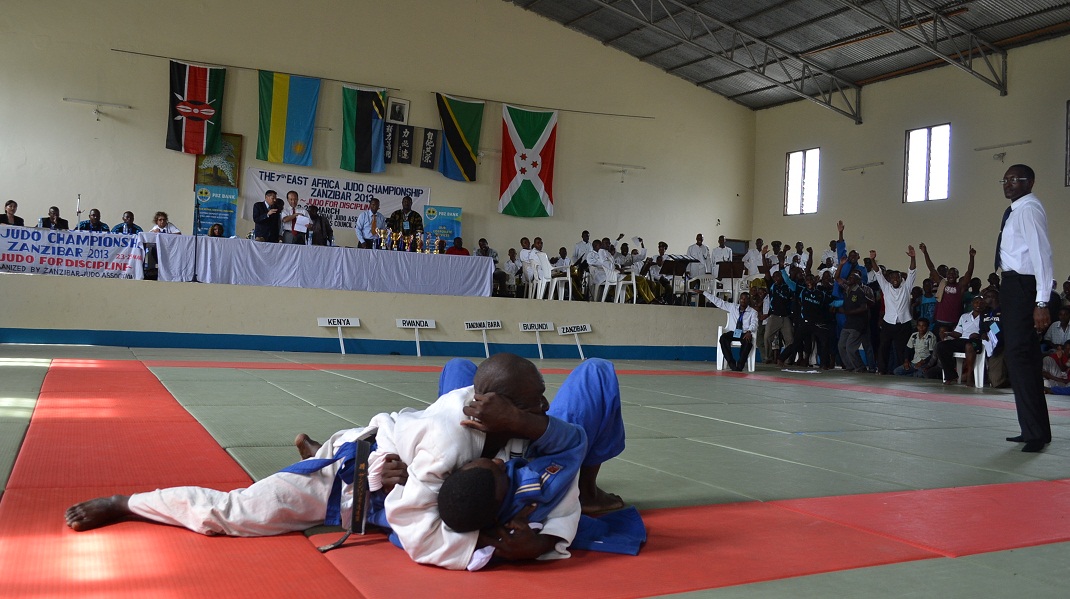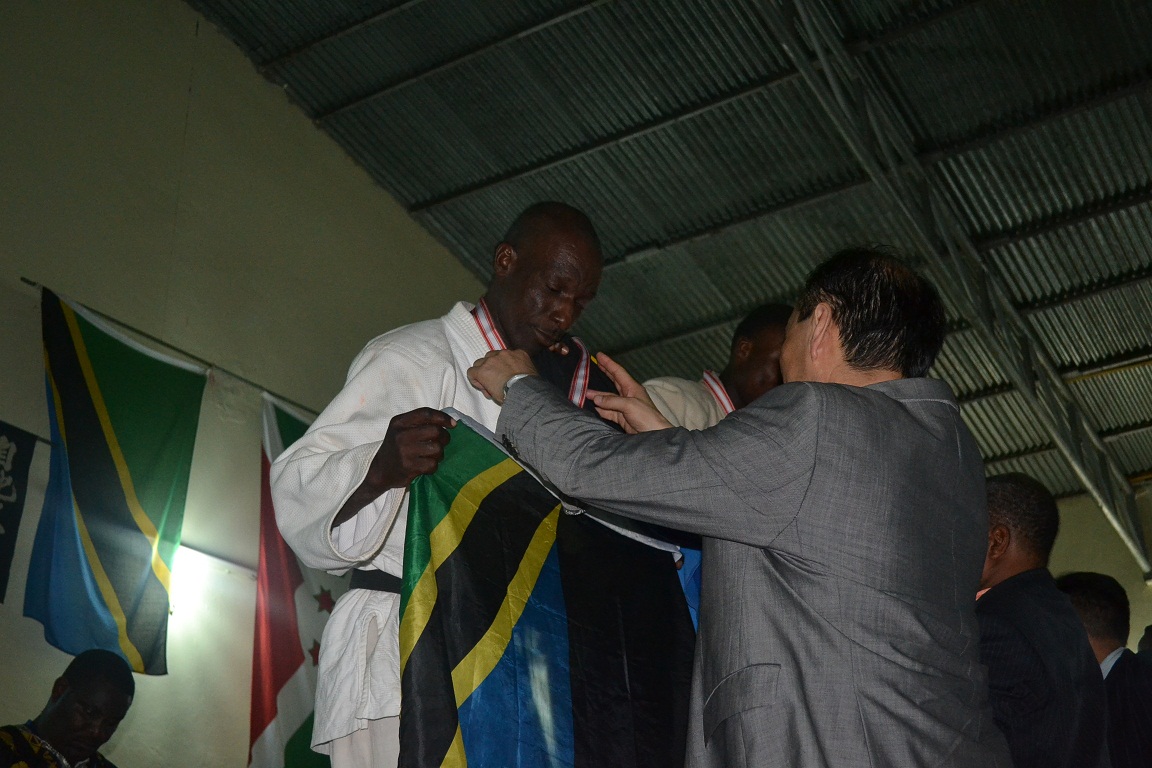 Mbarouk Sleimani MBAROUK (-73kg)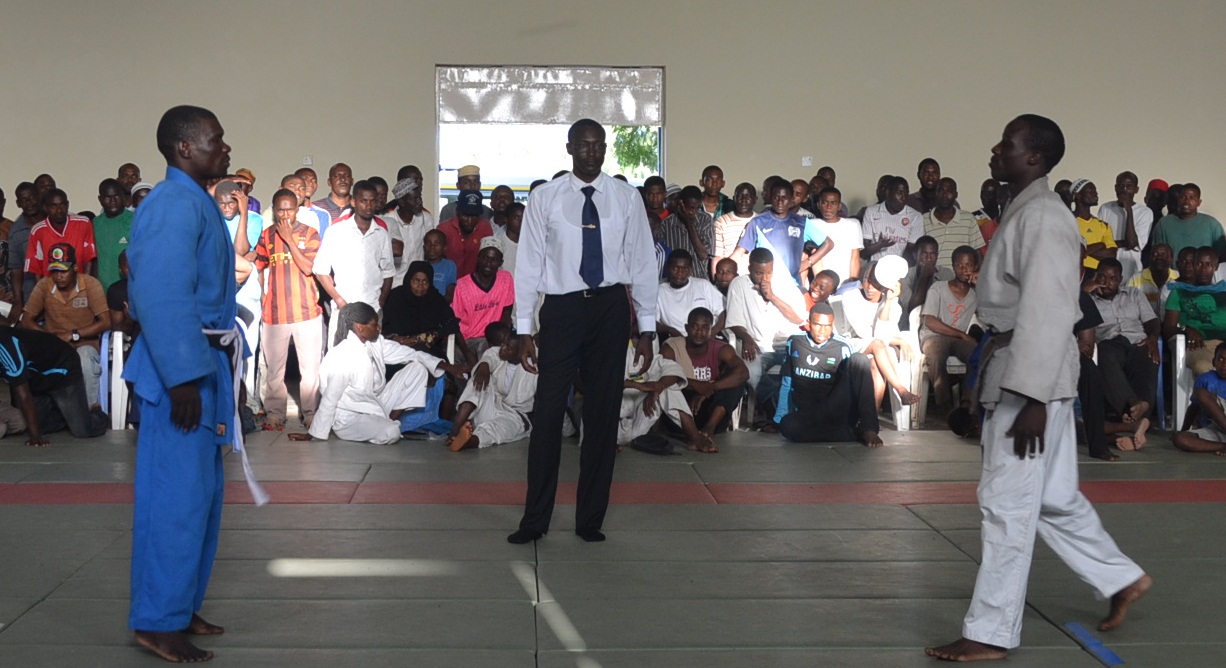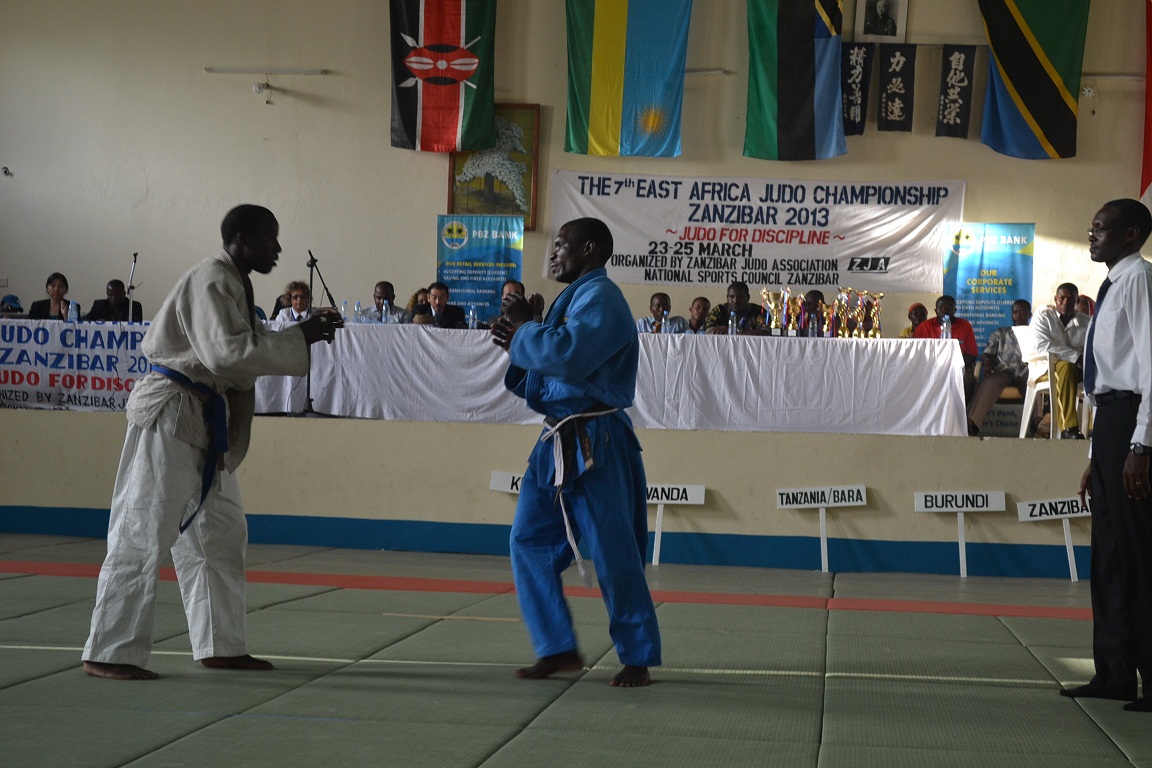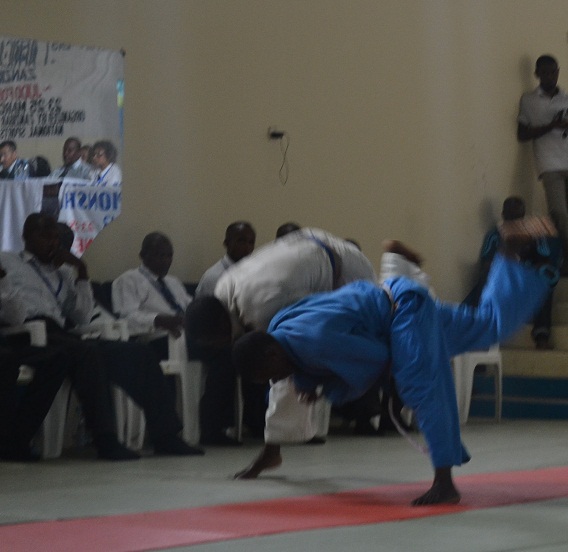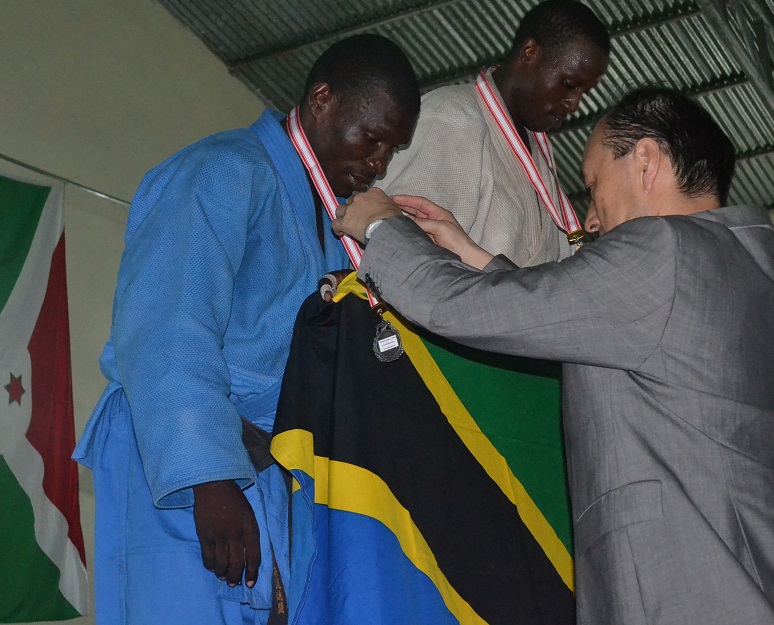 < BRONZE MEDALISTS >
Azzan Hussein KAHMIS (-60kg)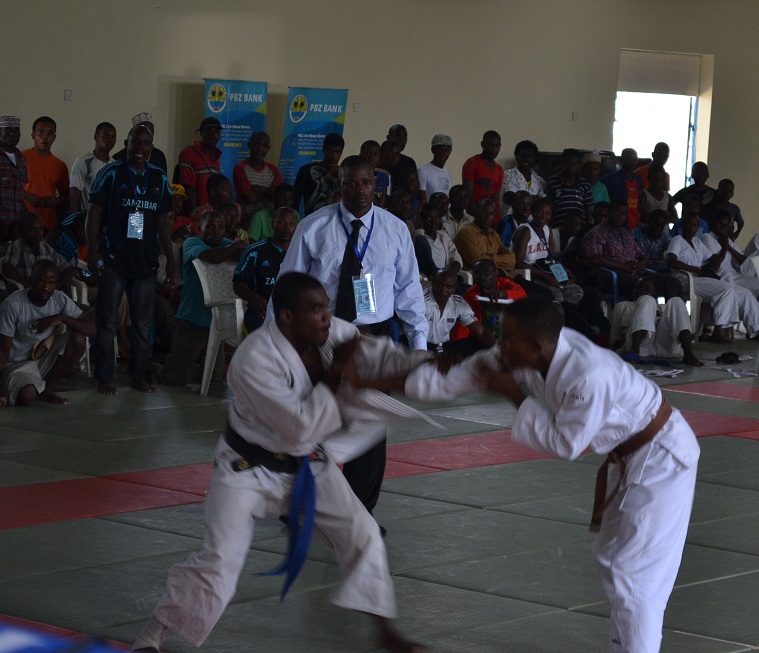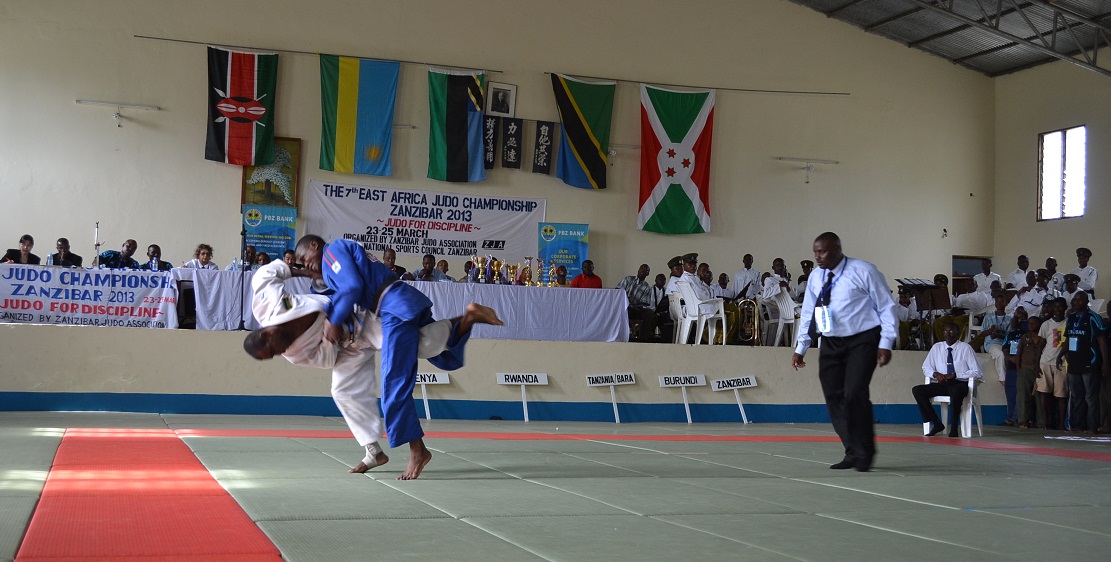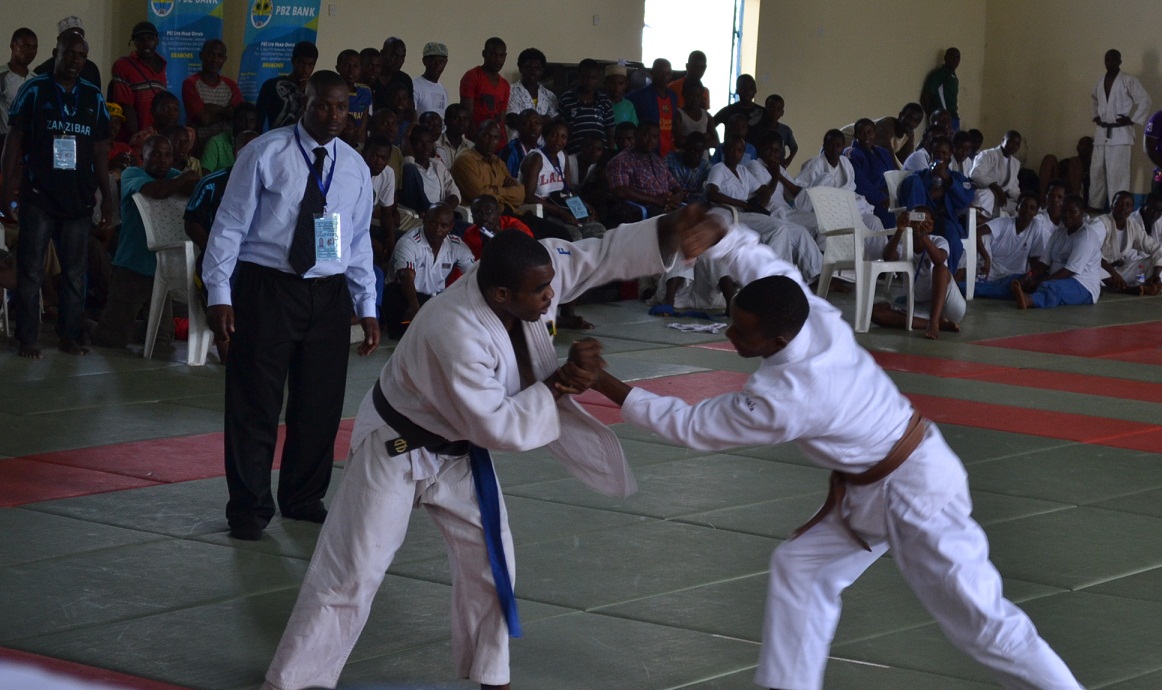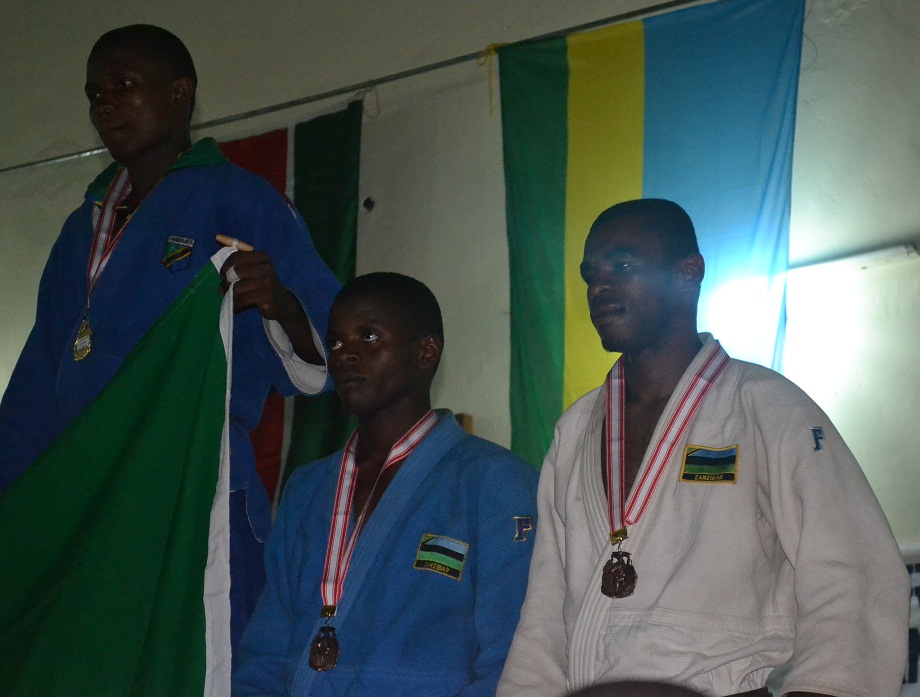 Omal Dora ABEID (-60kg)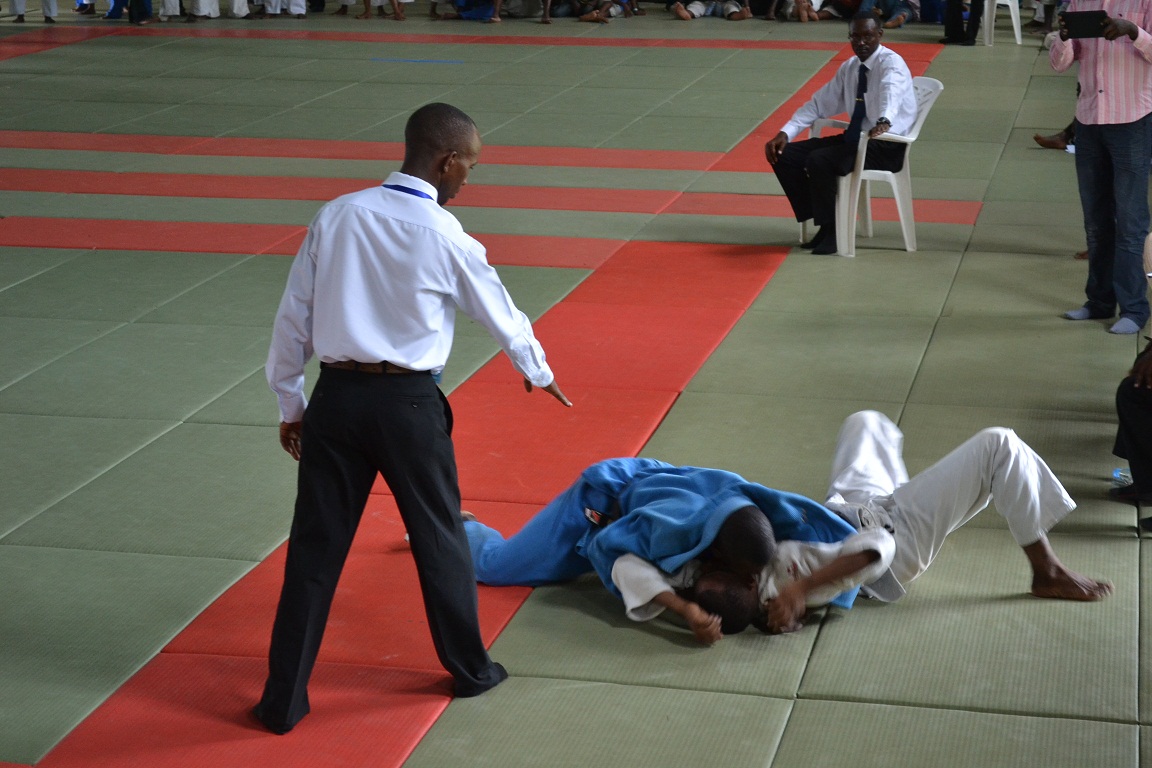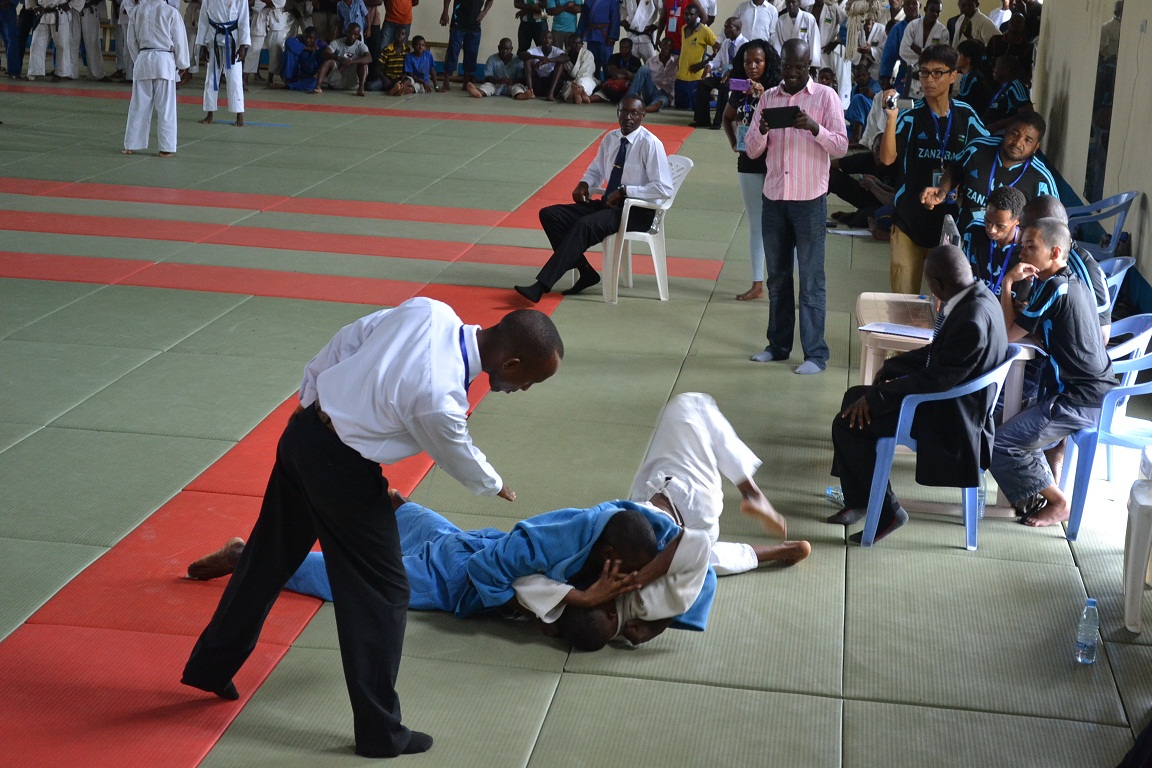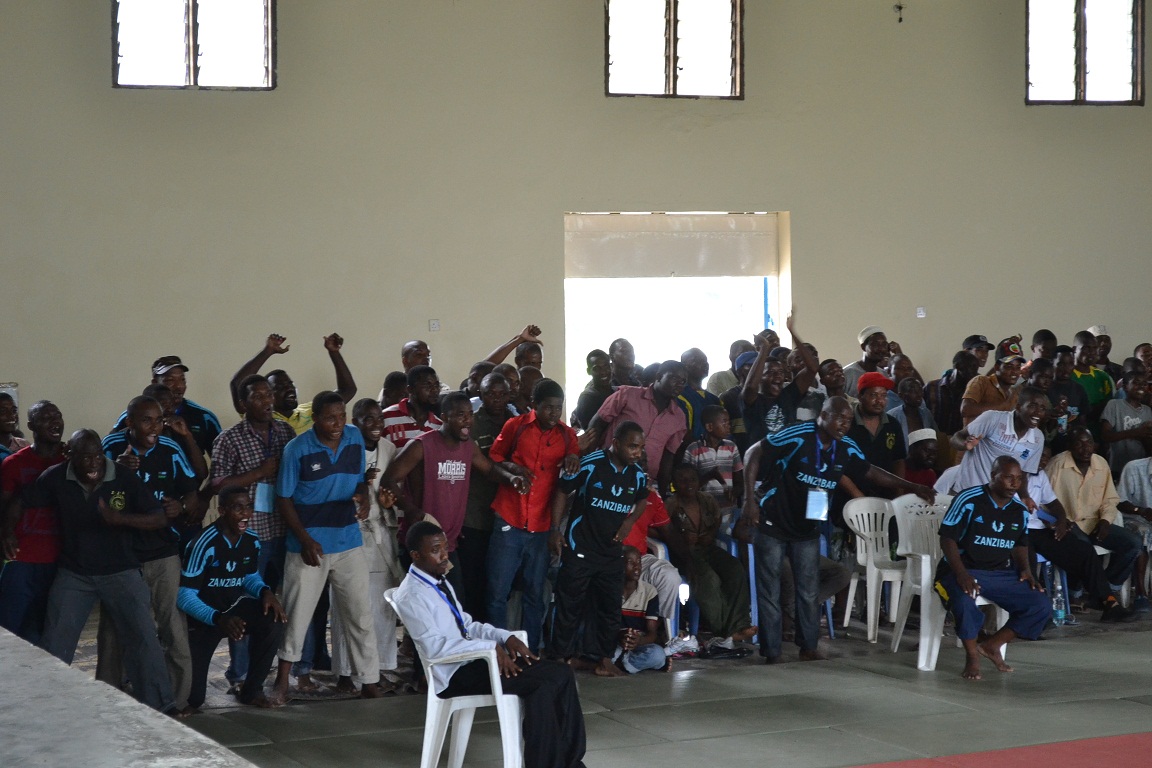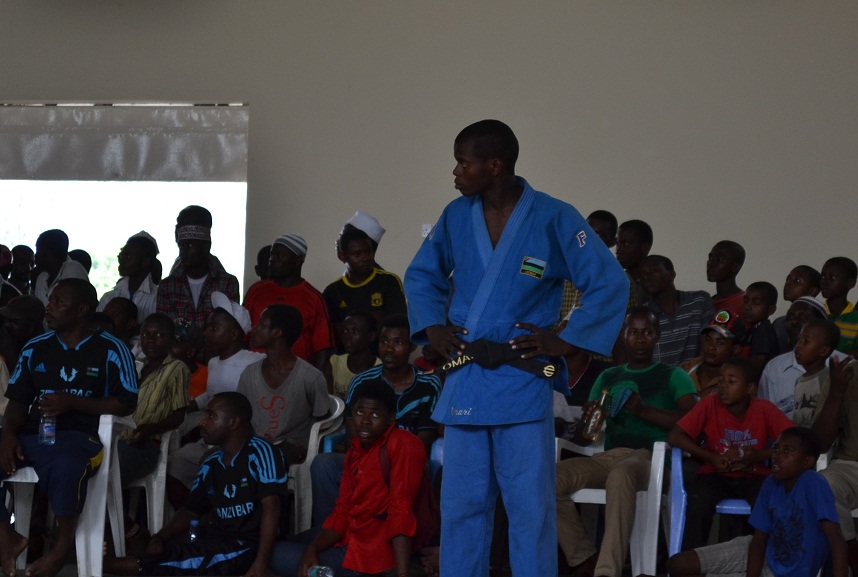 Abdulsamad Alawi ABDALLAH (-66kg)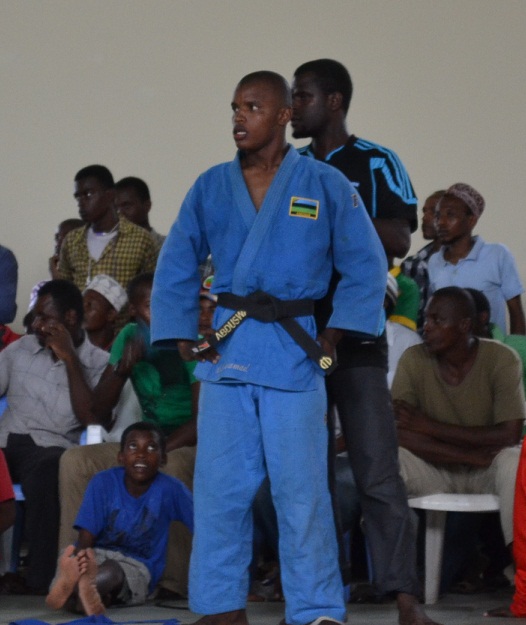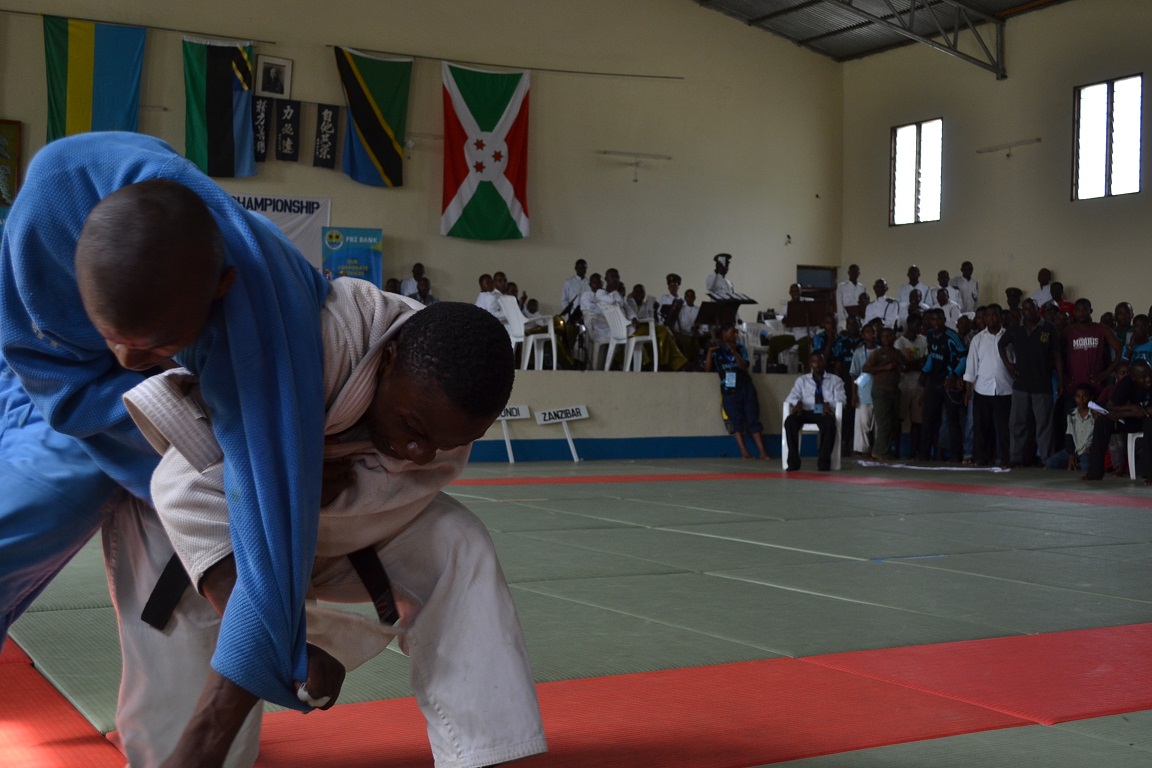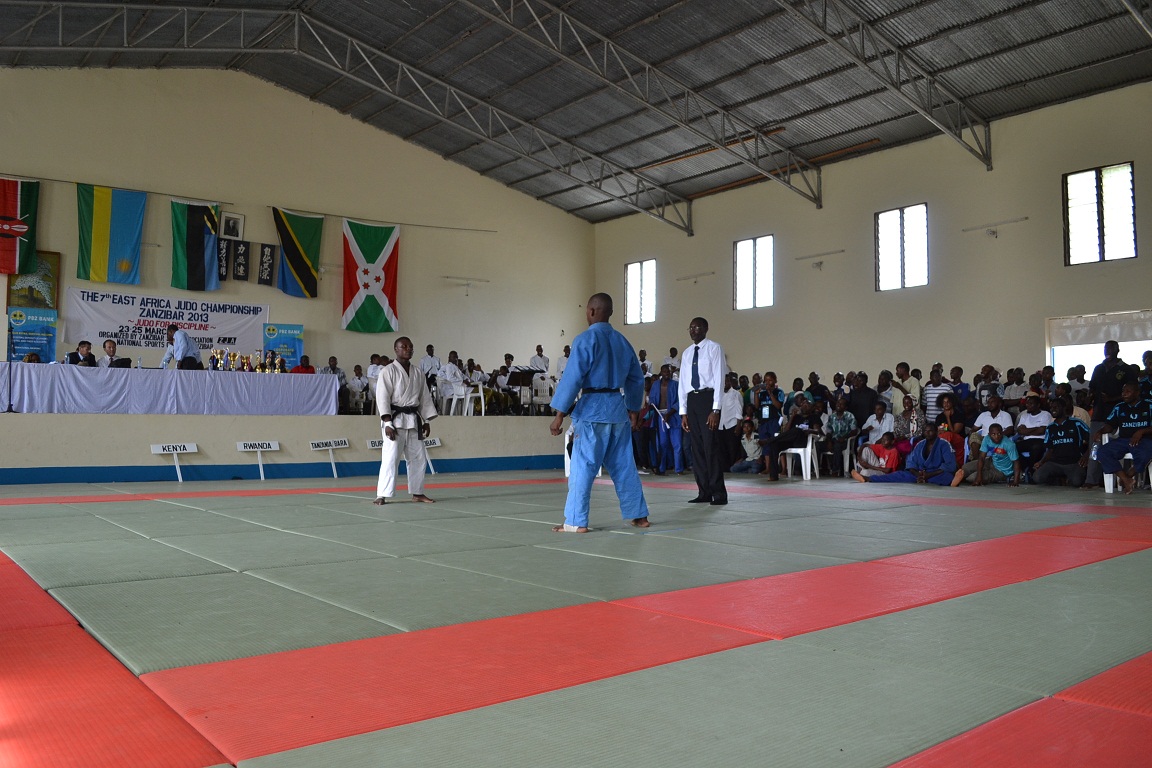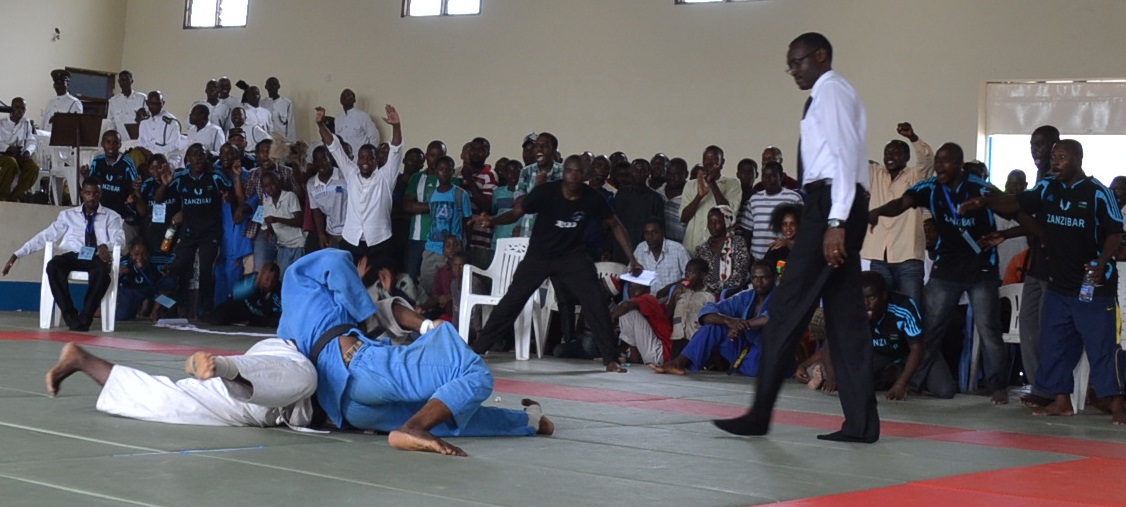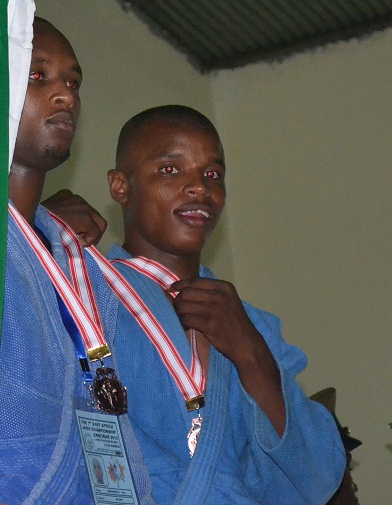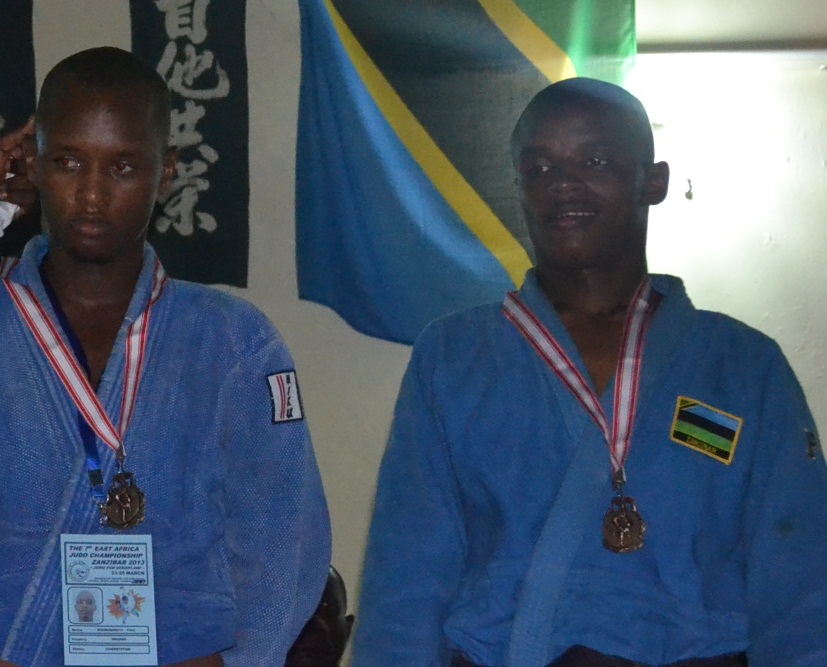 Rajab Kassim MUSSA (-81kg)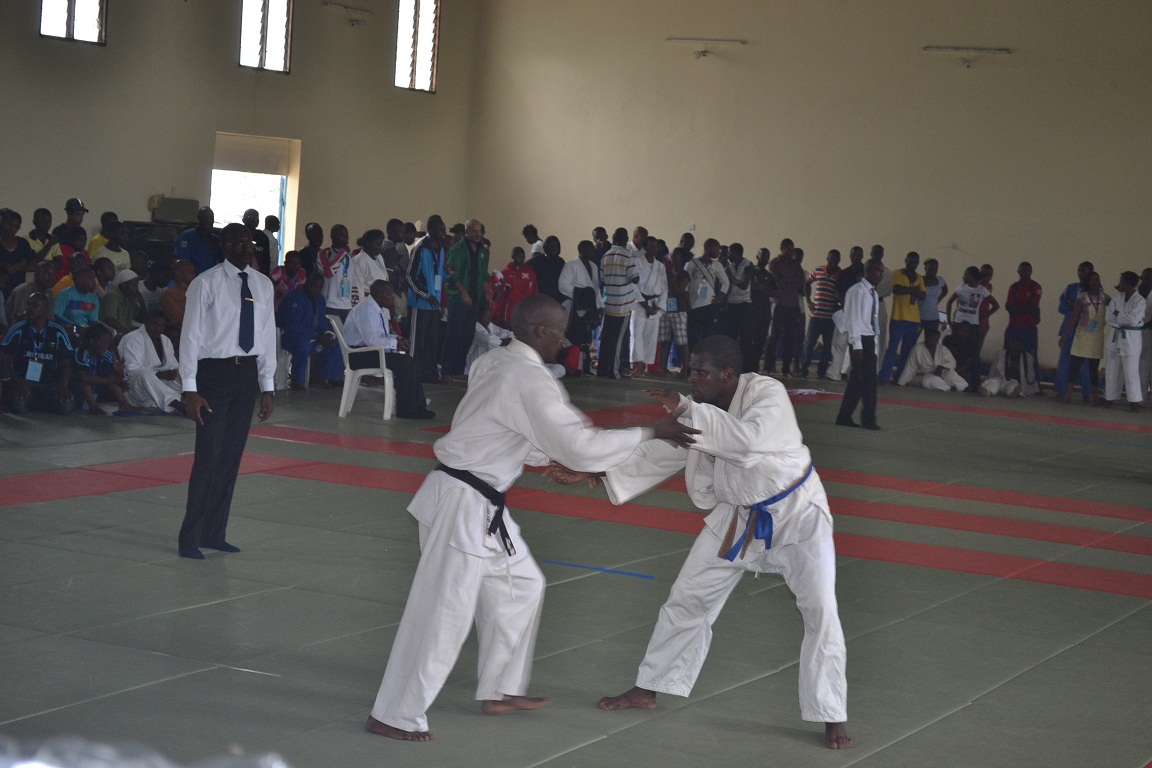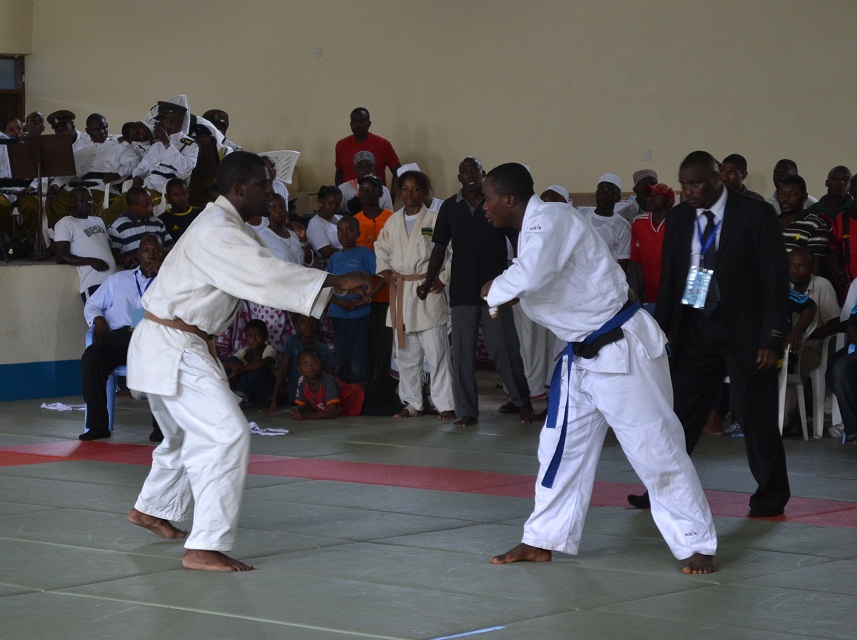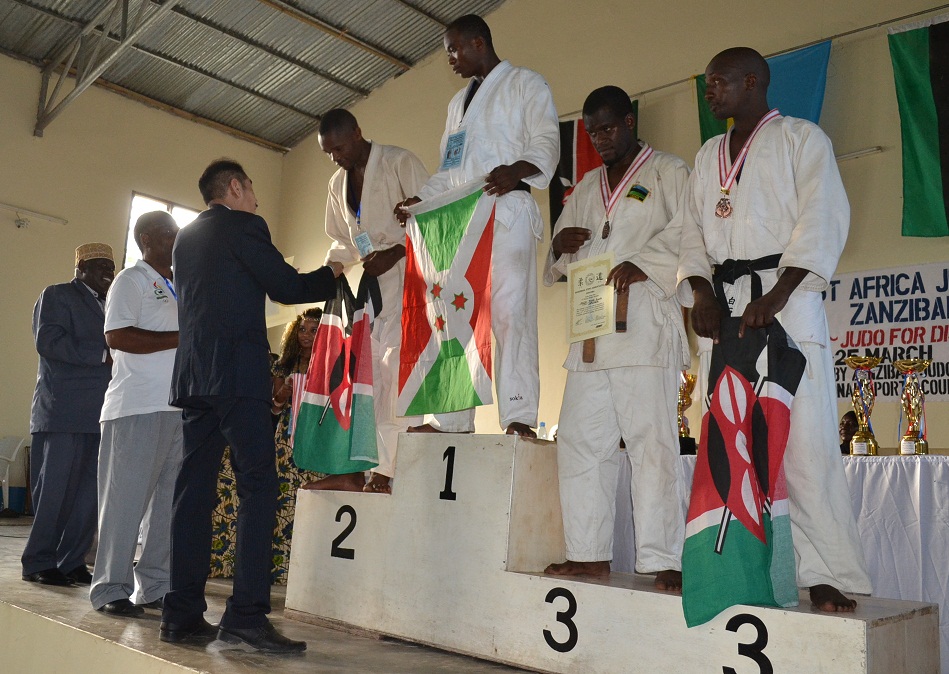 Mohamed Abdulrahaman MOHAMED (Over100kg)
-WOMEN
Gold 2, Bronze 2
Total 4 medals (among 5players)
< GOLD MEDALISTS >
Grace Alfonce MHANGA (-48kg)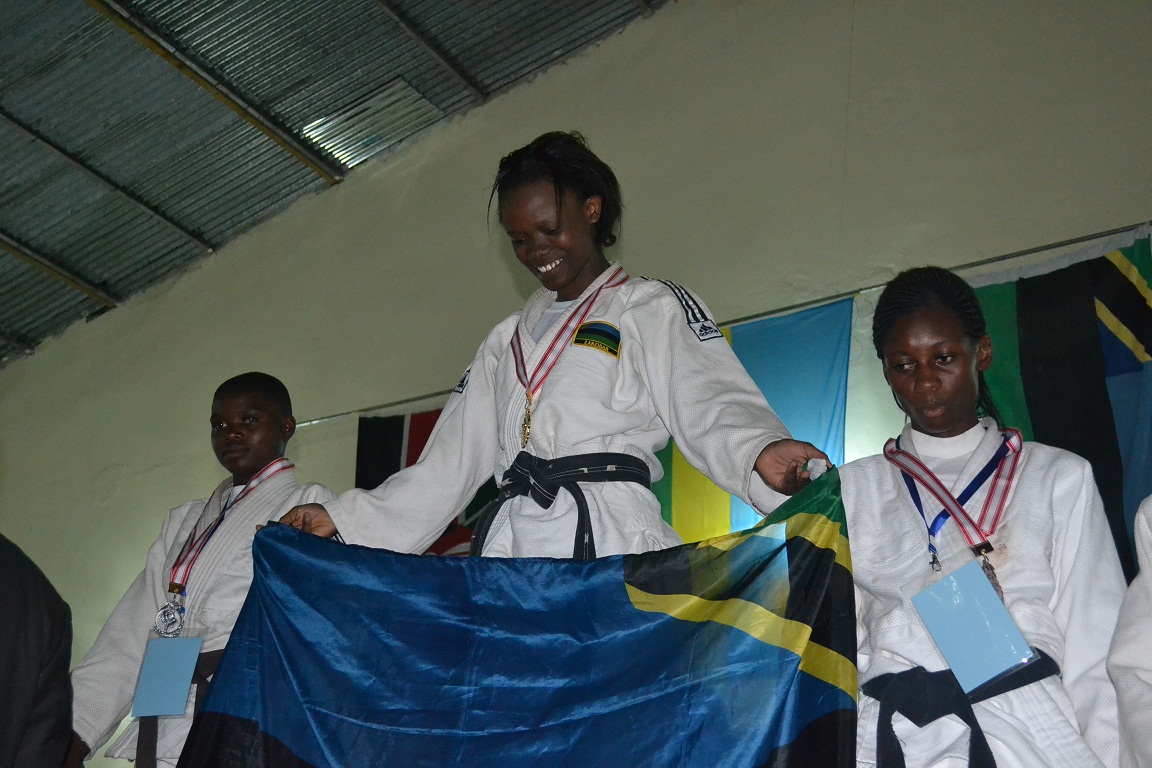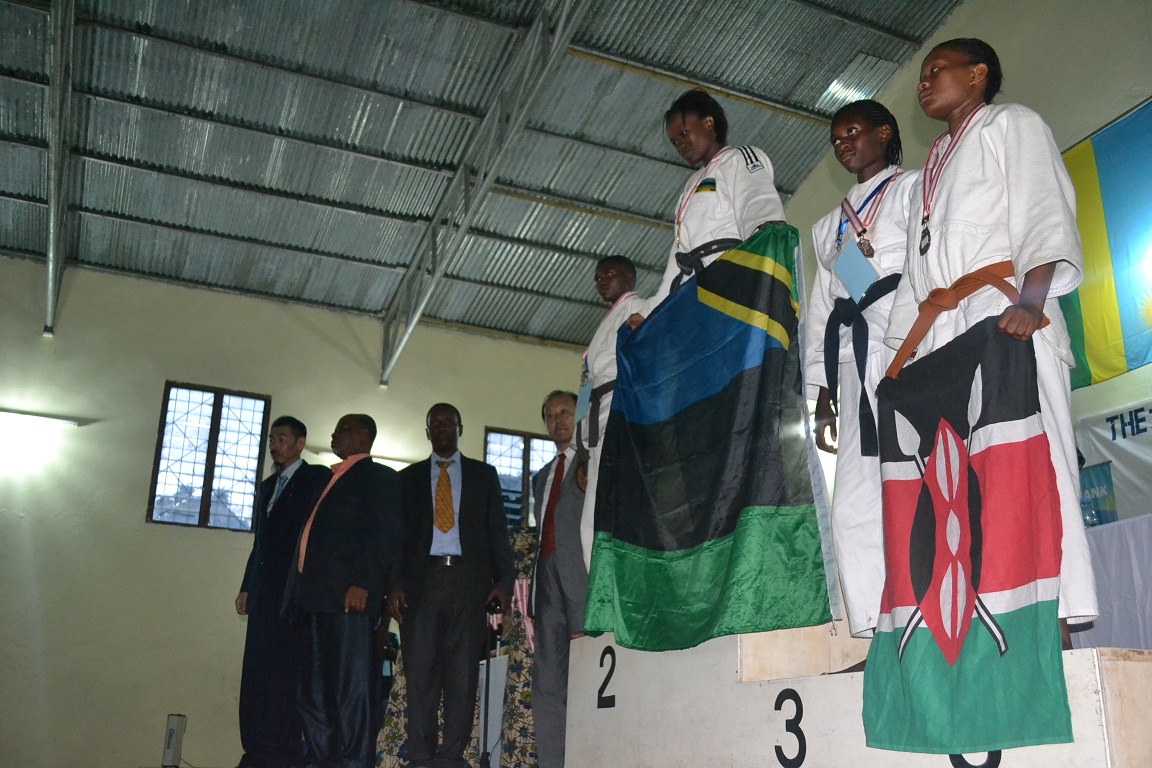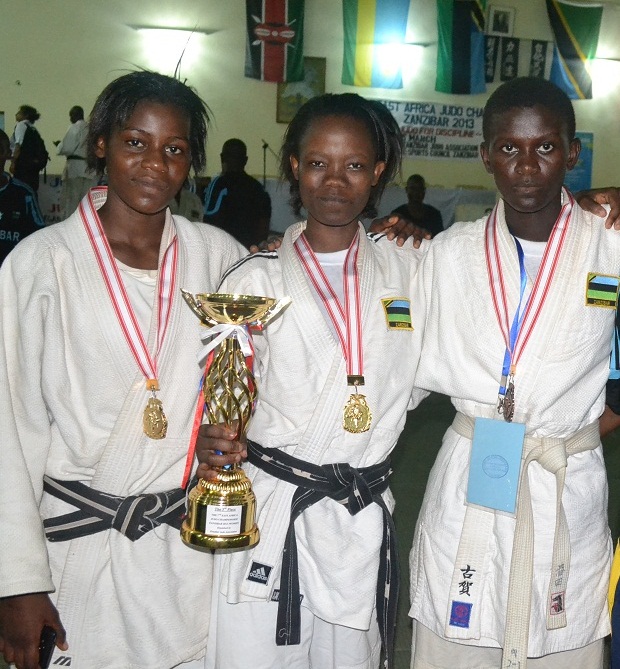 Lilat Mohamed KHATIB (-57kg)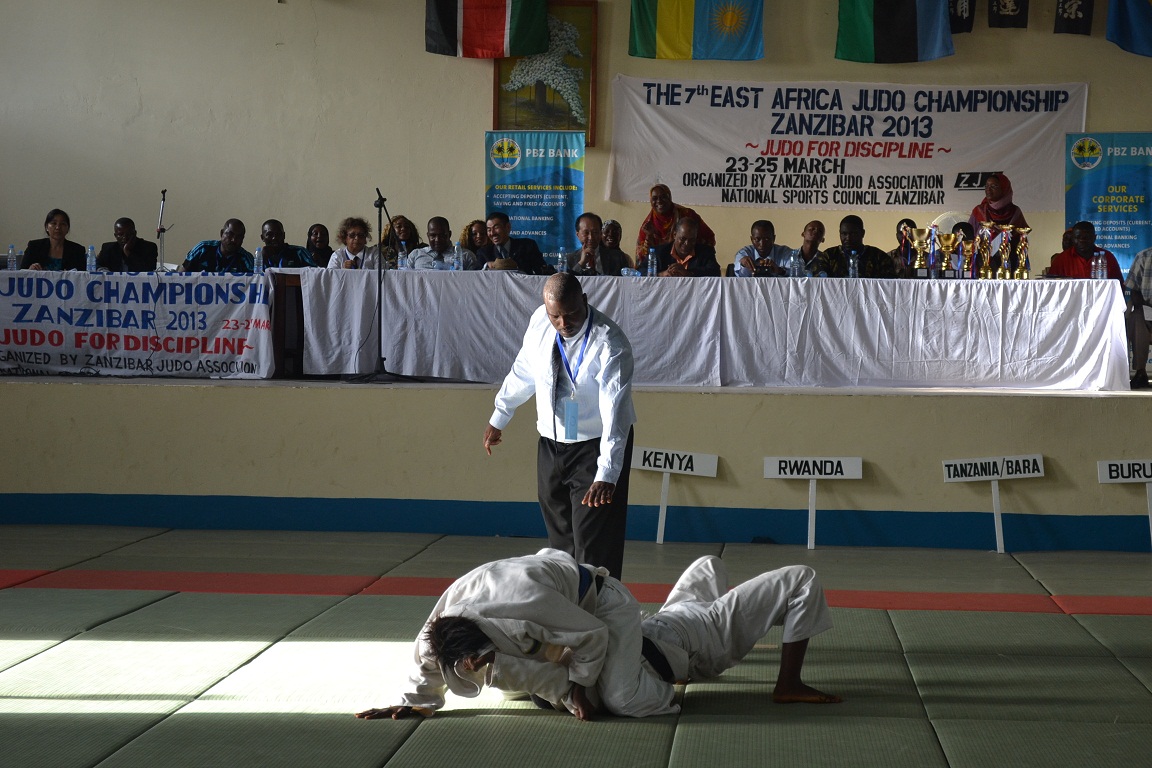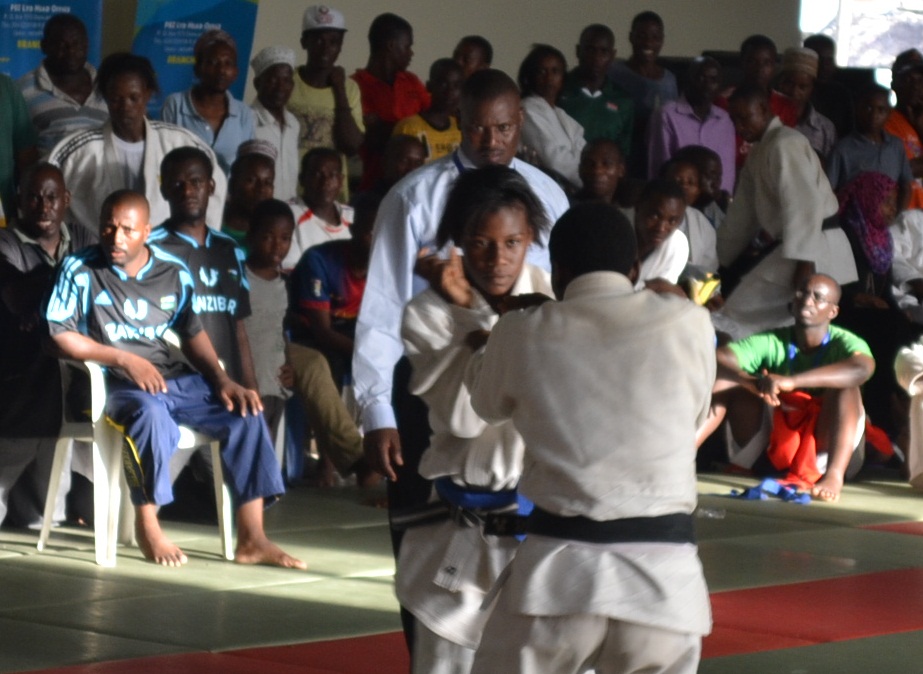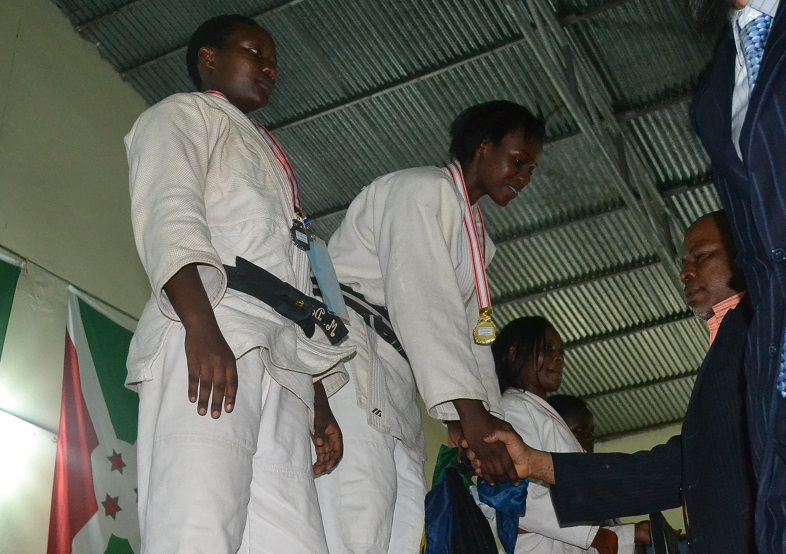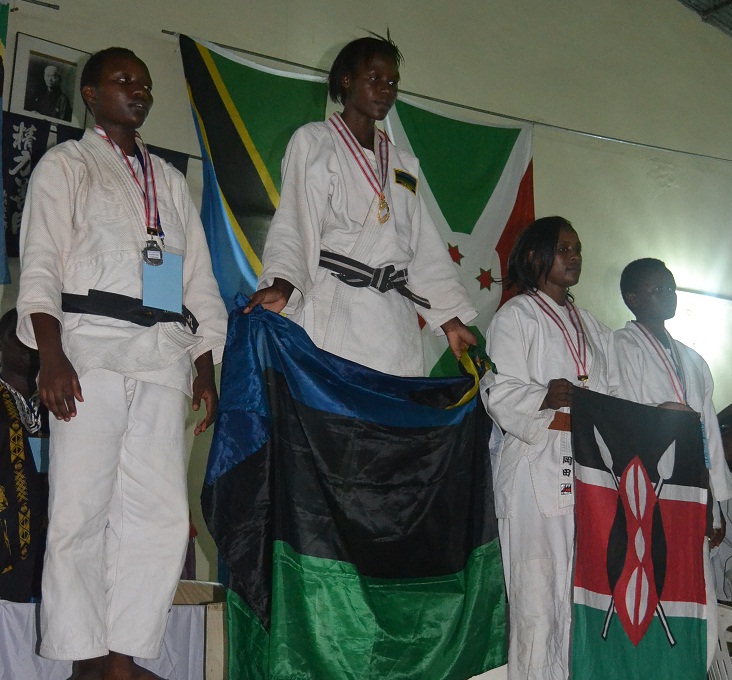 < BRONZE MEDALISTS >
Salma Omari OTHMAN (-52kg)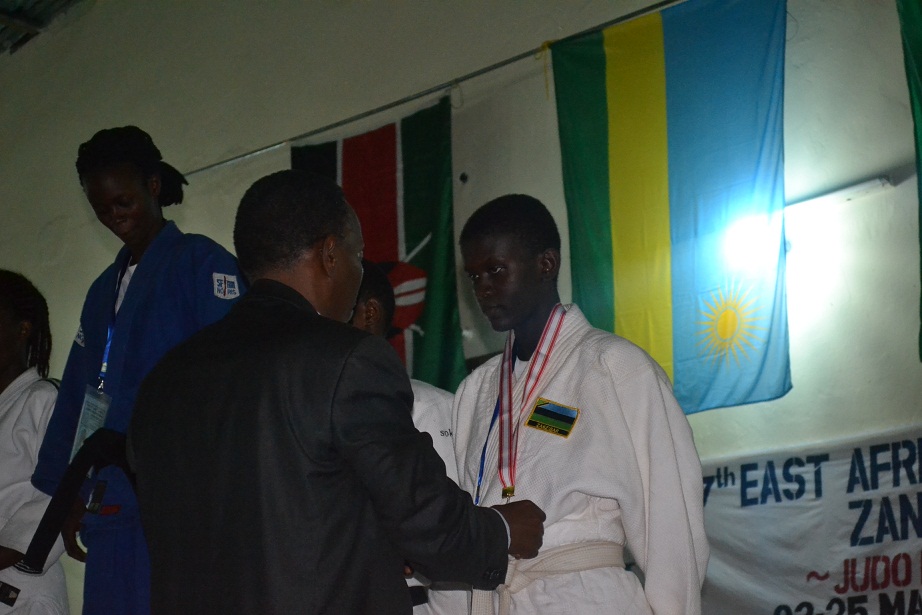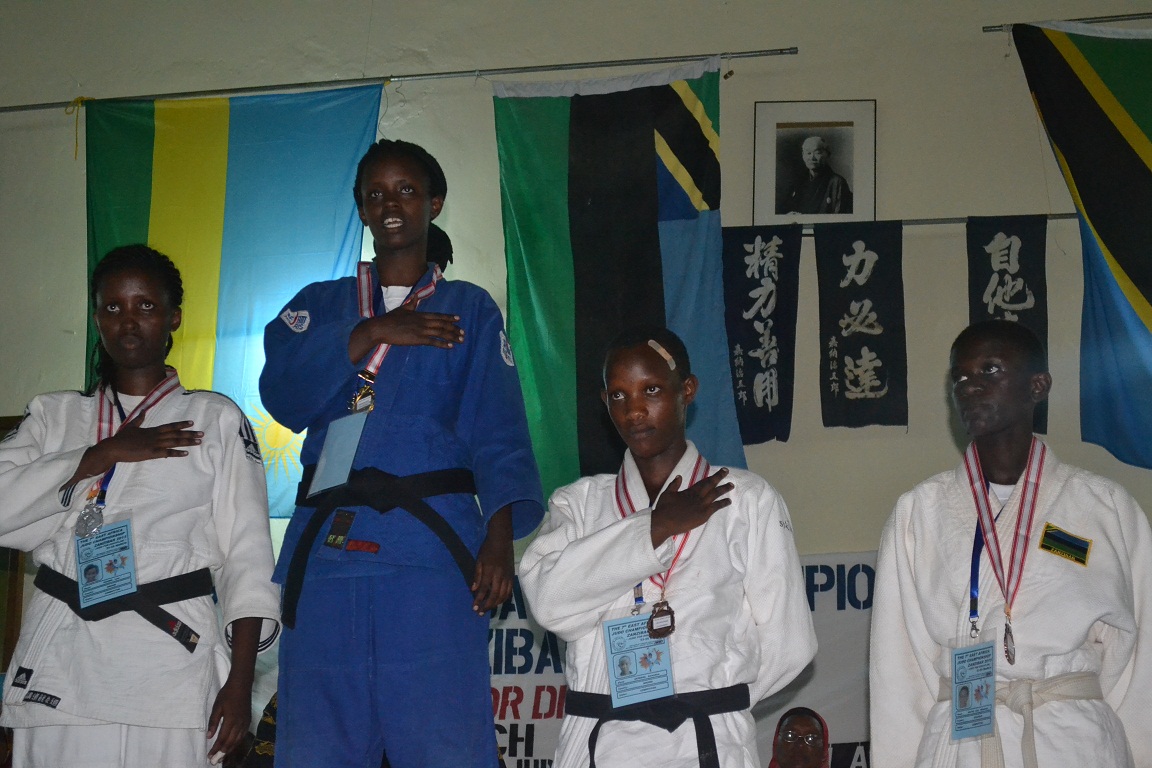 Mjigani Silima KHAMIS (-63kg)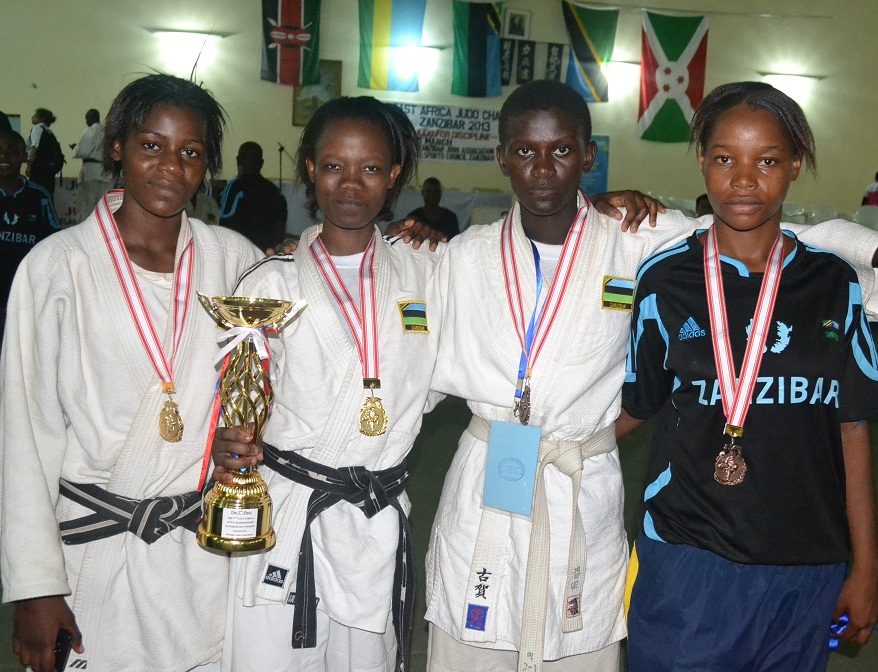 < Team Captain >
Mohamed Khamis JUMA
< Coach >
Ali Juma ALI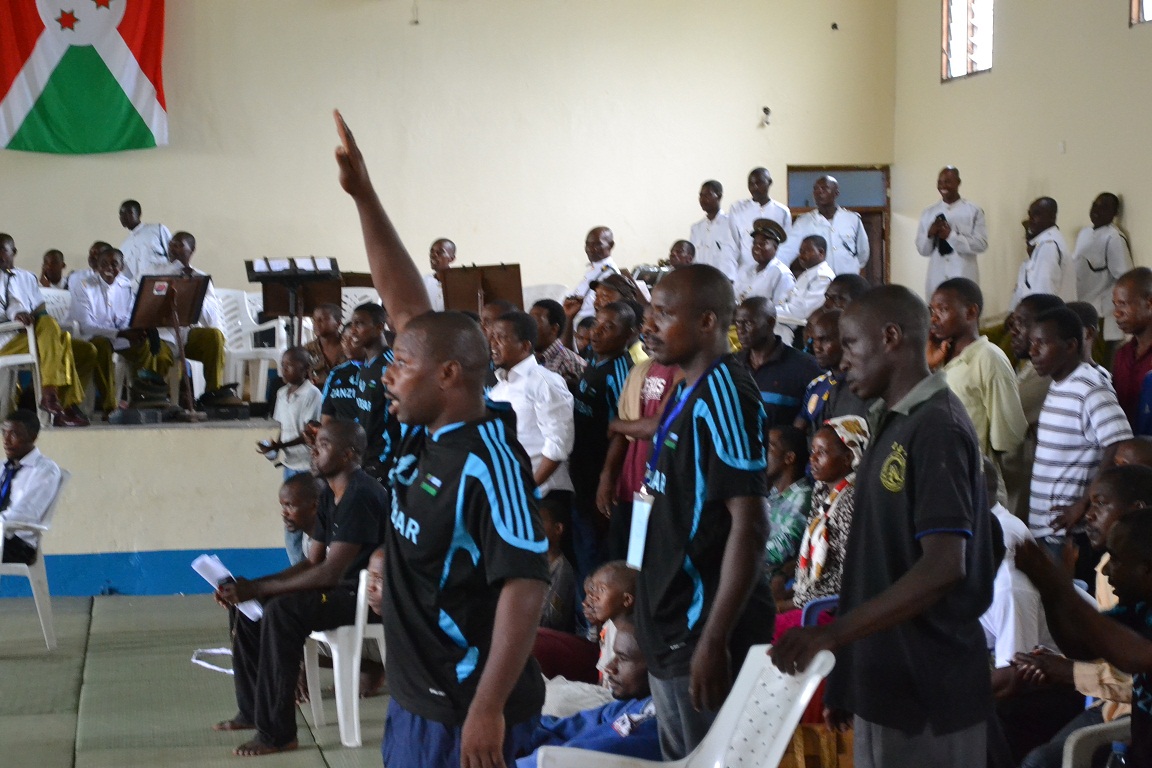 < Officials >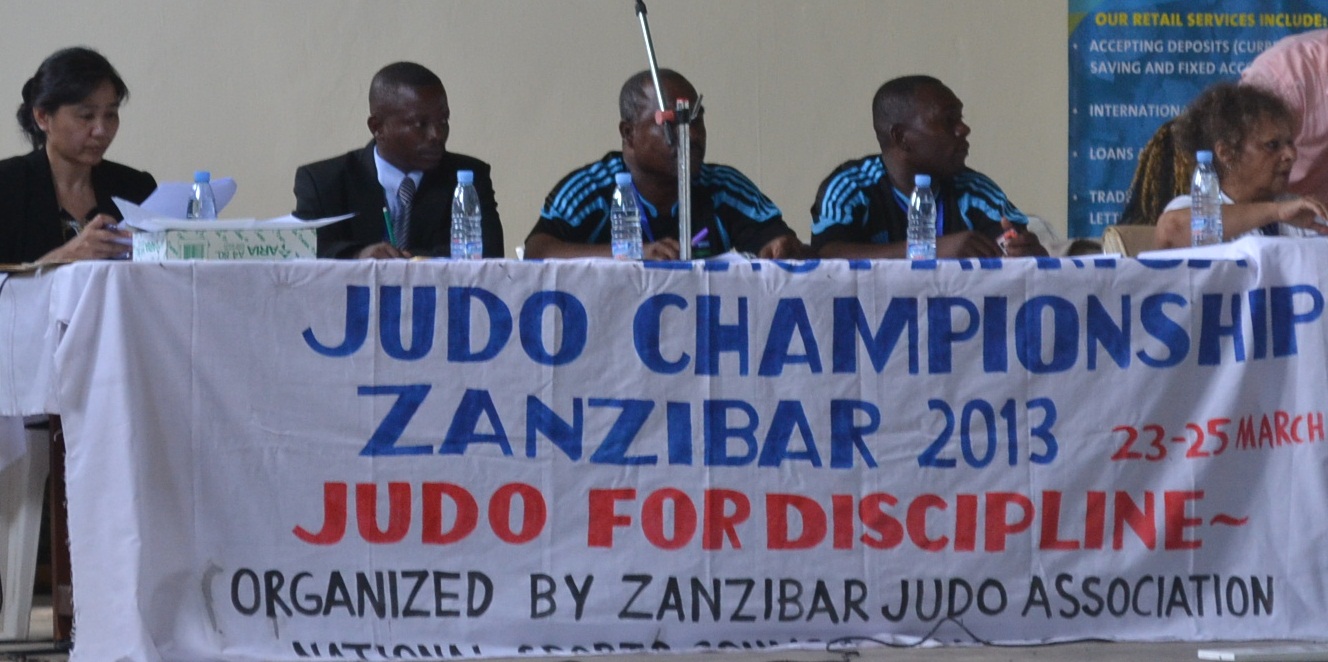 -Awarding and Closing Ceremony
Finally, Zanzibar Men won 2nd prize, and Zanzibar Women won 3rd prize.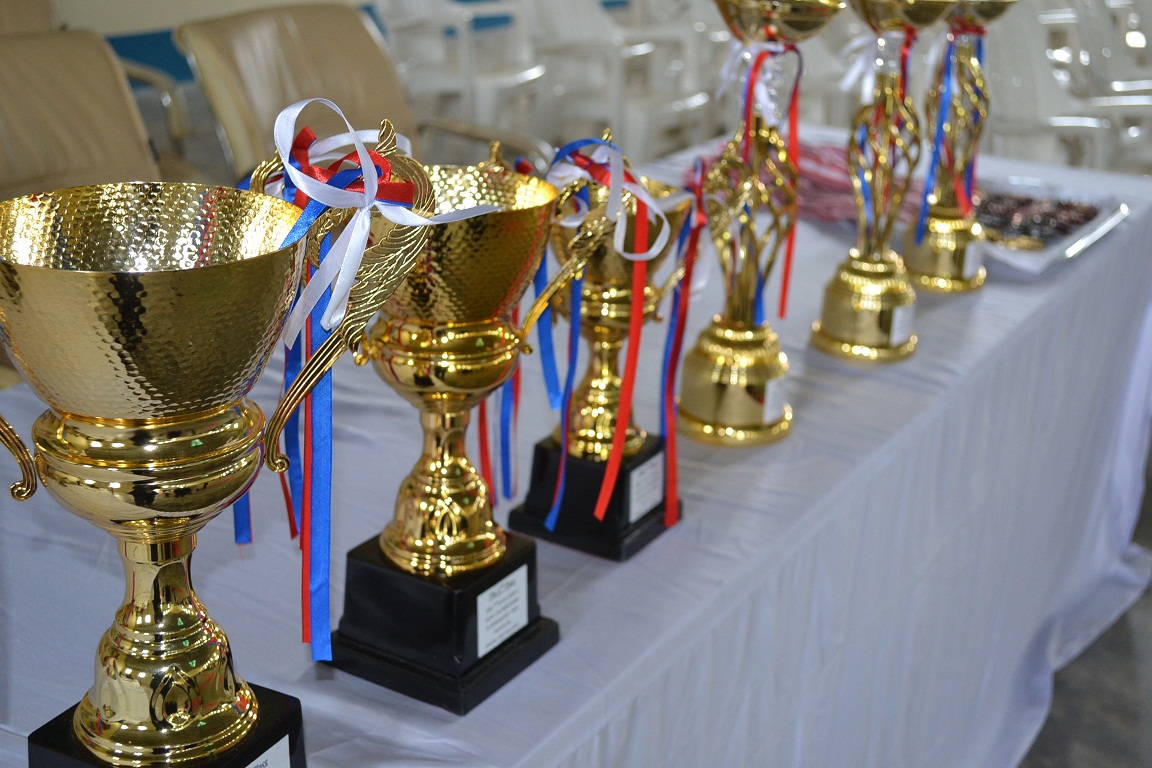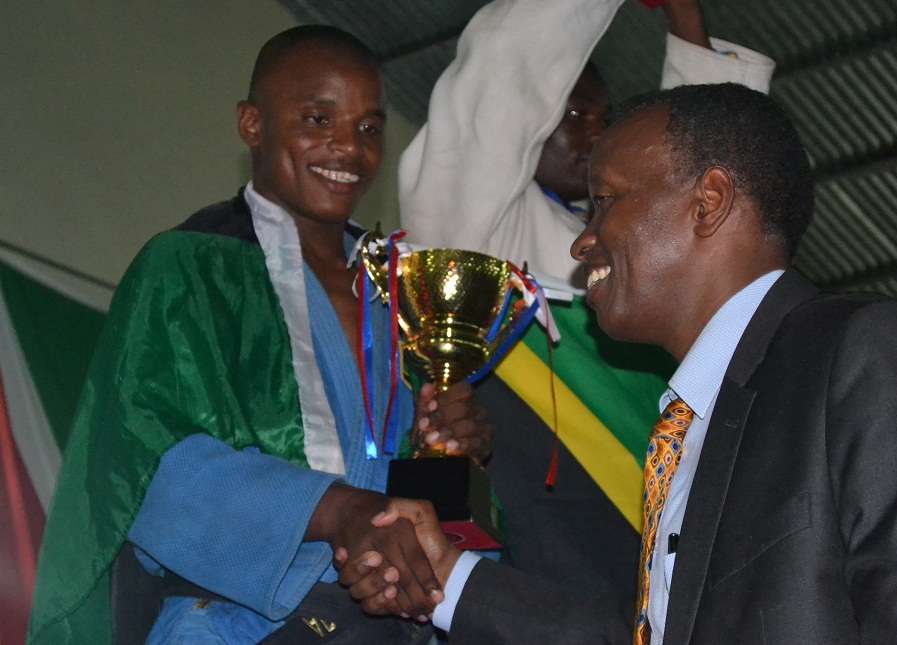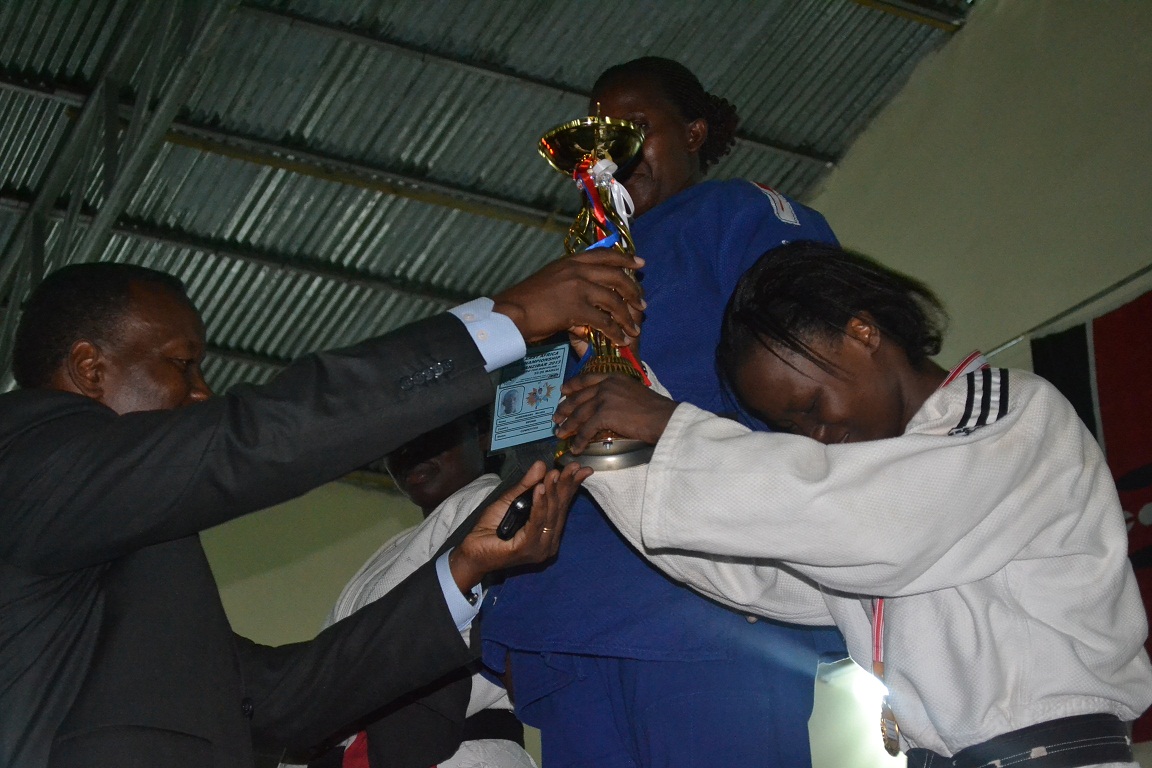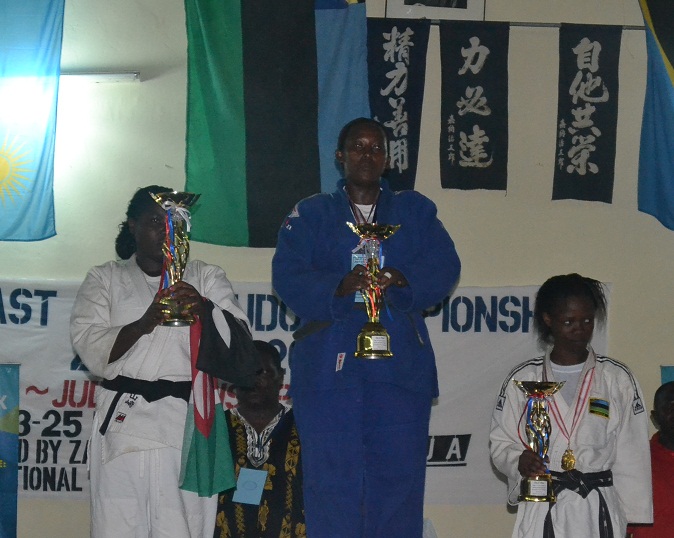 Speech from Mr.Tsuyoshi Shimaoka, Chief Organizer of The 7th East Africa Judo Championship 2013 from ZJA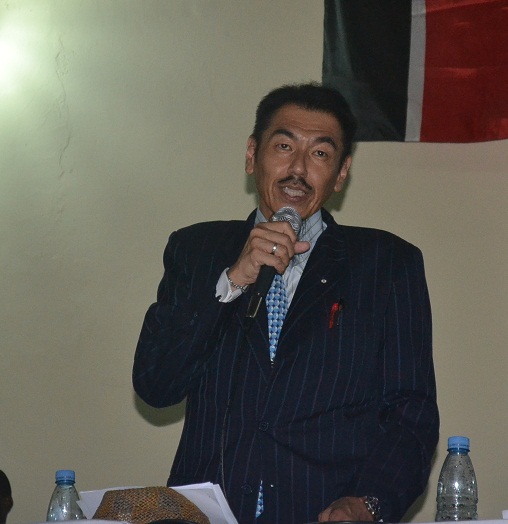 Speech from Mr.Masaki OKADA, Ambassador, Embassy of Japan in Tanzania.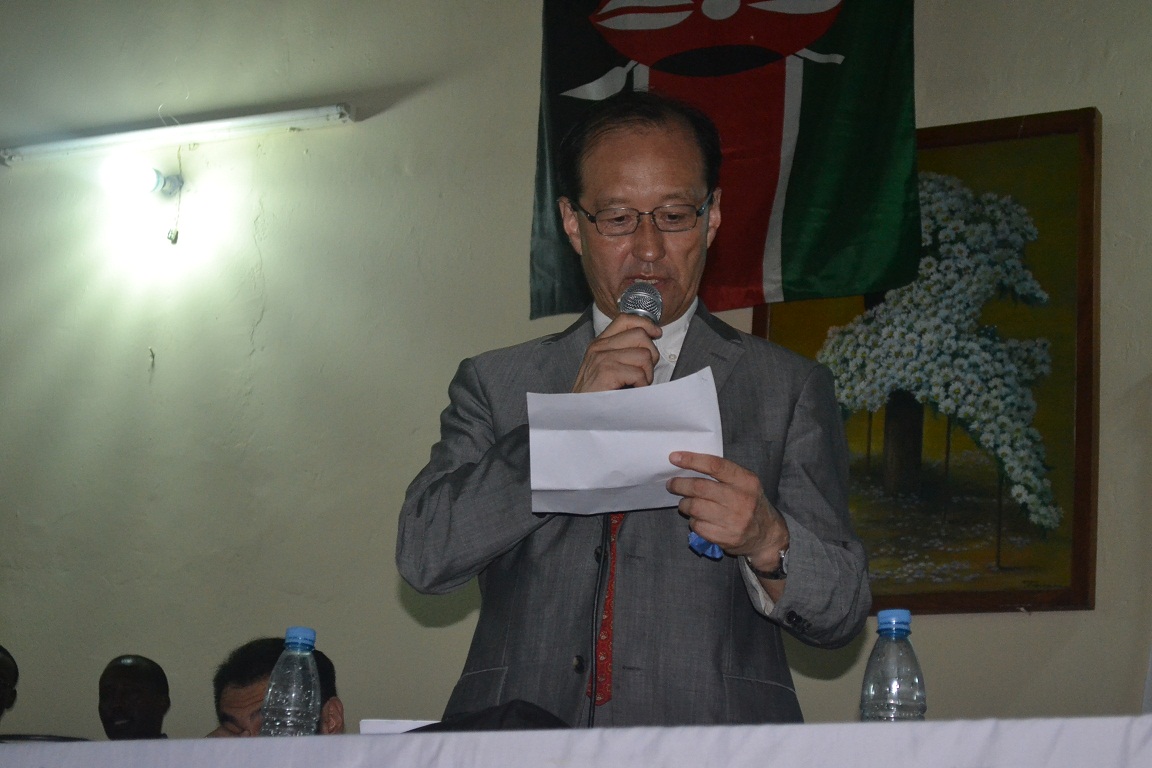 Speech from Mr. Said Mbarouk Ali, Minister of Information, Culture and Sports Zanzibar