Zanzibar Judo Association organized the 7th ZANZIBAR BUDOKAN JUDO CUP 2012 on 02/Dec/2012(Sun) at Zanzibar Budokan, situated in Amani National Stadium in Zanzibar.
Zanzibar Budokan Judo Cup has been held since 2006, and this is the 7th year.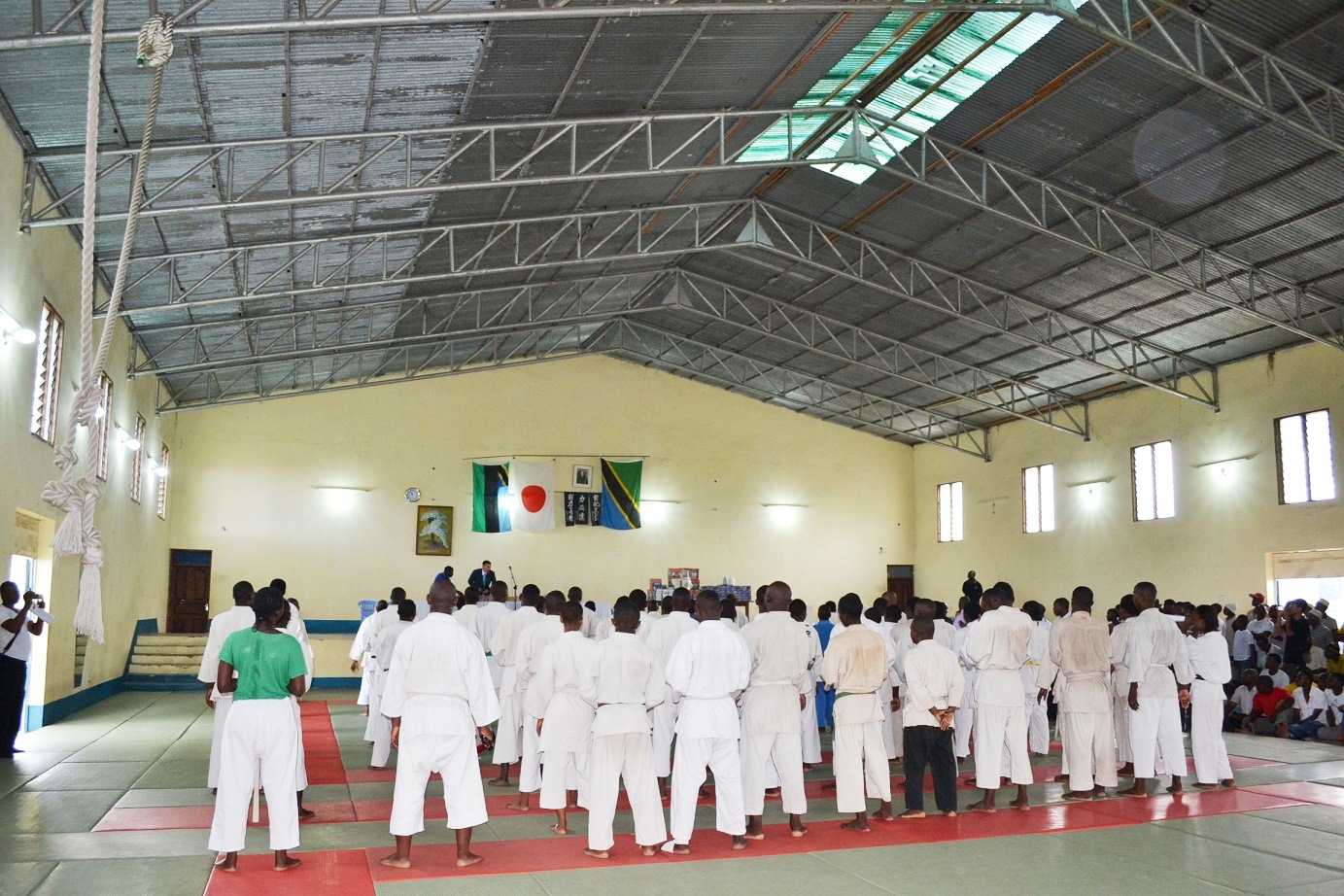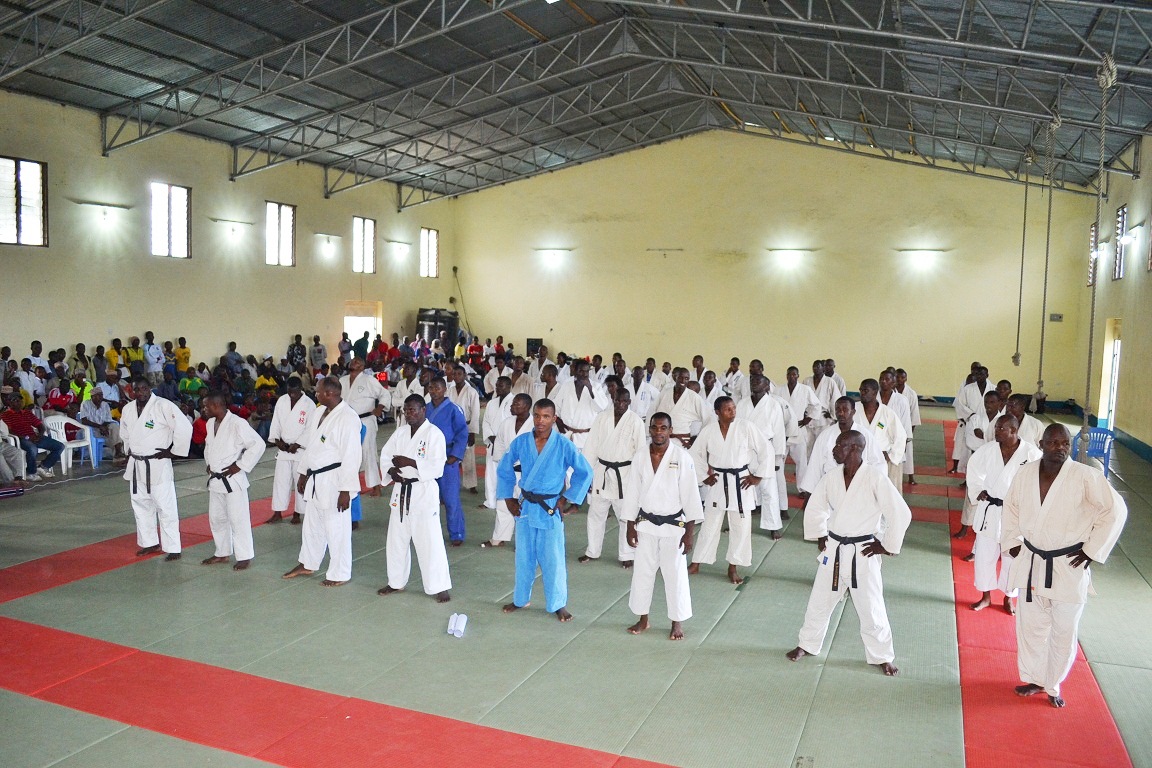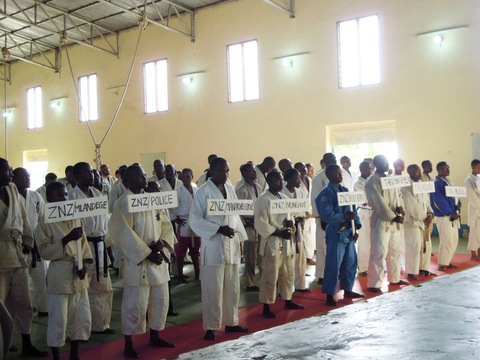 ZANZIBAR BUDOKAN JUDO CUP2012 is weight category National Judo Championship in Tanzania and one of Qualifying competition for selecting the National team 2013.
This time, participators are from 10Judo clubs, and it was so exiting Judo Championship. All of Judo players tried their best and competed well with level up than last year.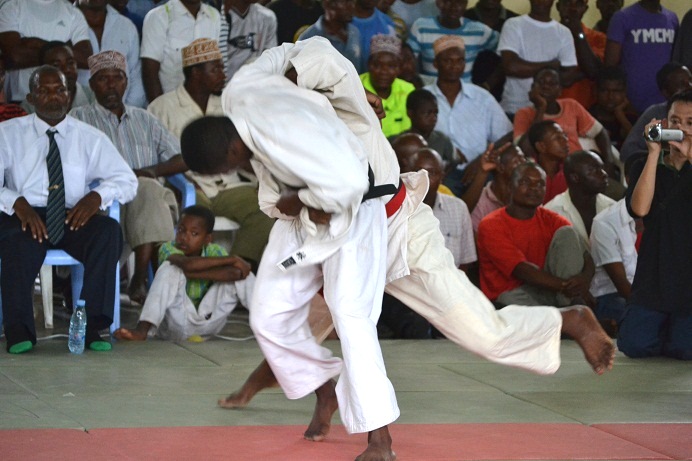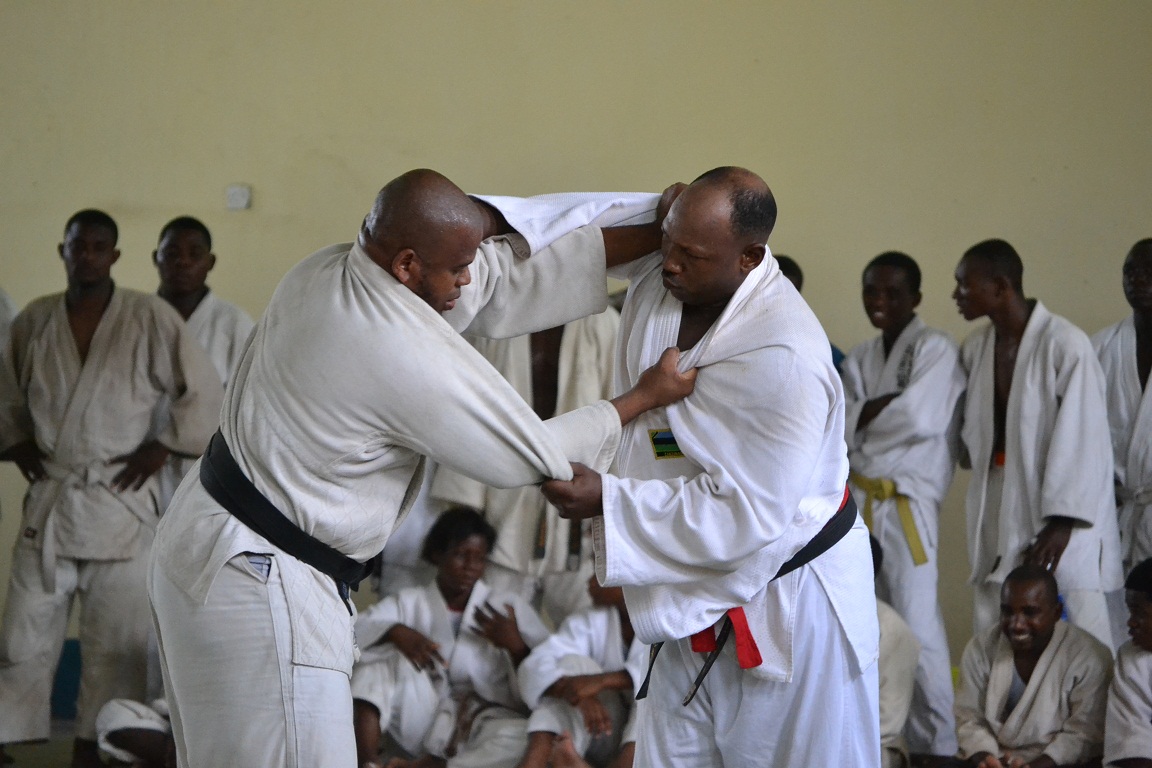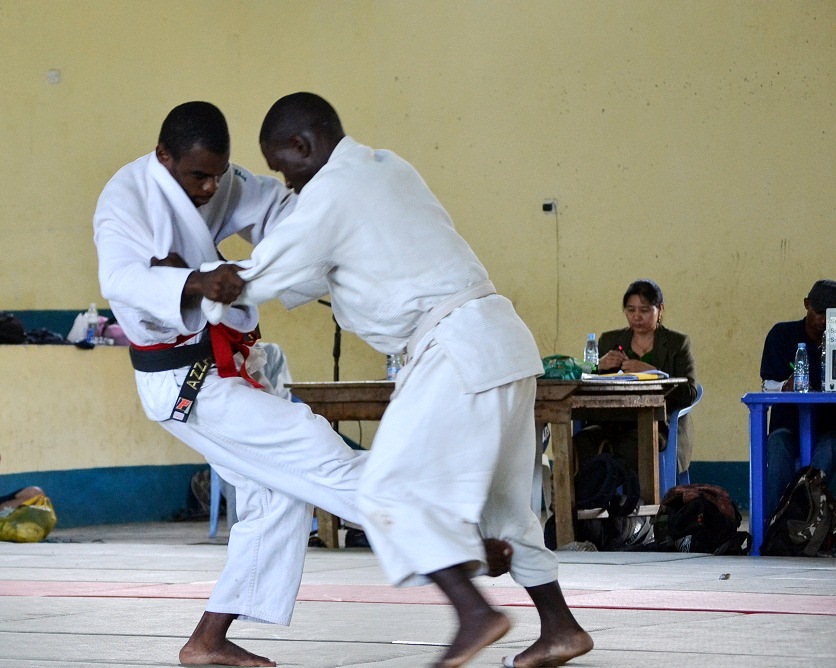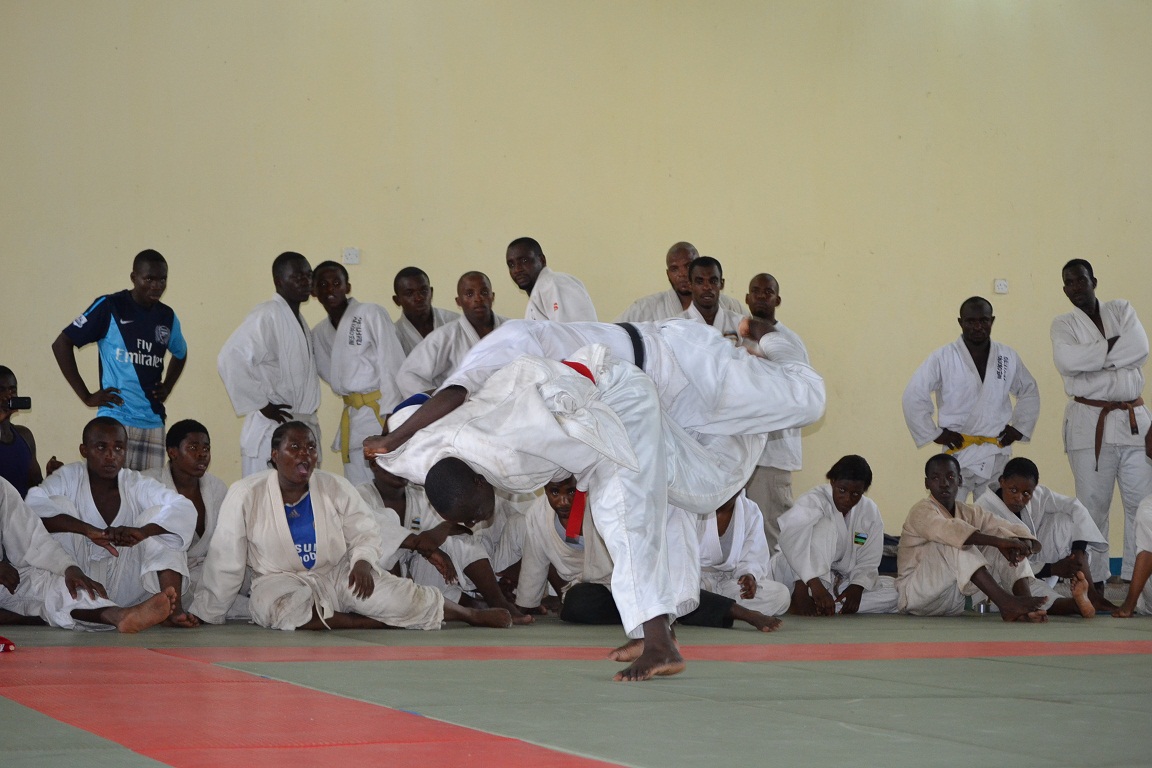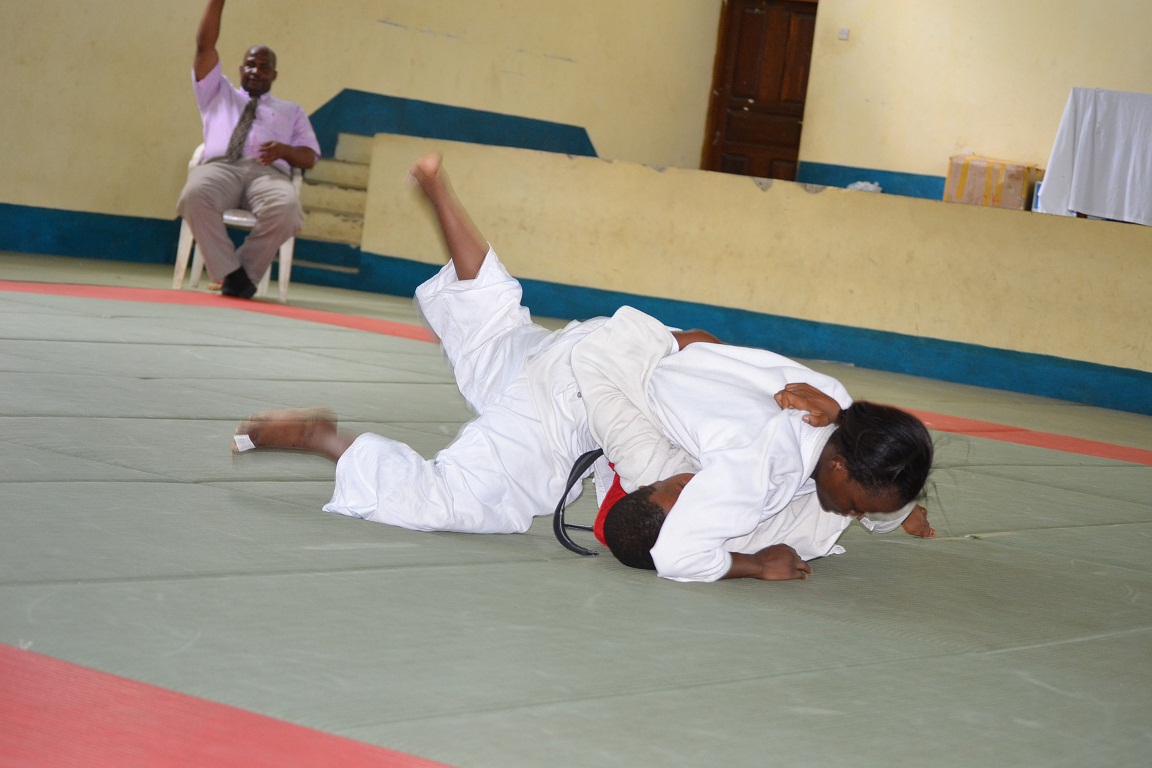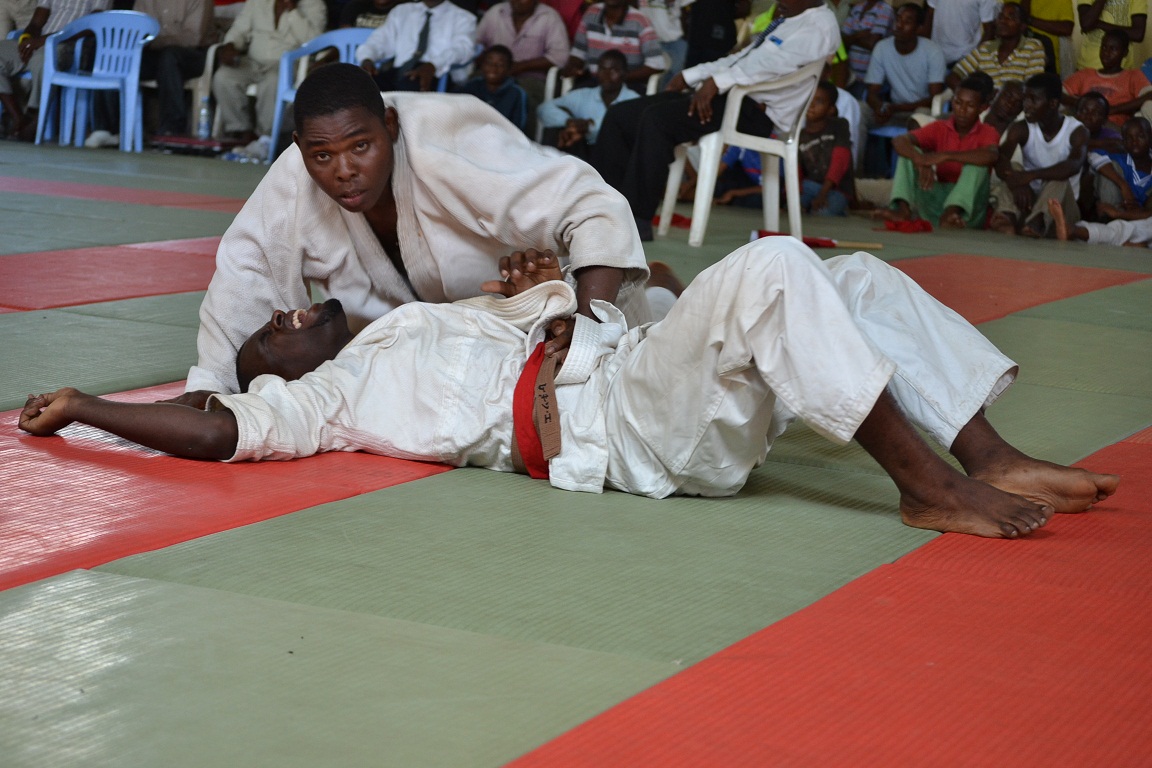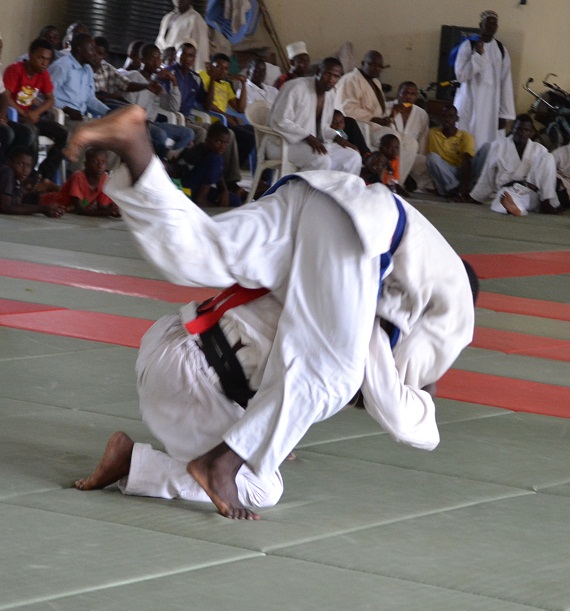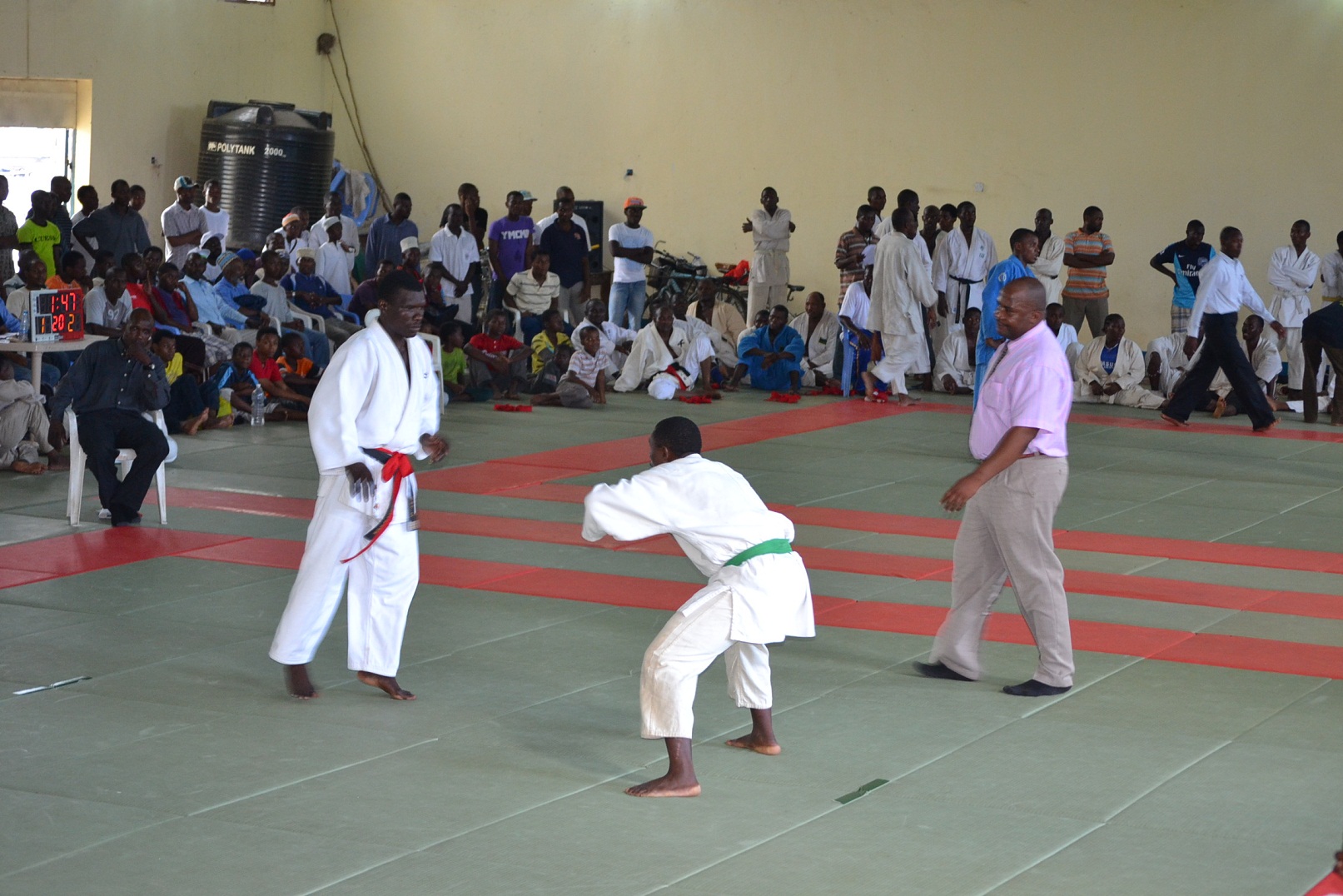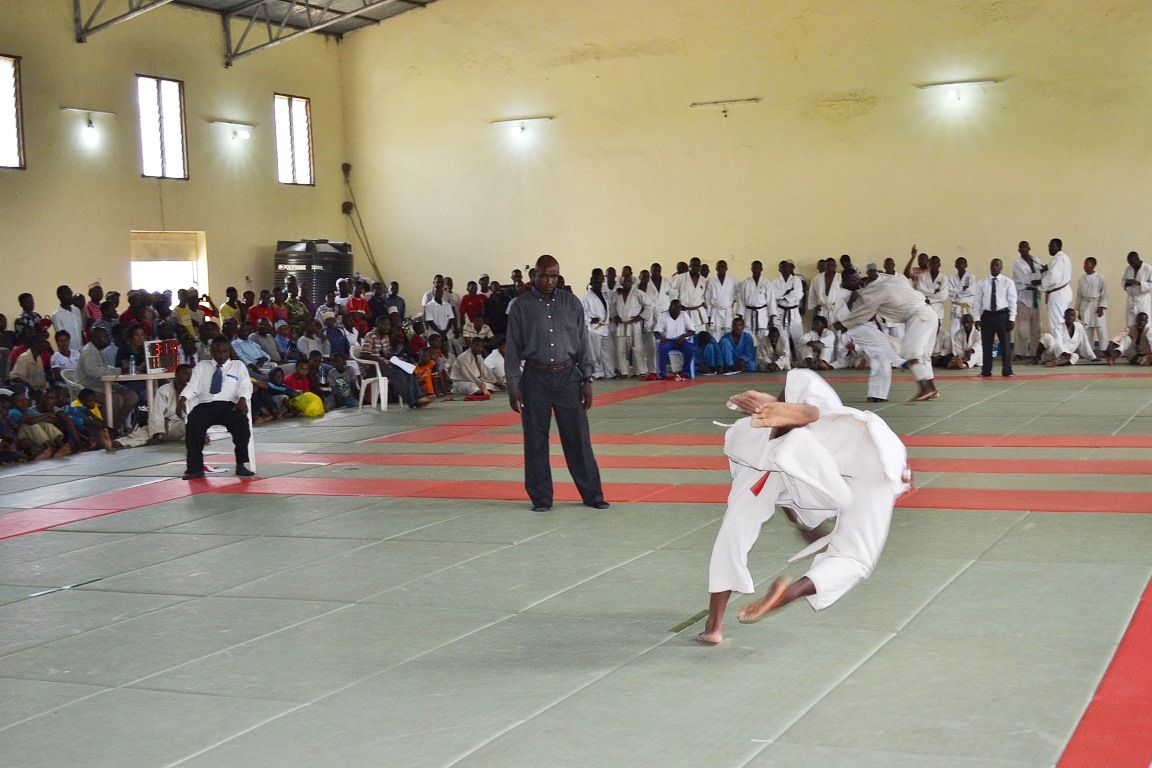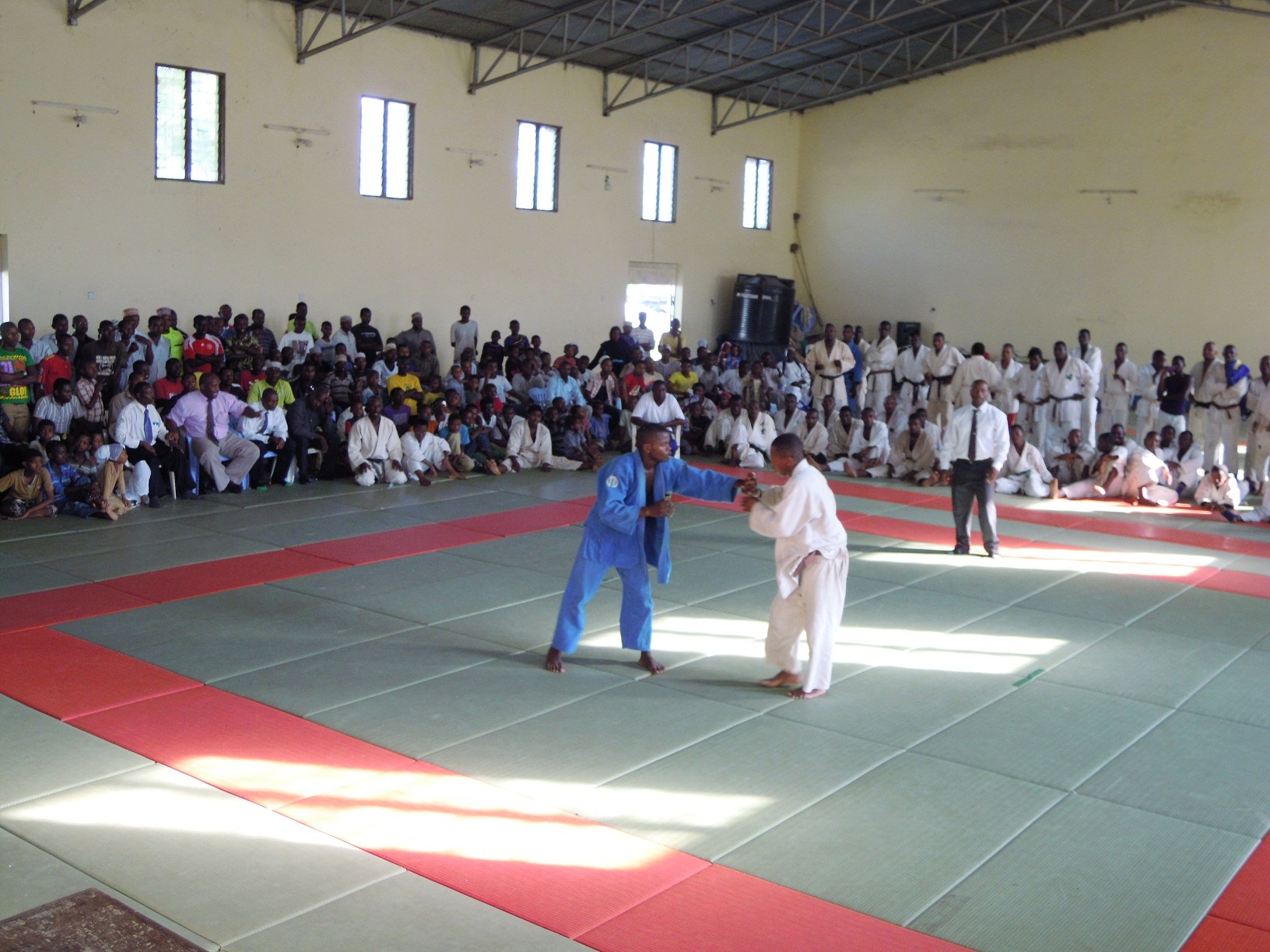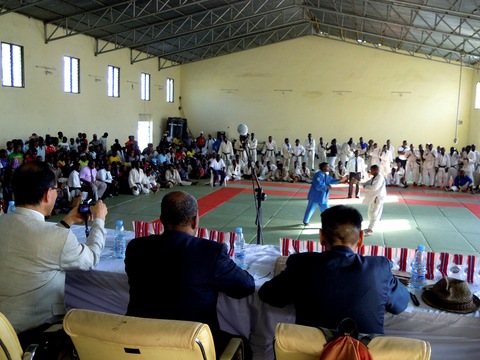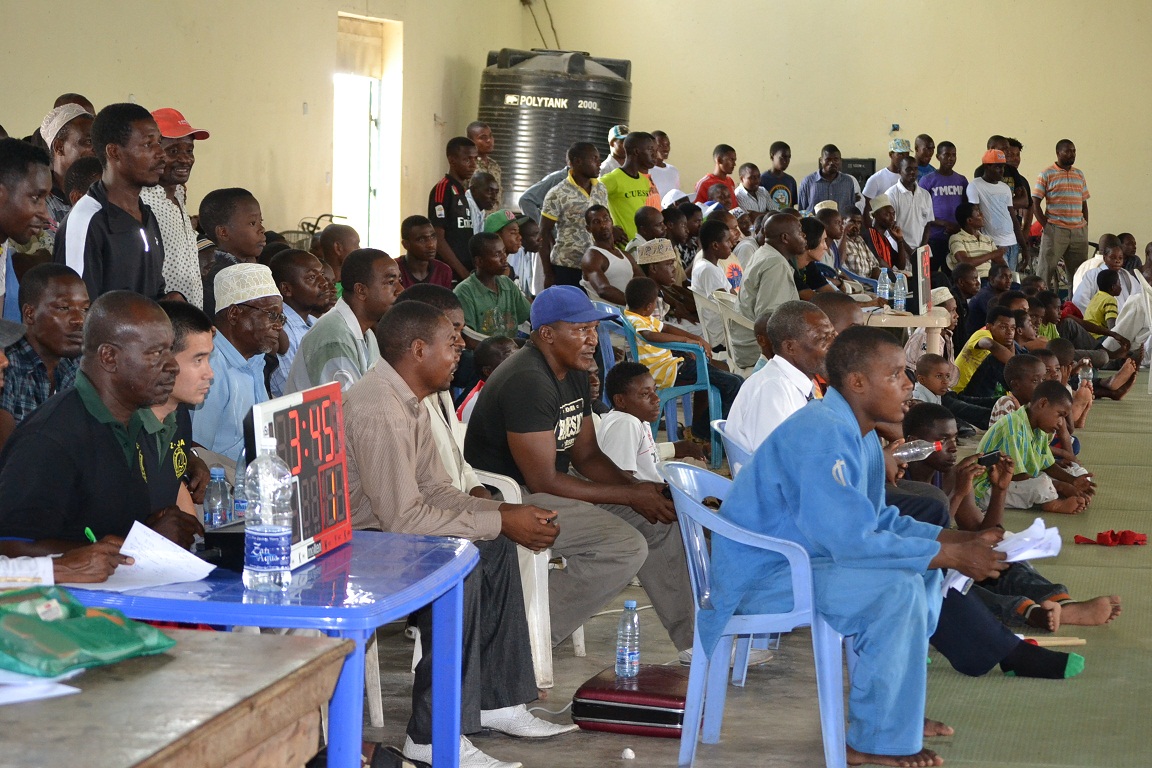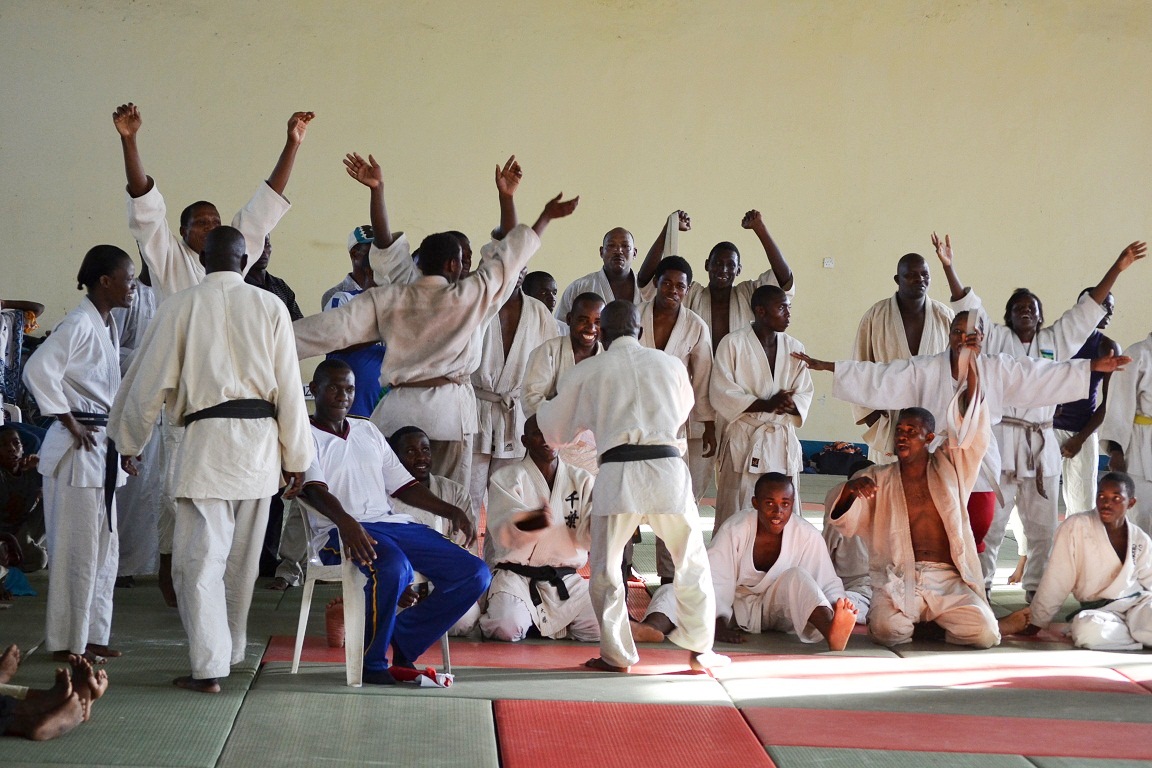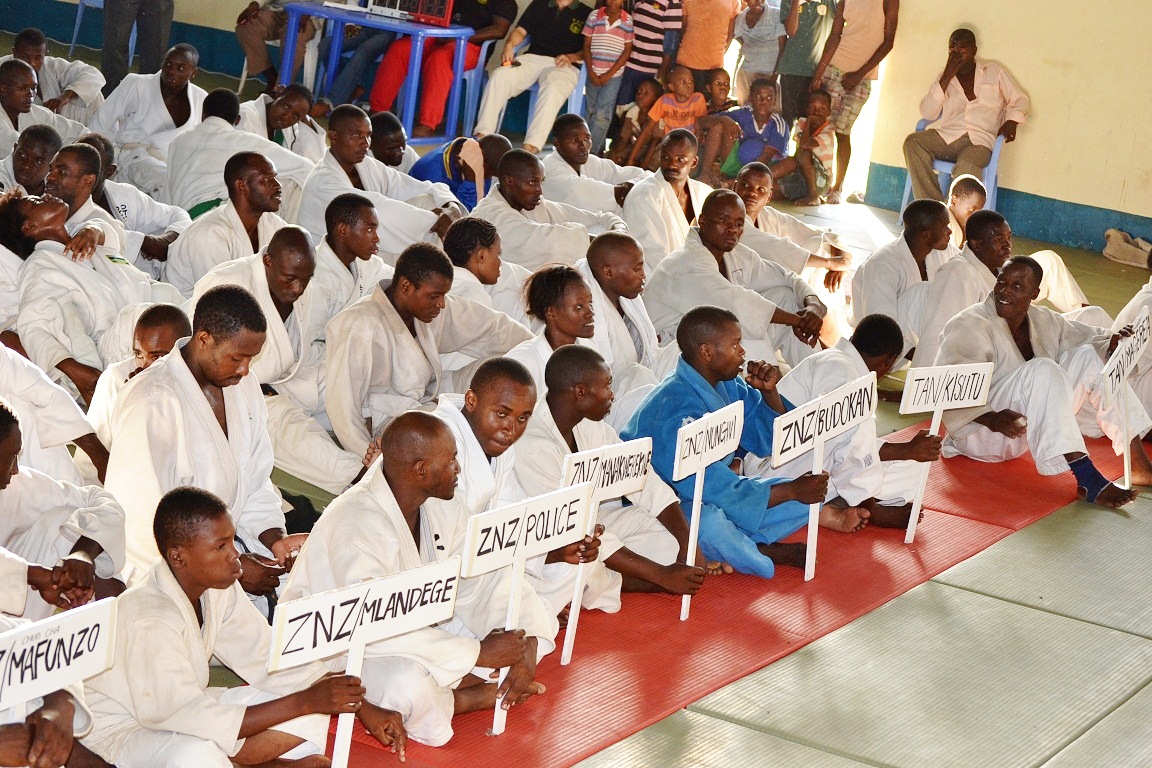 Zanzibar Judo Association prepared big awards for first winners of each categories (1st winner 600,000/: 2nd winners 300,000/: 3rd winners 100,000/:) and gifts for all participators.
Zanzibar Judo Association try to prepare big prize every year, for motivation and level up of Judo Players in this country.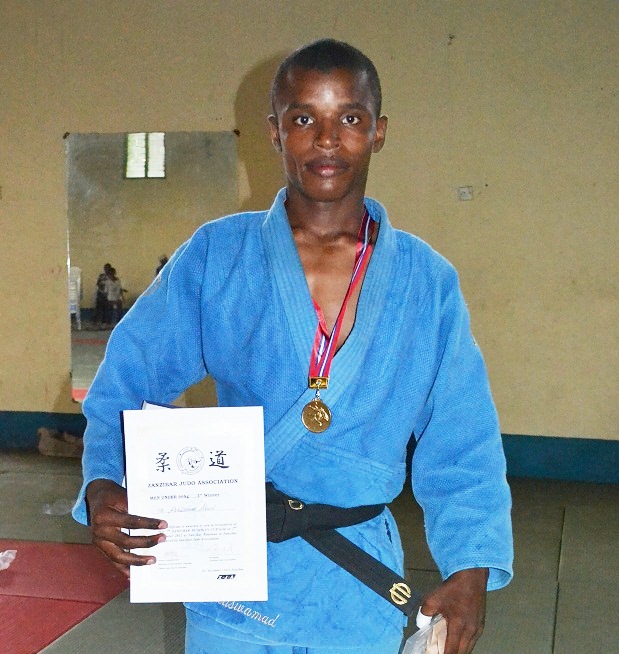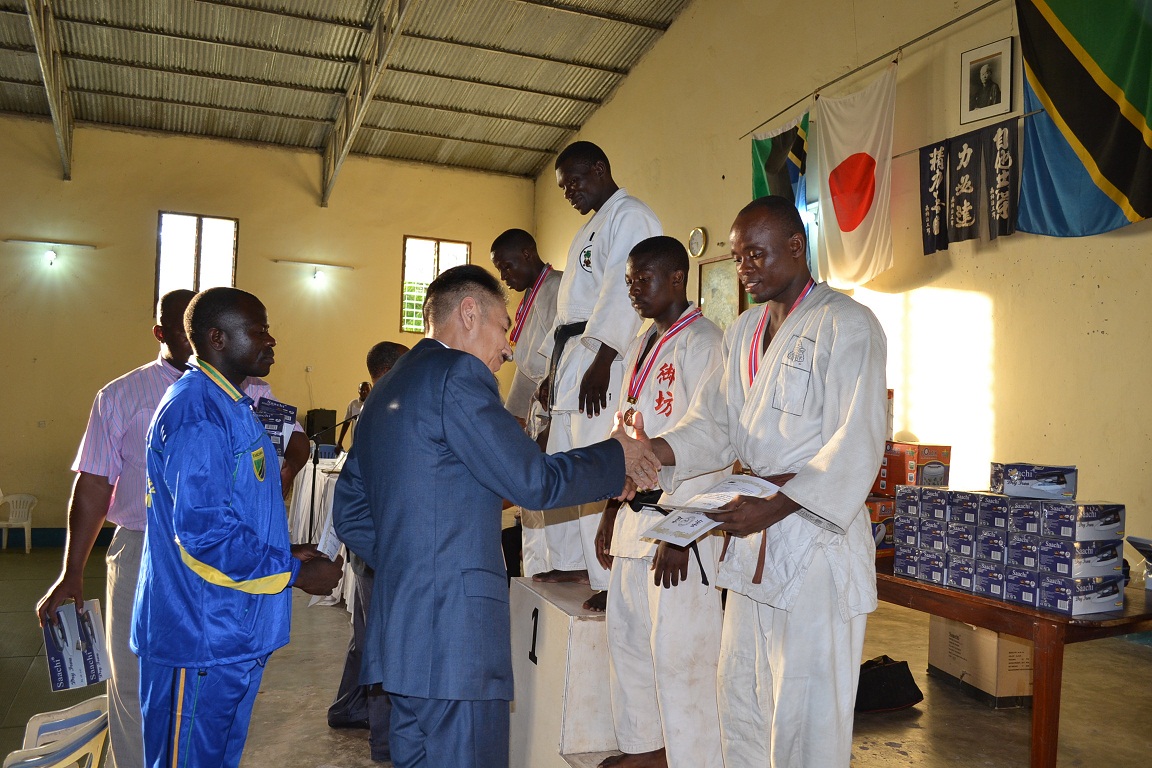 < Participators >
Zanzibar 25 (from 6clubs)
*Budokan /*Chuo cha Mafunzo / *Zanzibar Police/
*Mwanakwerekwe/ *Nungu/*Mlandege
Mainland 47 (from 4clubs)
*Kisutu Dar / *Magereza /*CCP Moshi/*Korogwe
・・・・・・・・・・・・・・・・・・・・・・・・・・・・・・
THE RESULT
< The 1ST winners >
(They got 600,000/: , Gold Medal and Certificate)
-MEN
60KG--- Ahmed Magogo (M/MoshiPolice)
66KG--- Abdulsamad Alawi (ZNZ Budokan)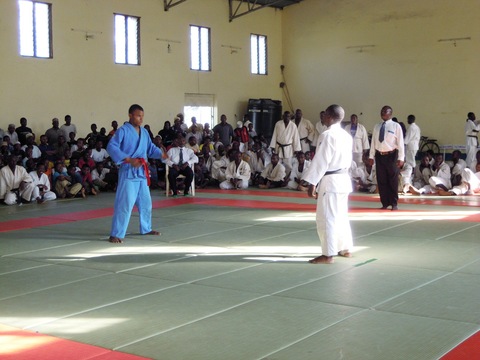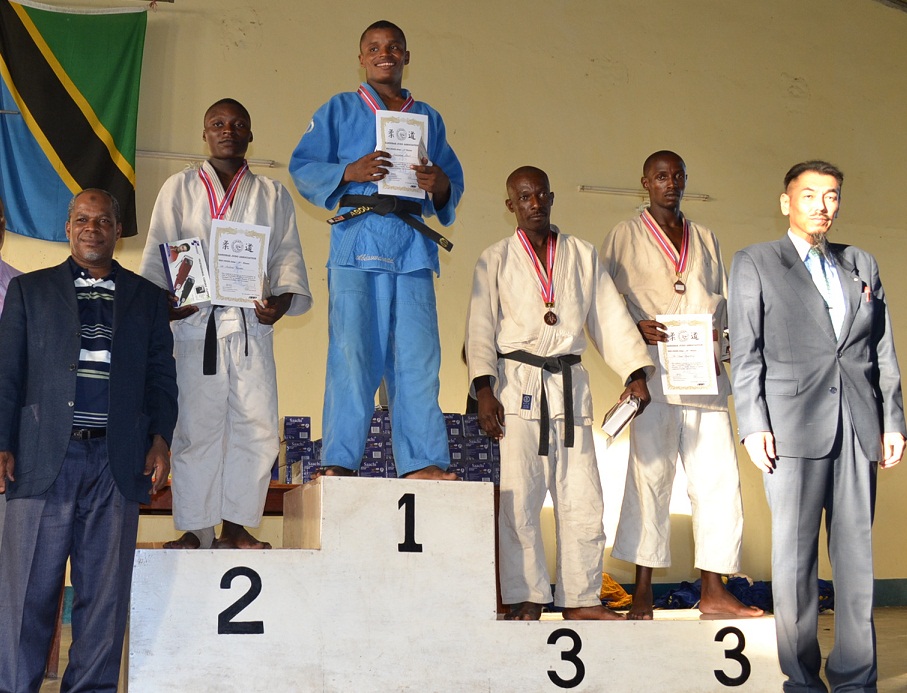 73KG--- Mbarouk Suleimani (ZNZ Budokan)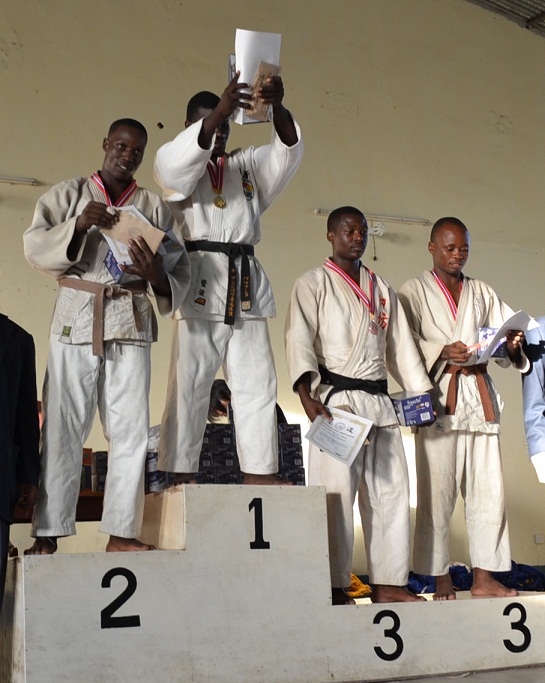 90KG--- Godfrey Mtawa (M/Magereza)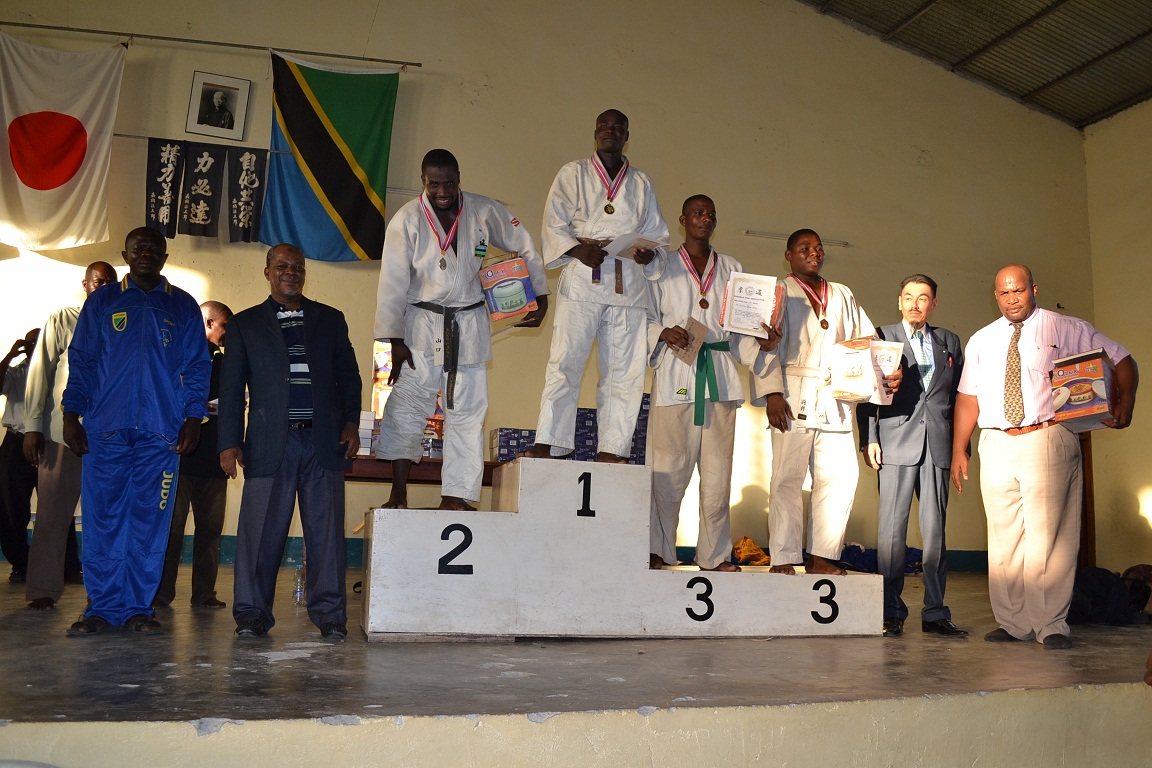 100KG MEN--- Masoud Amour (ZNZ/Budokan)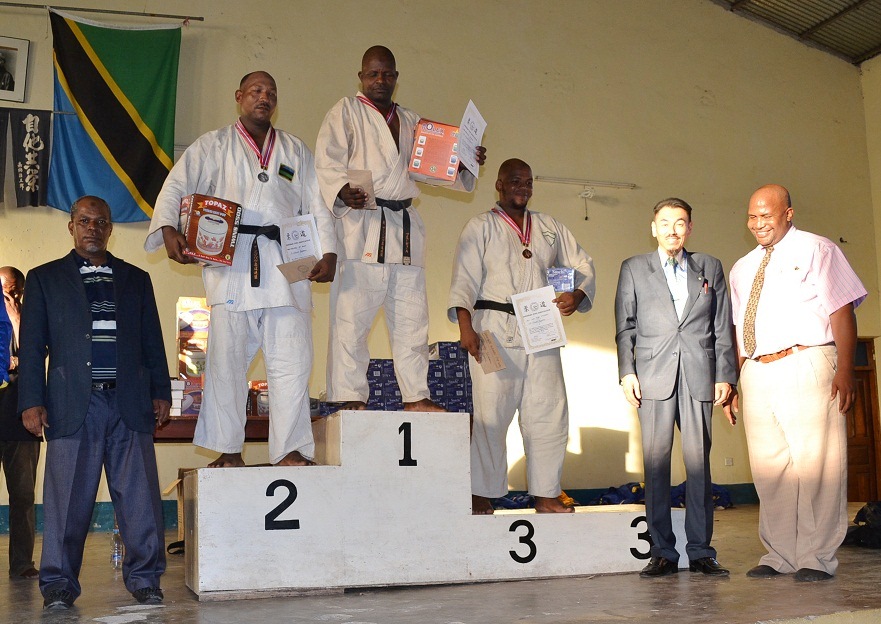 -WOMEN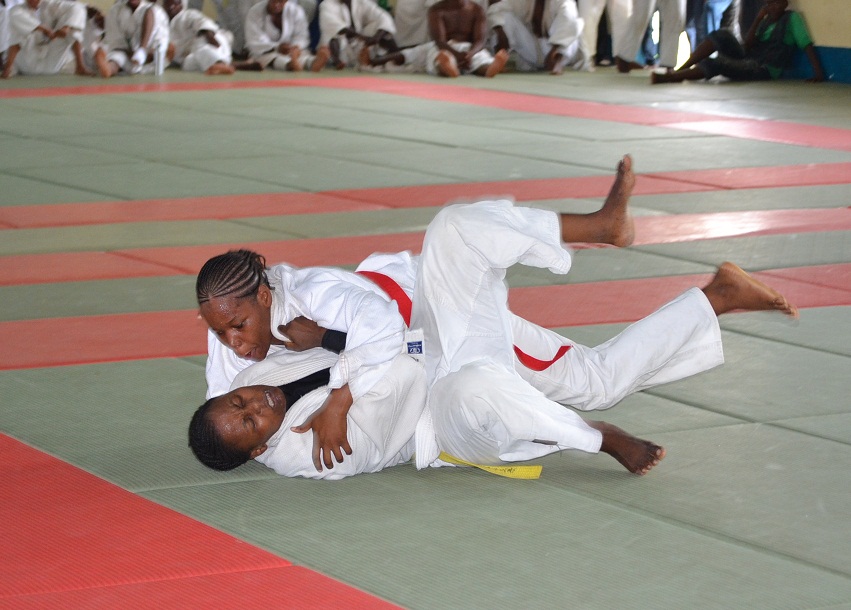 under57kg--- Lailatu Mohamed (ZNZ/Budokan)
over57kg--- Mjigani Silima (ZNZ/ Budokan)
< The 2ND Winners >
(They got Silver Medal and Certificate and 300,000/:)
-MEN
60KG--- Omal Dola (ZNZ / Budokan)
66KG--- Andrew Thomas (M/Moshi)
73KG--- Gevars Chilipweli (M/Magereza)
90KG--- Mohamed Khamis (ZNZ/Police)
100㎏--- Mohamed Abdulrahaman (ZNZ /Chuo cha Mafunzo)
-WOMEN
under57kg--- Grace Alphonce(ZNZ /Budokan)
over57kg--- Matilda (M/Moshi)
< The 3RD Winners >
(They got Silver Medal and Certificate and 100,000/:)
-MEN
60KG--- Abubakar Nzige (M/Moshi)
60KG--- Abuu Selemani (M/Kisutu)
66KG--- Mwinyi Ali (ZNZ/Budokan)
66KG--- Moses Matulange (M/Magereza)
73KG--- Mohamed Korogombe (M/Moshi)
73KG--- Seif Hatib Malul (M/Magereza)
90KG--- Murid Haji (ZNZ /Chuo cha Mafunzo)
81&90KG--- Kusekwa Jackson (M/Magereza)
100&over100KG--- Mussa Myovera (M/Kisutu)
-WOMEN
under57kg--- (M/Kisutu)
over57kg--- (ZNZ/Budokan)
< TEAM EVENT >
*All Participators got gifts (hair cutting machine, or hotpot or pas---)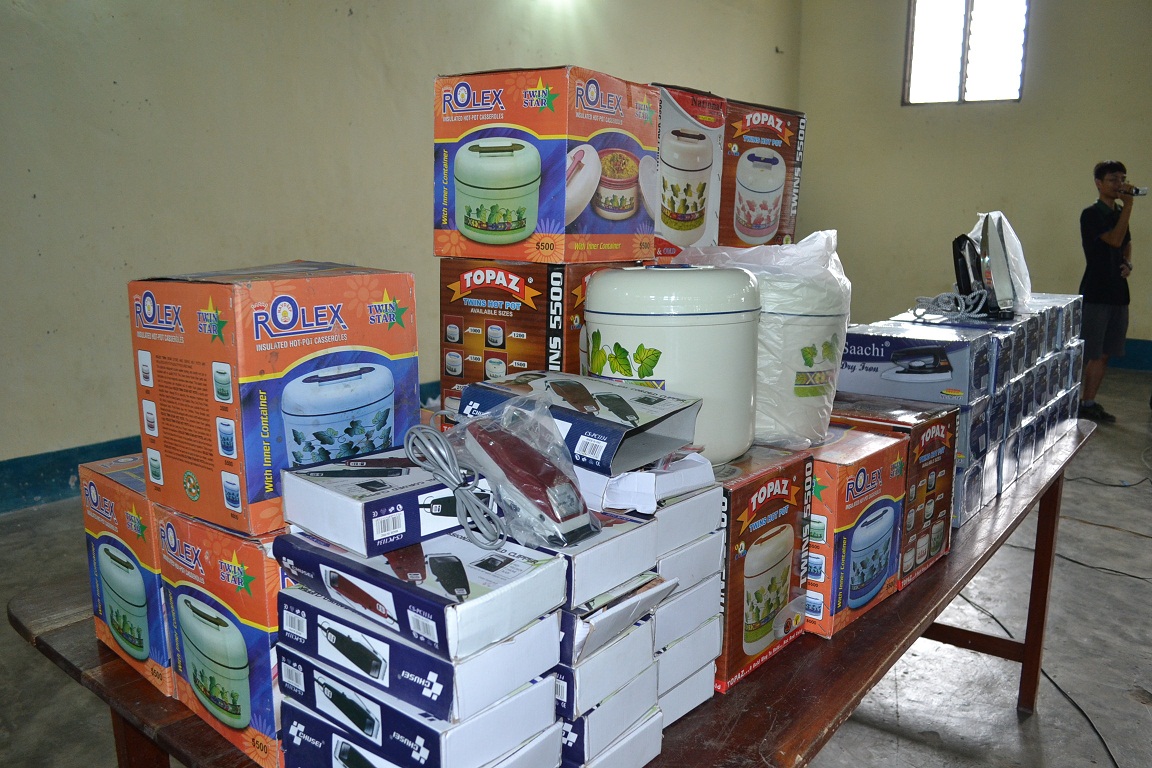 < Honor Guests >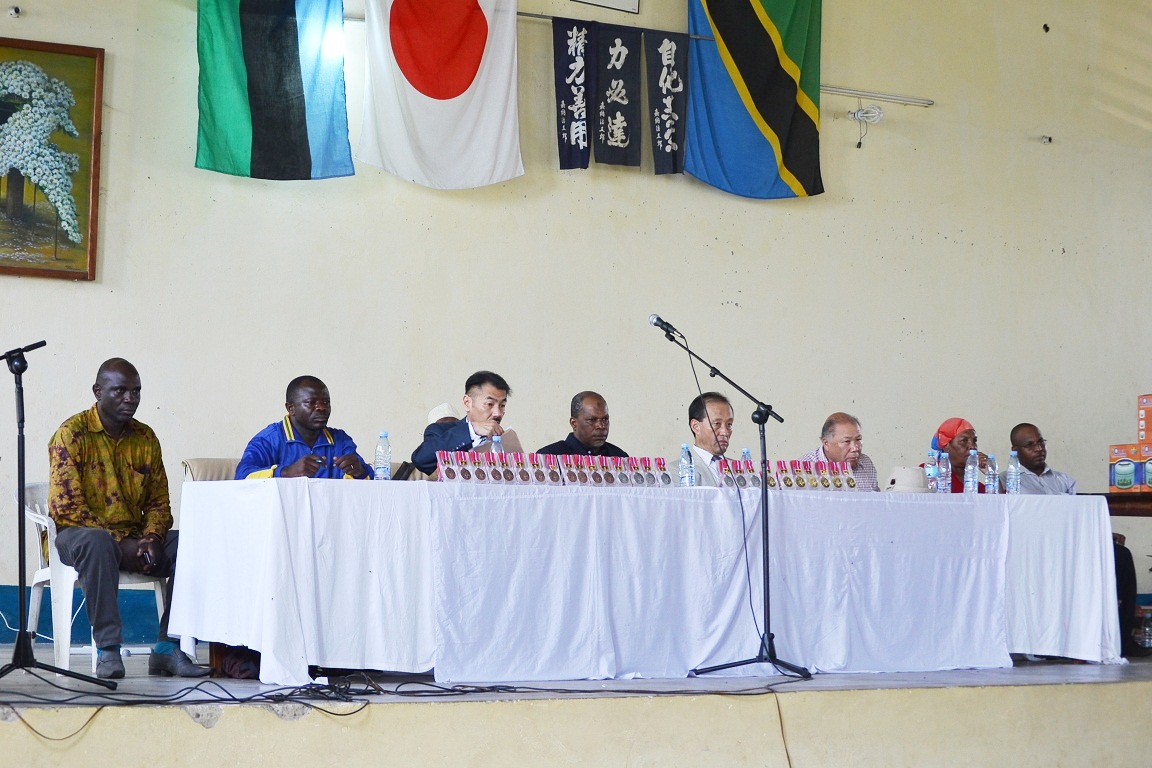 Minister , Ministry of Information, Culture, Tourism and Sports
Mr.Said Ali Mbarouk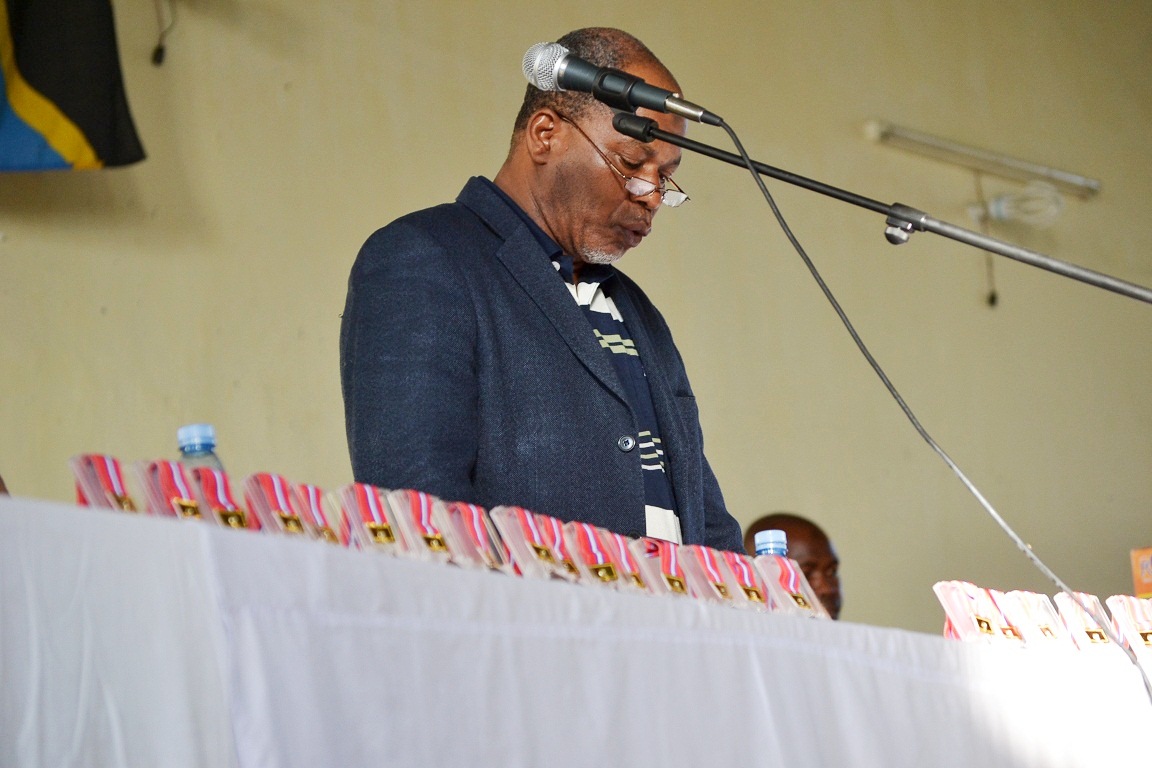 Ambassador, Embassy of Japan in Tanzania,
Mr.Masaki Okada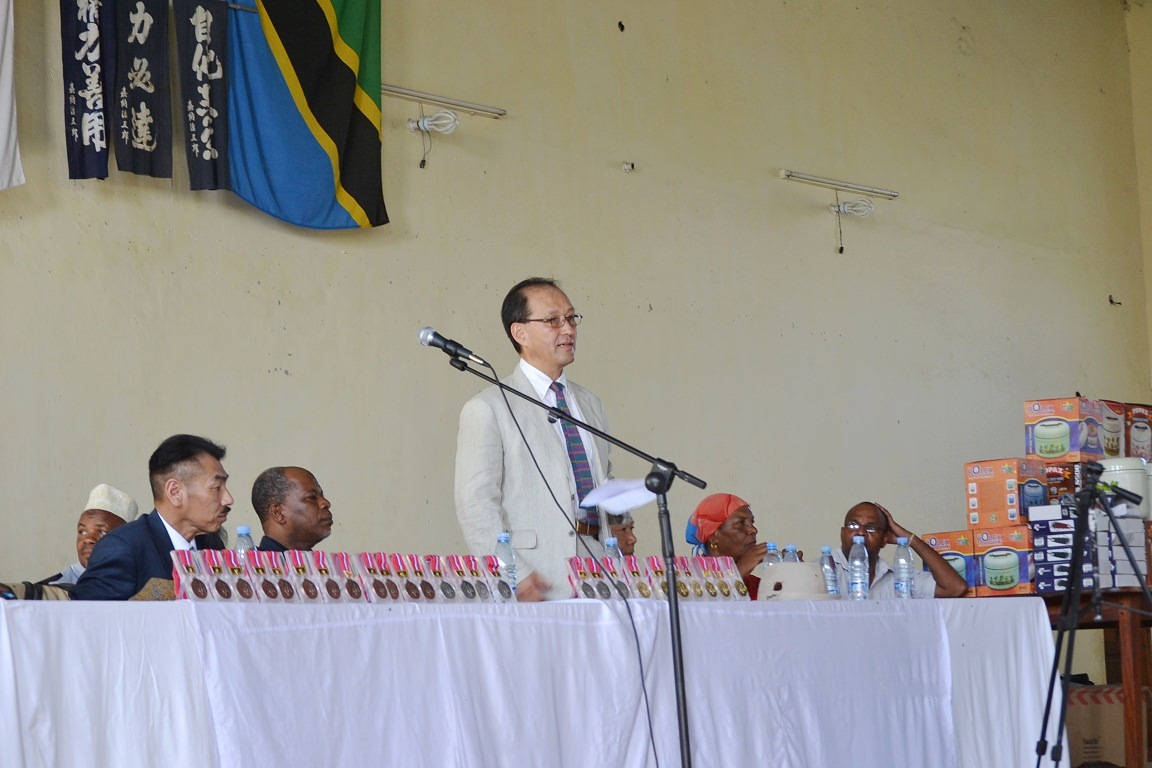 < Chief Director of Organizer>
Mr.Tsuyoshi SHIMAOKA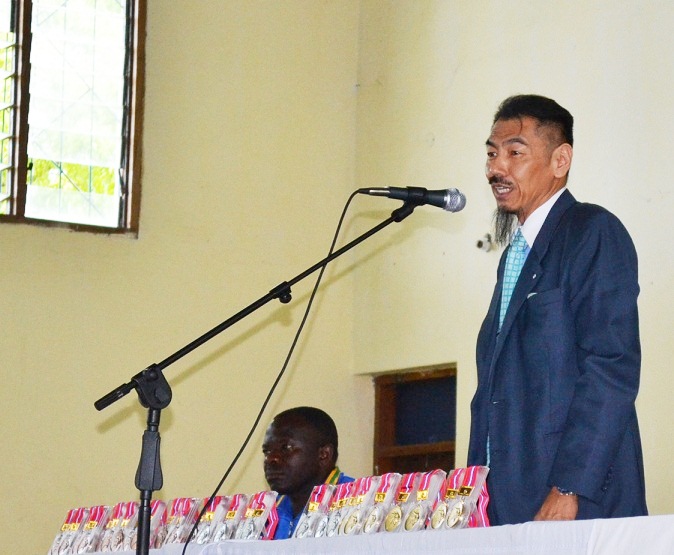 < Referees >
Haji Hassan, Saleh Mohamed, Ali Juma, Hamad Shaame, Abdalla Ali, Michel, Abdalla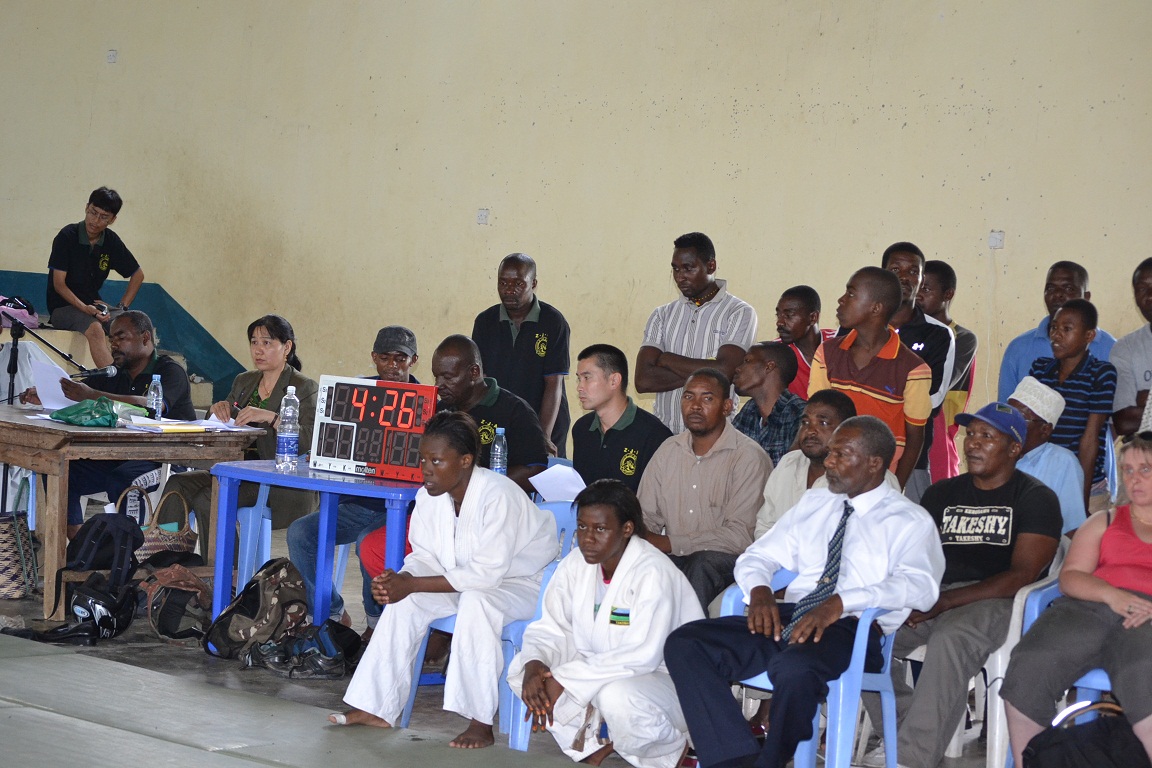 Daily News on 05/12/2012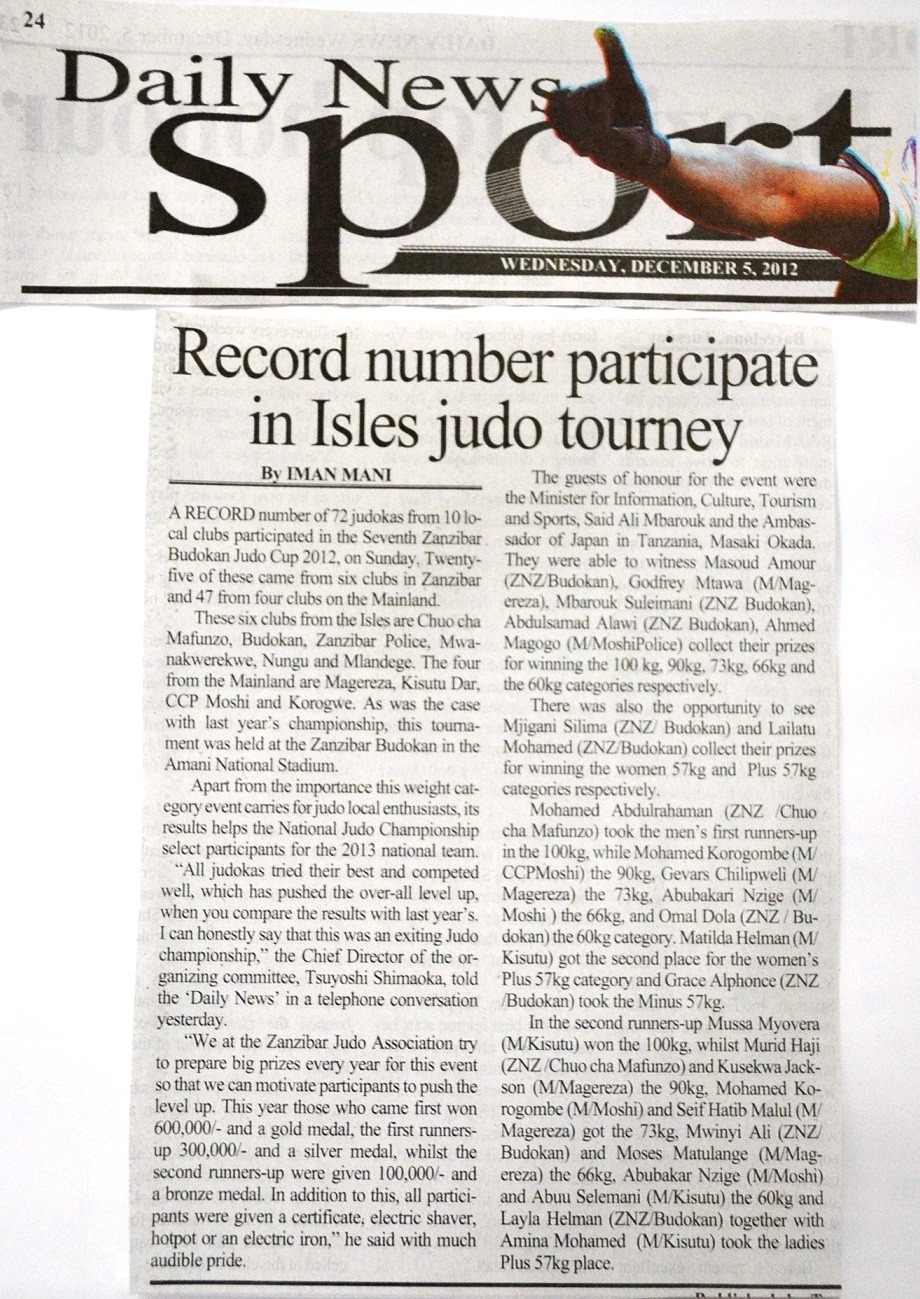 Zanzibar Leo on 04/12/2012




Zanzibar Leo on 03/12/2012