THE 6th EAST AFRICA JUDO CHAMPIONSHIP was hold on 12 and 13/May/2012 in Bujumbura organized by Burundi Judo Federation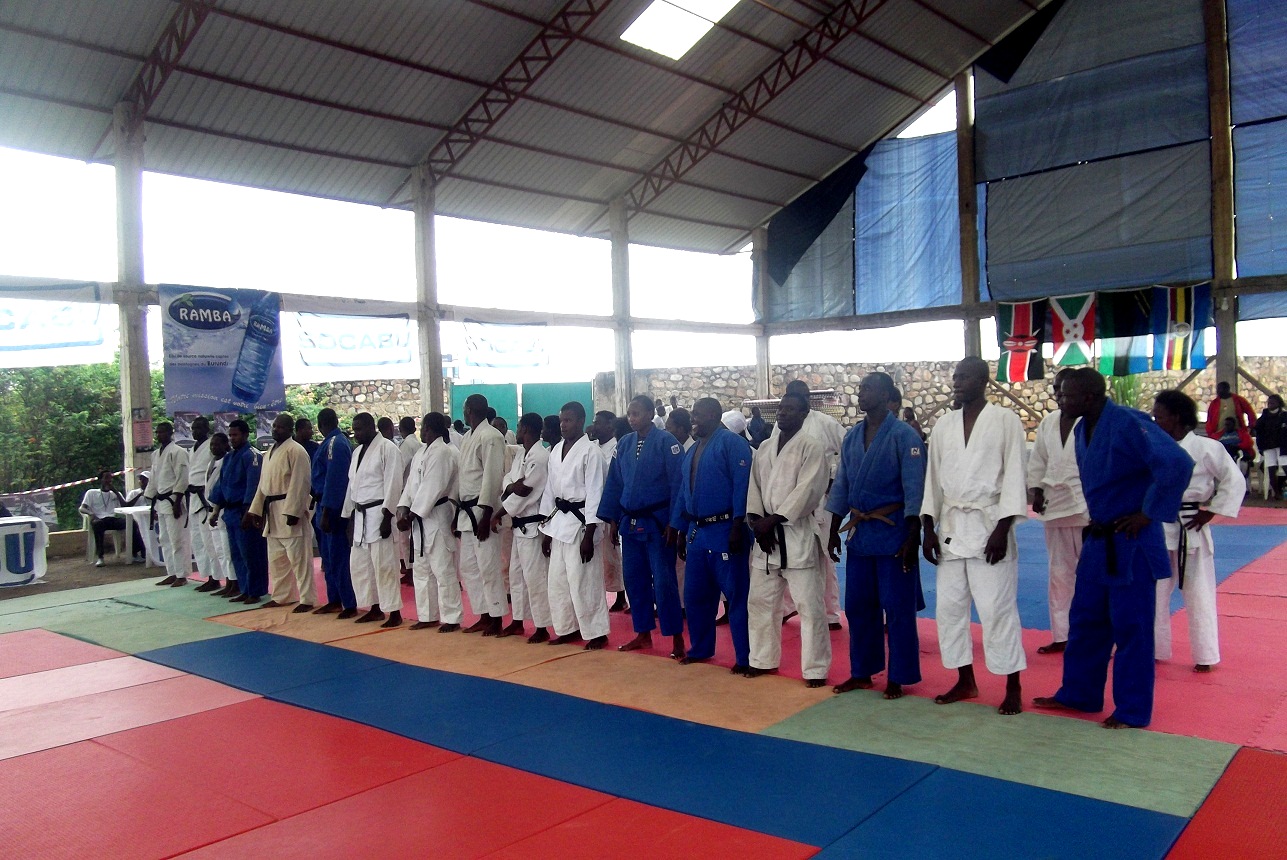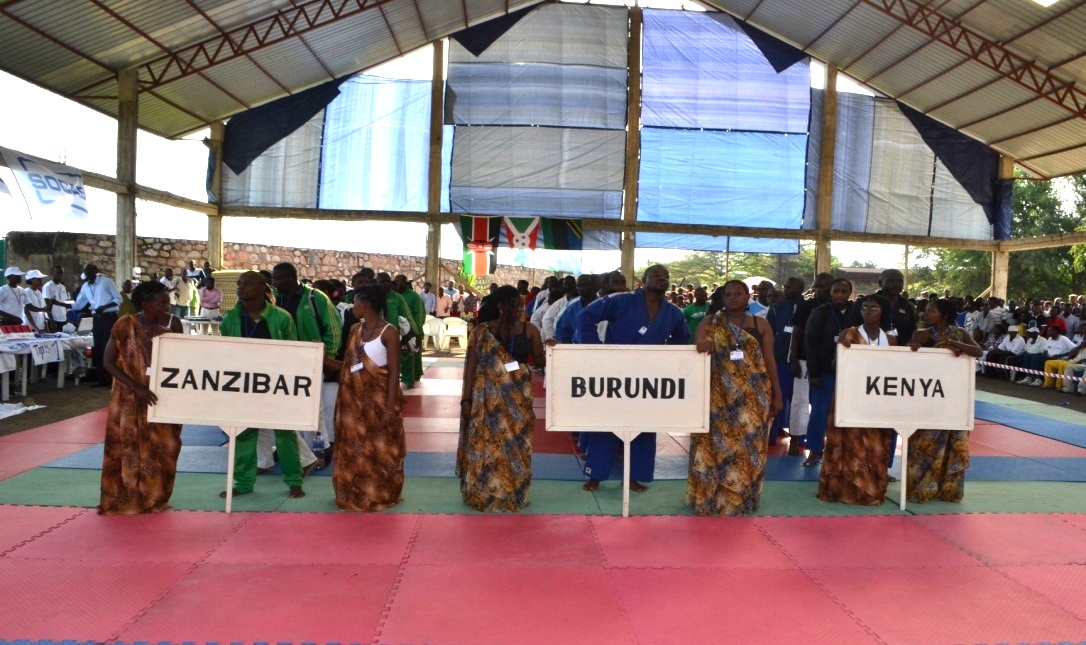 Zanzibar Team consisted 15playrs (11Men, 4Women) got 4Gold medals, 3Silver medals, 4Bronze Medals.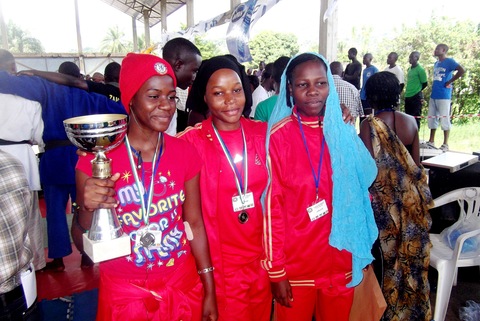 Medalist names are under the mention.
< GOLD MEDALIST > 4
Over 100kg Mohamed Abdulrahaman MOHAMED
Under 100kg Masoud Amour KOMBO
Under 90kg Mohamed Khamis JUMA
Under 48kg (Woman) Grace Alfonce
< Silver Medalist > 3
OPEN Masoud Amour KOMBO
Under 81kg Mbarouk Selemani MBAROUK
Under 57kg(Woman) Lailati Mohamed
< Bronze Medalist > 4
Under 81kg Khalfan Ally USSI
Under 73kg Rajab Abdalla
Under 60kg Abdulrabir Alawi ABDALLA
Under 63kg (Woman) Mjigani Mohamed
Coach-----Ali Juma ALI
Referee---Saleh Mohamed HAJI
15 Judo players(Men 11 Women4)
(Zanzibar Team consisted 17people)
*Participants countries would be Burundi, Uganda, Kenya, Zanzibar and Tanzania Mainland, Rwanda, Unfortunately, only Kenya and Zanzibar responded.