~オールアフリカゲーム マプト2011 タンザニア女子ネットボールチーム、銀メダルを獲得!~
Tanzania Women Netball Team got SILVER Medal!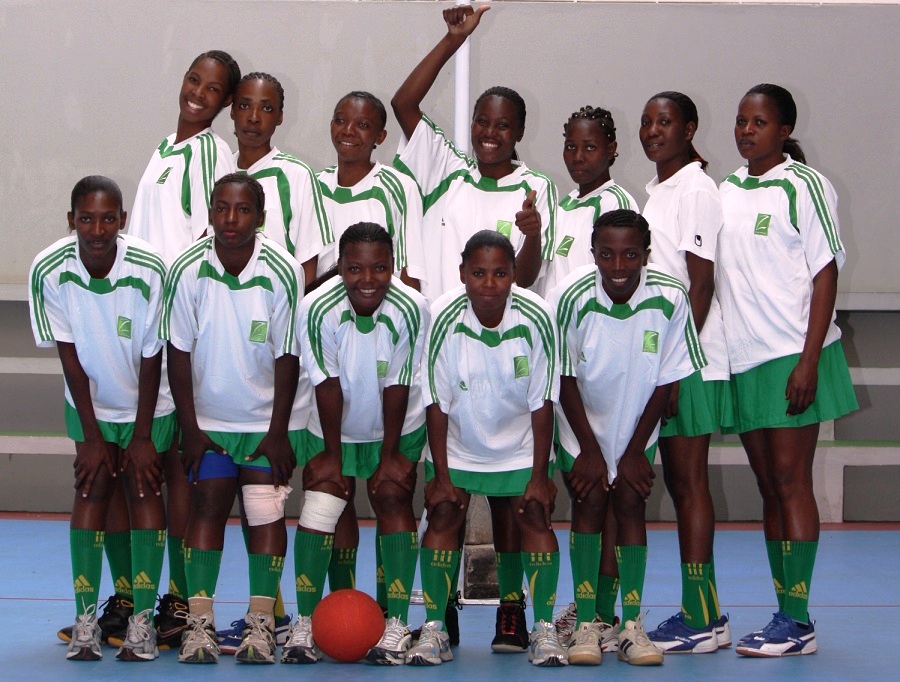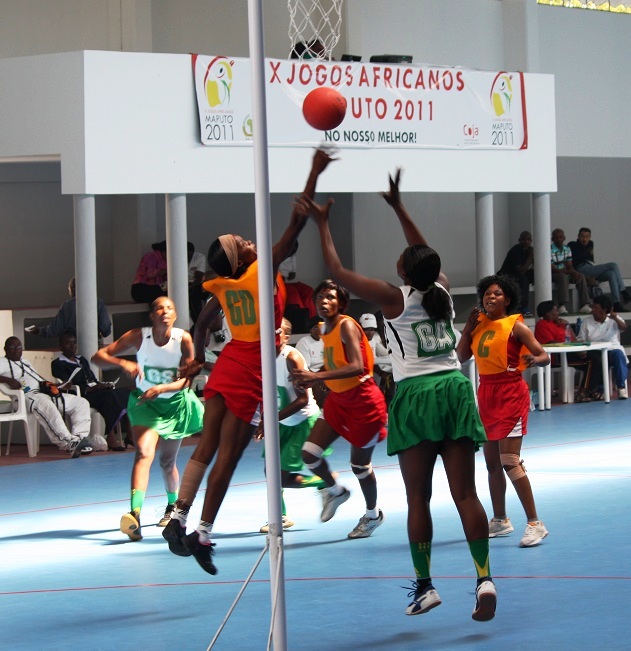 The result
Gold--- Uganda
Silver ---Tanzania
Bronze --- Zambia
*Tanzania got 6wins and 2losts.
*Zambia also got 6wins and 2lost but counted by points,Tanzania was better than Zambia!
Assistant Coach, Mrs Restuta said
This is the first participation and got Silver medal we are so happy.
Compettion was very hard, but we could get wins!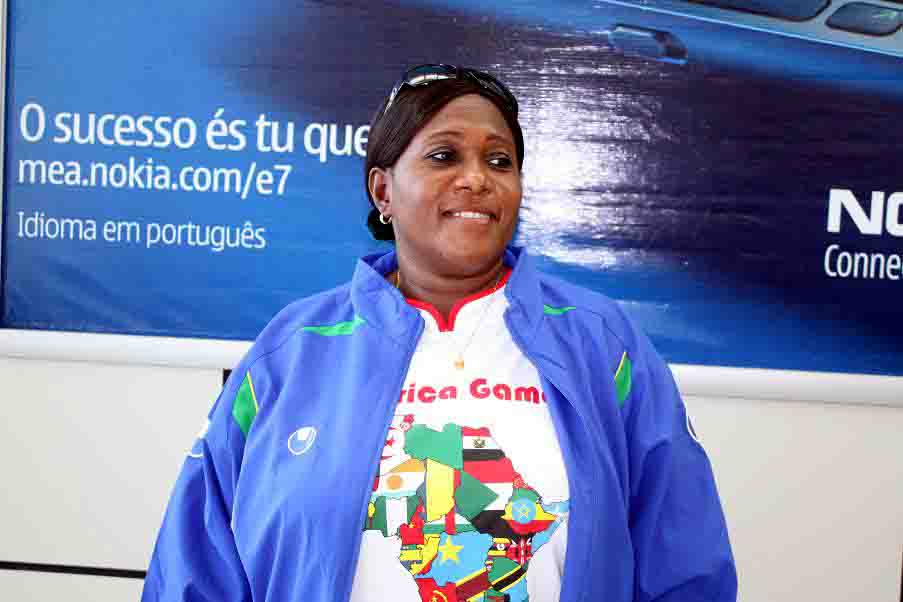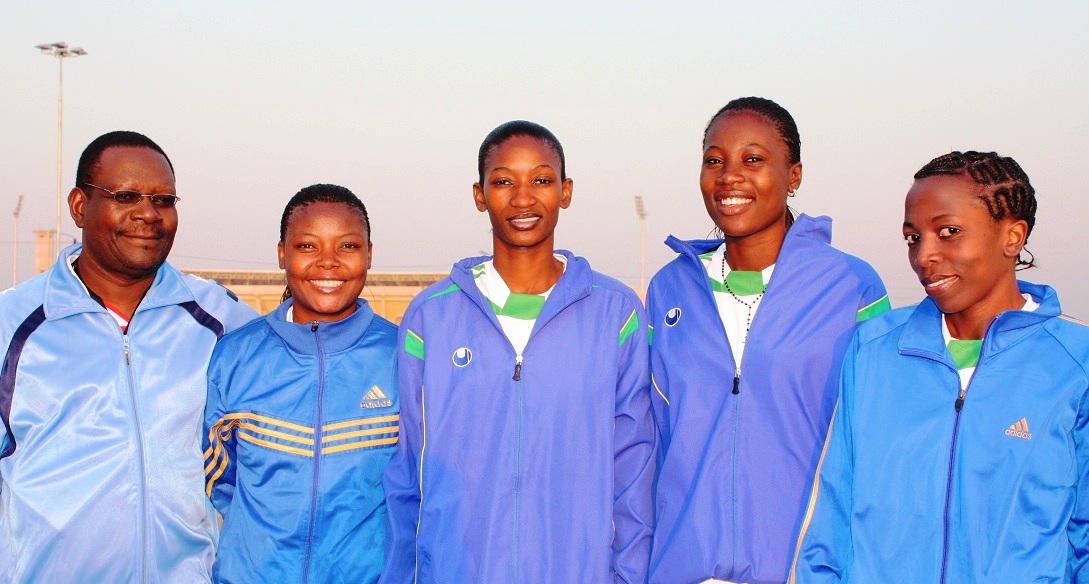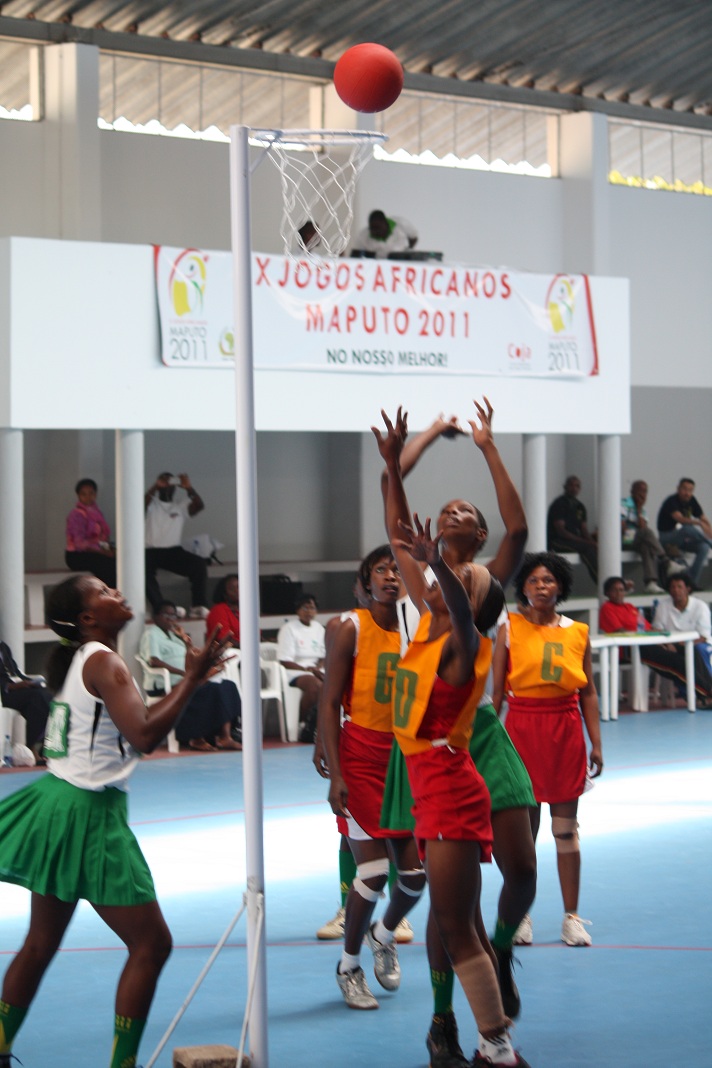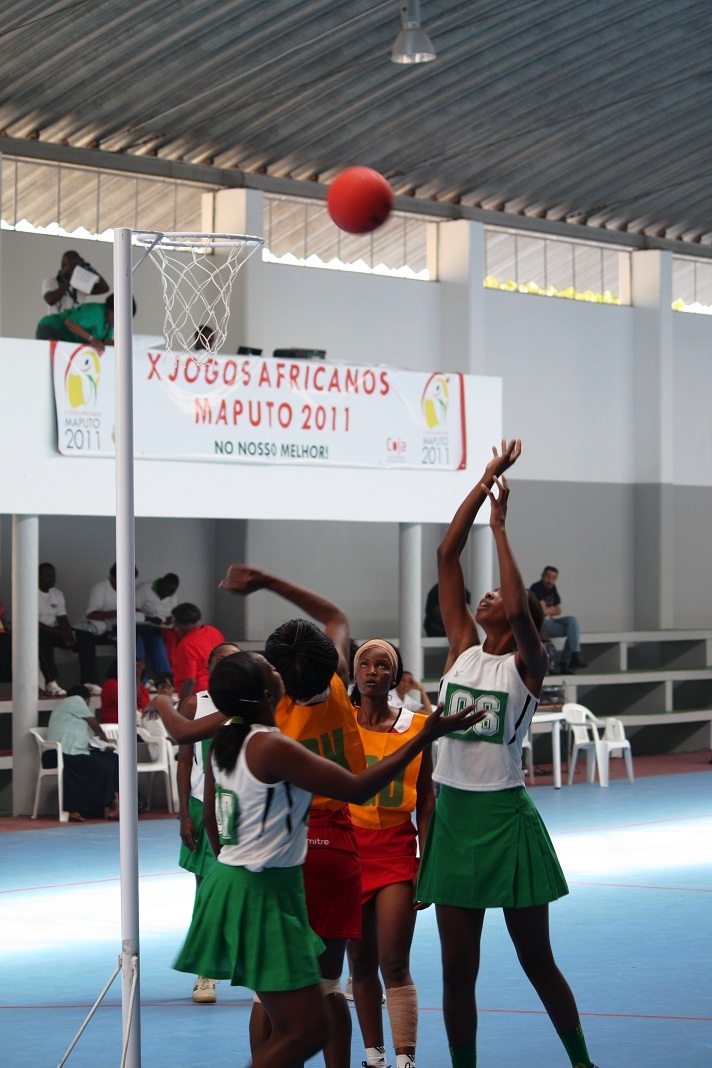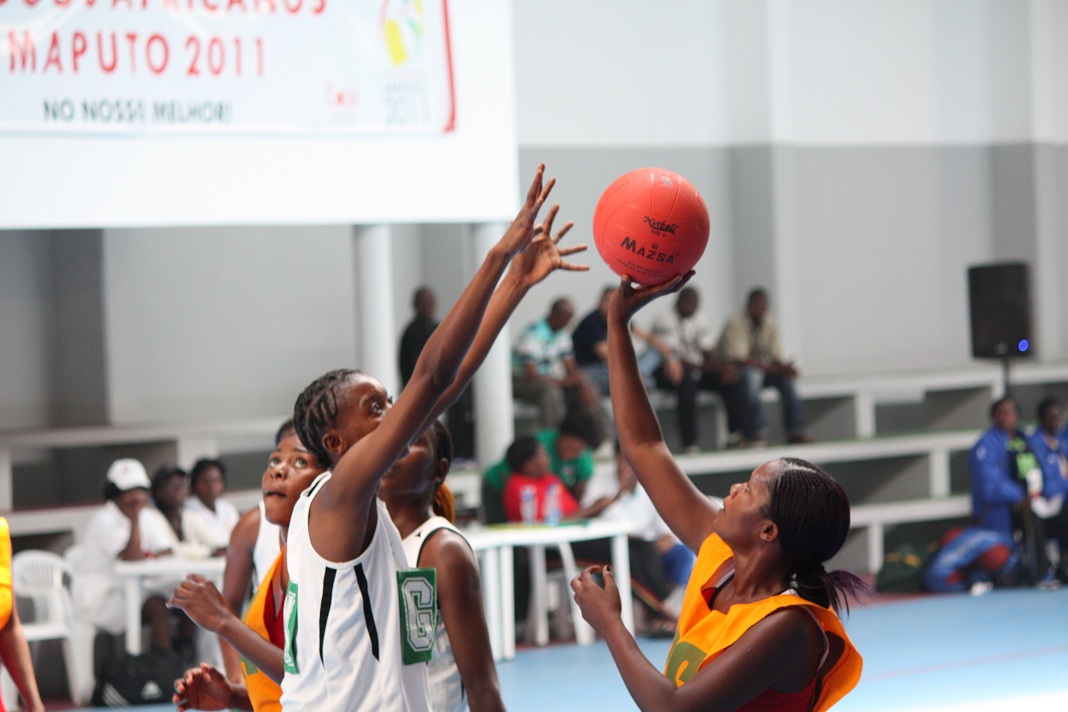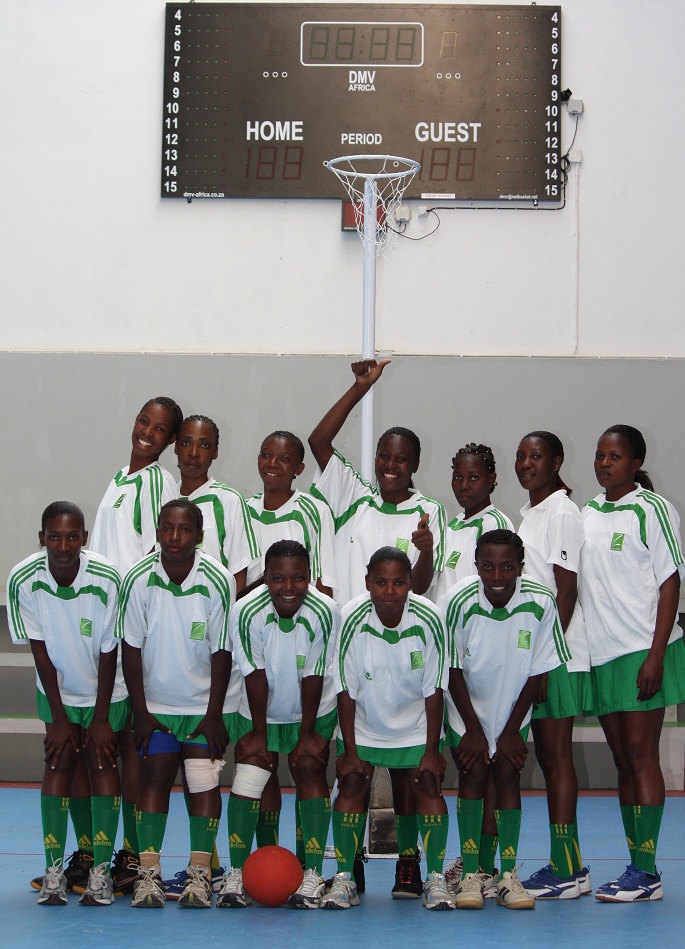 Participate Countries of Netball (Women) are 9.
(Tanzania, Zambia, SouthAfrica, Uganda, Ghana, Mozambique, Zimbabuwe,Botwana, Kenya)
They have to compete with every countries(league match)
Results of Tanzania Netball Women Team.
(This information from Assistant Coach, Restuta Lazaro)
06/Sep TAN vs Kenya --Result TAN36 KEN35
08/Sep TAN vs Ghana--Result TAN 97 Ghana24
09/Sep TAN vs Zambia--Result TAN 42 Zambia 46
10/Sep TAN vs Zimbabuwe--Result TAN 46 Zim 37
11/Sep TAN vs Mozanbique---Result TAN 96 Moz 8
13/Sep TAN vs Uganda---Result TAN 41 Uga 52
14/Sep TAN vs South Africa---Result TAN 32 South Africa29
15/Sep TAN vs Botwana---Result TAN 43 Botwana 35
All competition were held at I.F.P.Munhuana in Maputo.
After competition with Zambia, Netball Team Coach, Merry Protas said,
[Timu yetu ni muzuri, lakini timu zote wanajiandaa kabisa,
Kuwahiyo mashindano ni gumu.Netball inahesabiwa kufunga na point pia.Lazima tuangalie kwa makini kupata point nyingi kama mech ya Ghana]