Representatives of Zanzibar Judo Association went to Embassy of Tanzania in Tokyo and KODOKAN Institute in TOKYO to inform about our actiities.
*4players studied Judo in JUNTENDO University.
*Zanzibar Judo Assoication will get a Japanese Coach, Mr.Masahiro MAEDA from June/2011.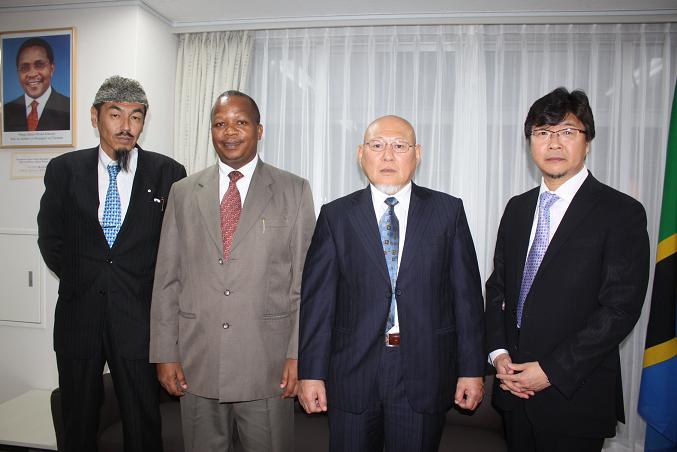 at Embassy of Tanzania in Setagaya, Tokyo
from Lef side
Mr.Tsuyoshi SHIMAOKA ,President of Zanzibar Judo Association
Mr.Msongo,Vice Ambassodor in Embassy of Tanzania
Mr.Masahiro MAEDA, new Coach in Zanzibar Judo Association
Mr.Koji Ohyama President of Zanzibar Judo Fund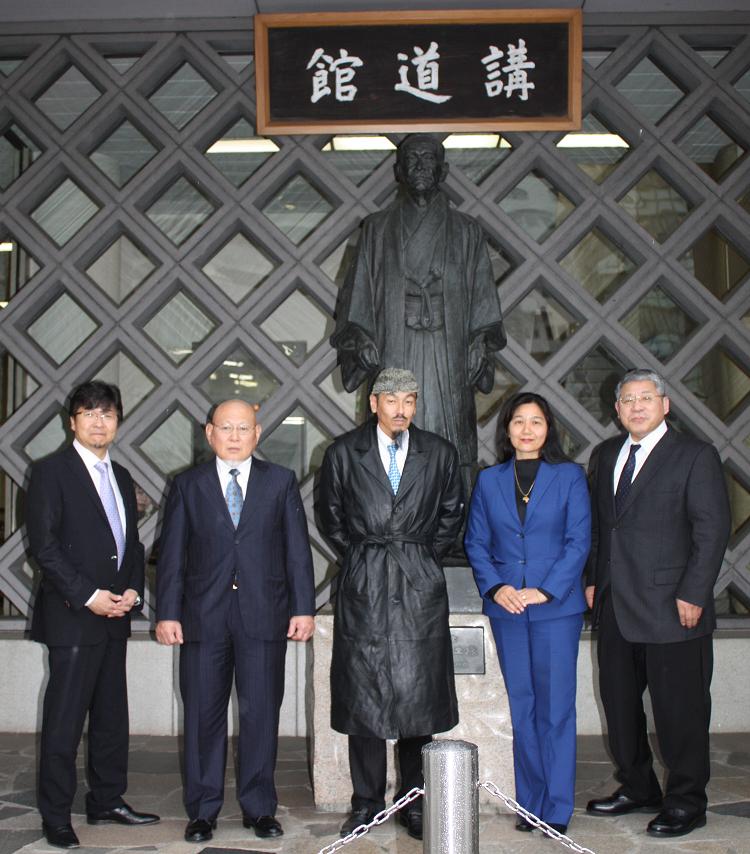 at KODOKAN Judo Institude in Tokyo.
from Left side
Mr.Koji Ohyama President of Zanzibar Judo Fund
Mr.Masahiro MAEDA, new Coach in Zanzibar Judo Association
Mr.Tsuyoshi SHIMAOKA ,President of Zanzibar Judo Association
Mr.Yumiko Shimaoka, Manager, Zanzibar Judo Association
Mr.Shinro FUJITA, Director, Kodokan Judo Institute