Abdulrabi Mansab and Khamis went to Japan and trained at Juntendo Unversity , Chiba, JAPAN .
Arigato-gozaimashita for Suganami Sensei, Hirose Sensei, all Judo Friend in Juntendo.
Thank you very much for your kindness in Japan.
Abdulrabi and Kkamis went to Osaka for learning Chiropractic Massage at Okui Seitai lectured by Mr Okui 18---20/October 2019.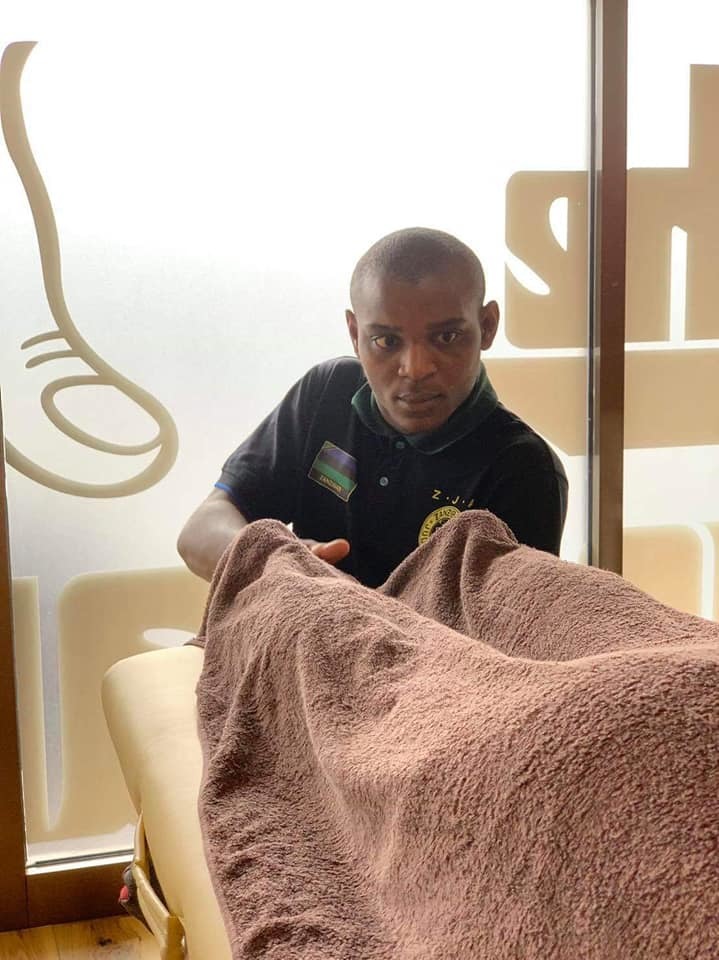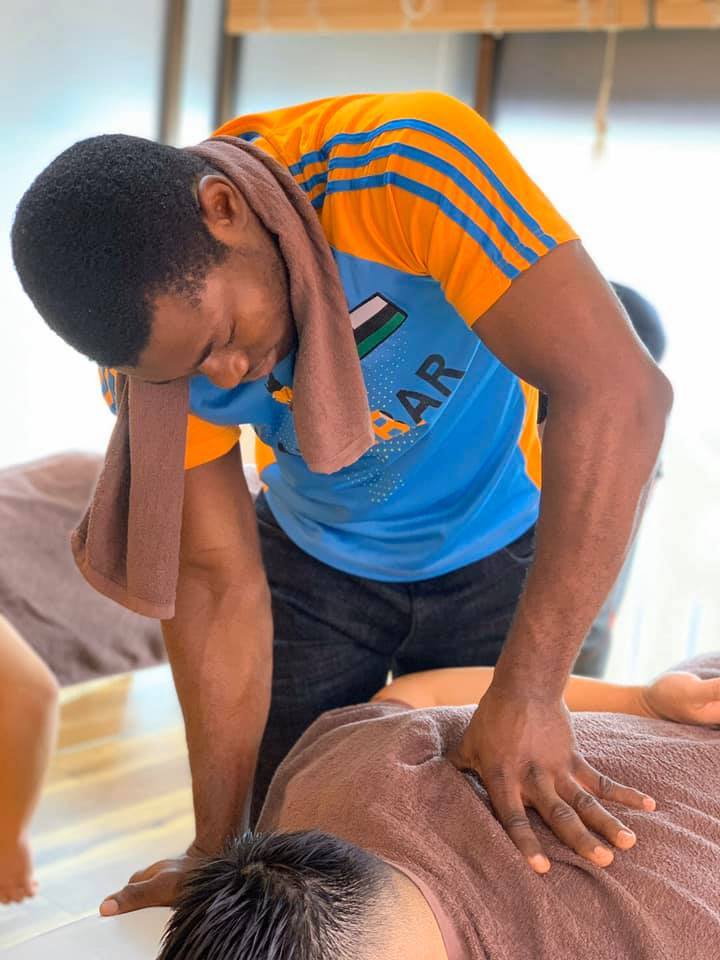 **************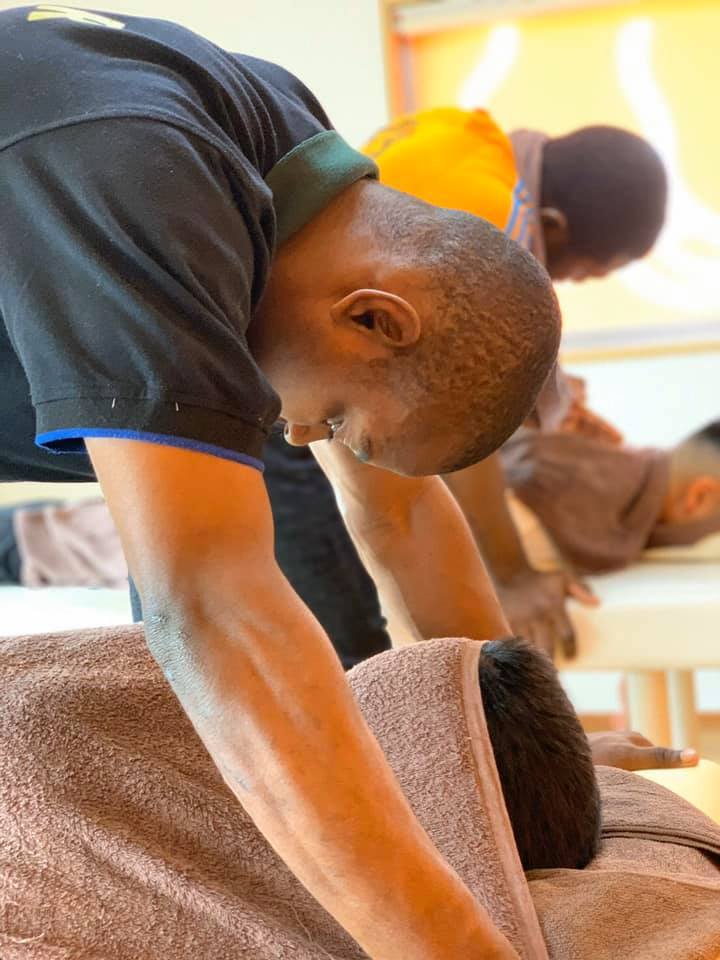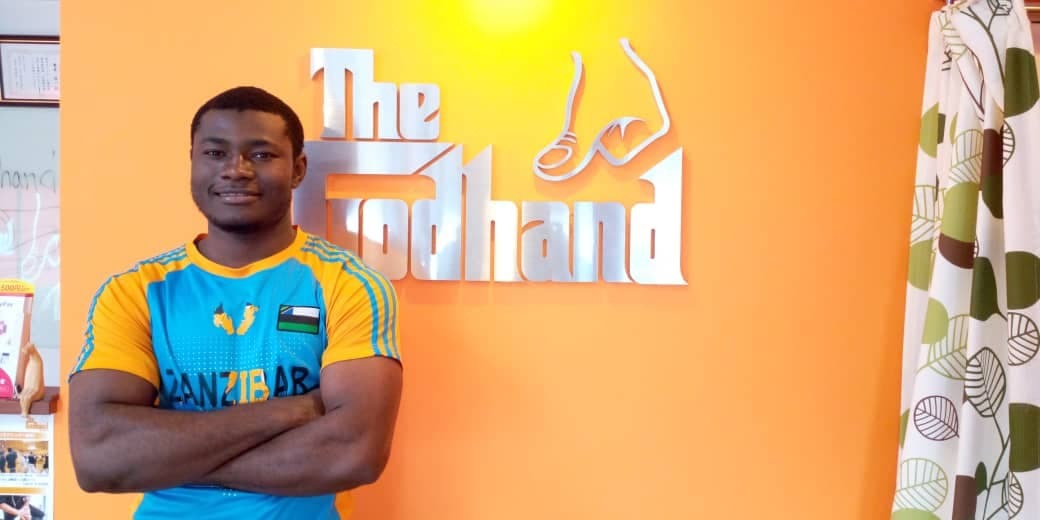 In this time They could increase their Techniques in the seminar in Osaka Japan.
***********
Thank you very much for Mr.Okui for your kindness.
*****************

they continue to train Judo at Juntendo Unibersity Chiba Japan up to November 2019.
*********************
ZJA started to hold Chiropractic Seminar since 2013. All lecture by Chiropractic Therapist, Mr.Okui.
Abdulrabi and Khamis participated seminars ,succeeded examination and became Chiropractic therapists in 2017
The 12th All African Games held in Rabat Morocco Aug 2019.
For JUDO
3Judoka Abdulrabi Alawi ABDULLA (66kg) , Anangishe Phring Pwele (73kg) Khamis hussein ALI (81kg) selected by Tanzania Olympic Committee and participated to the 12th All African Games 2019 for Tanzania Team.
Tanzania team were consisted by Judo , Athletics and officials only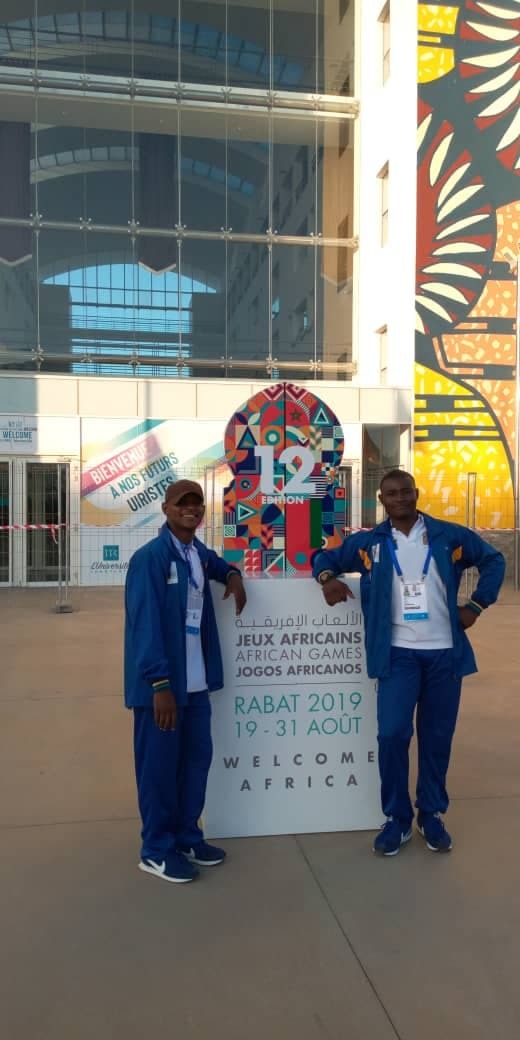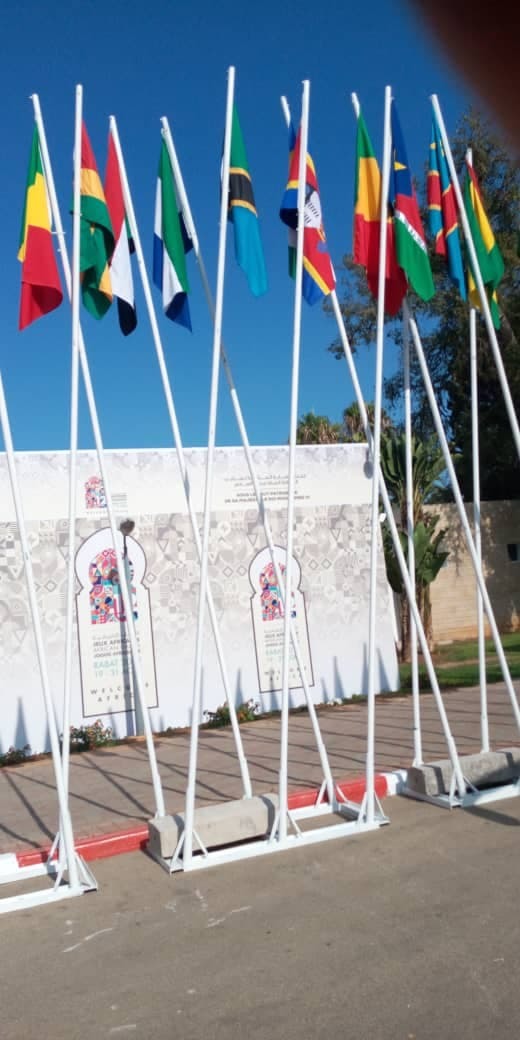 In September 2019,
3Judoka Abdulrabi, Khami, and Mansabu who participated for the World Judo Championship 2019
were invited by Nagai City which is Host Town of Tanzania for Tokyo
Olympic 2020. They visited to Nagai city, Yamagata, Japan . More than 50 Judoka gathered in Nagai Budokan and it was very good opportunity for International exchange through to
Judo.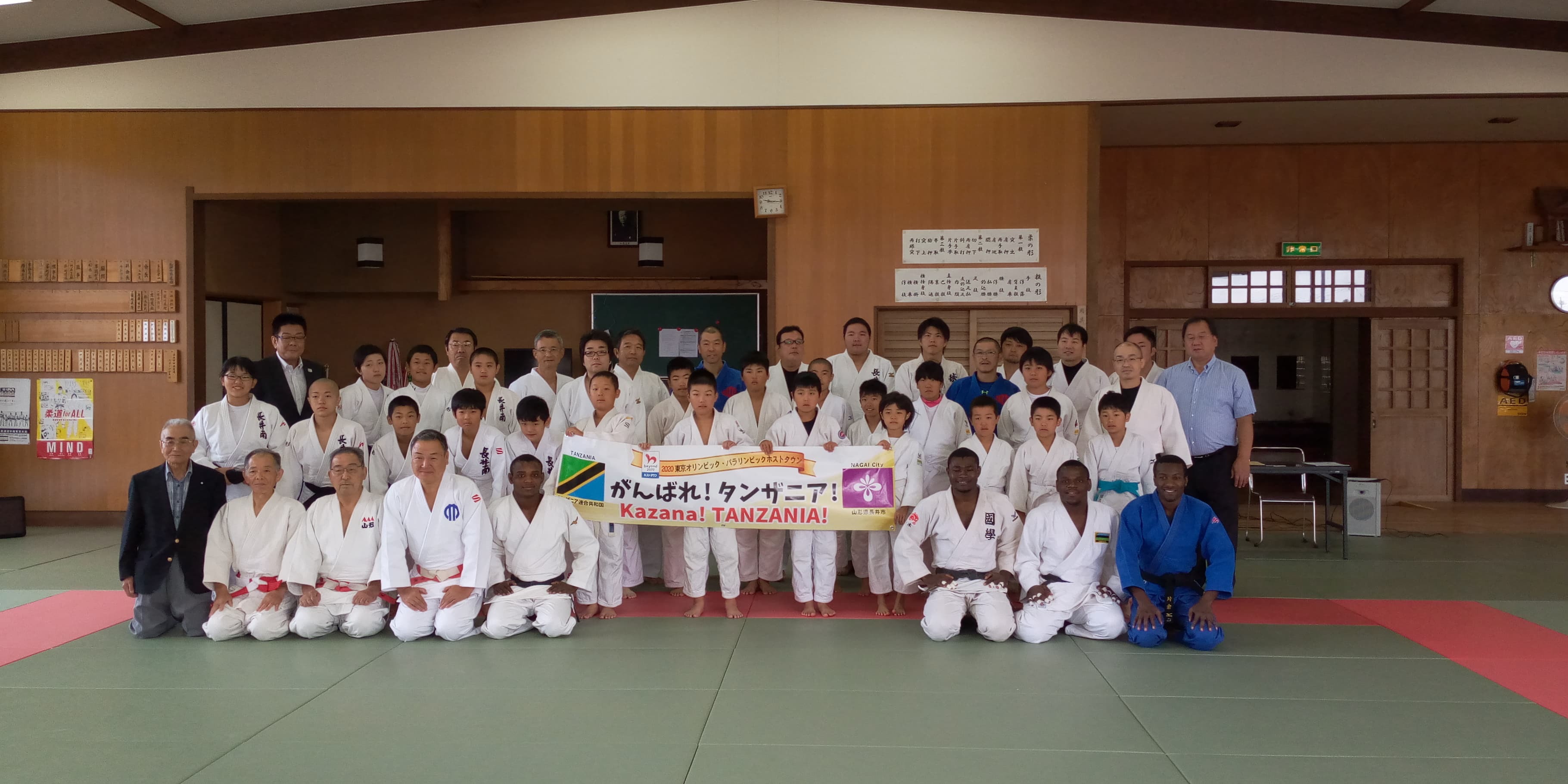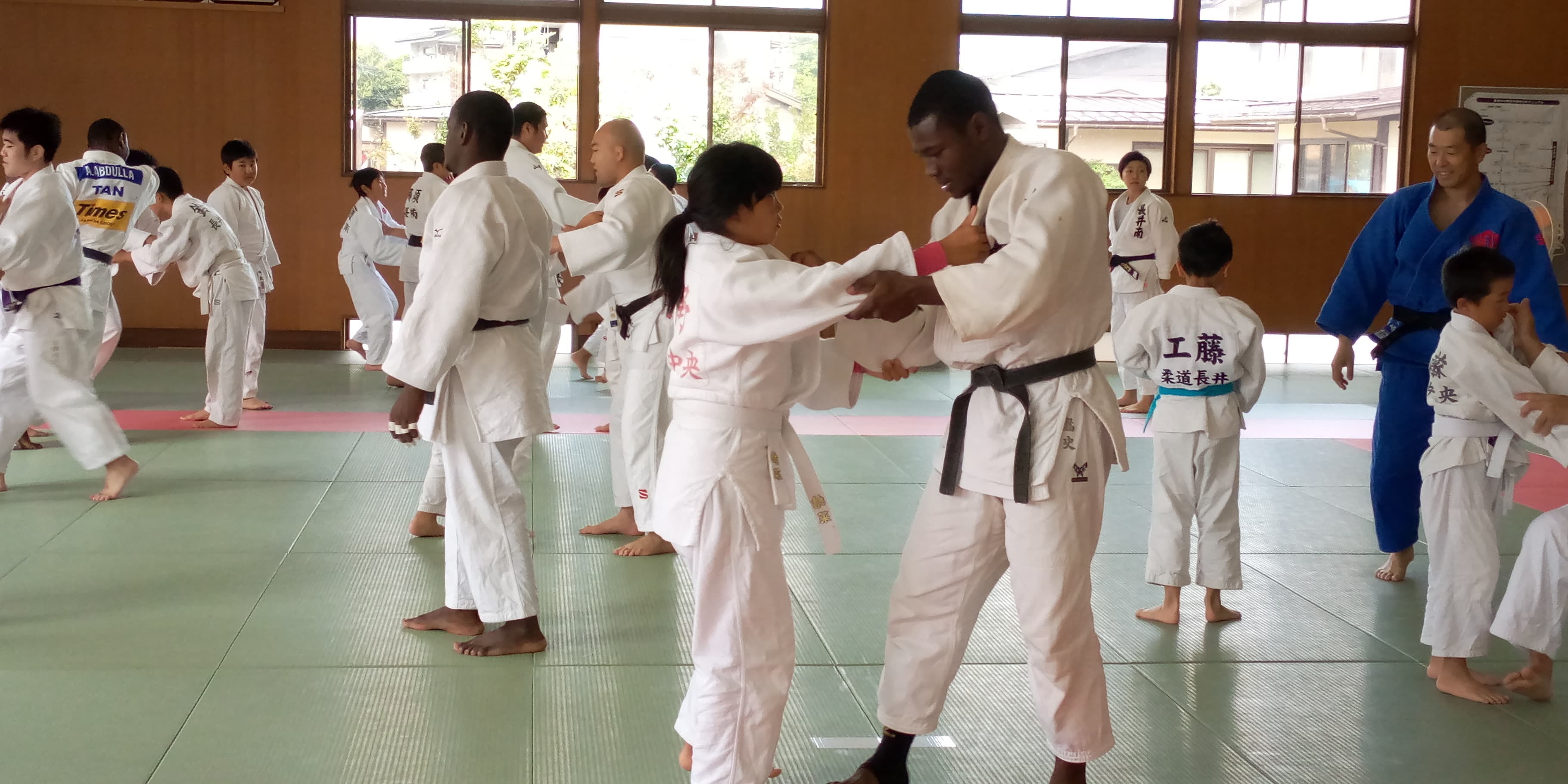 ***************************
Nagai city people visited in Zanzibar Budokan in July 2019 and they came to cheer to Tanzania team for World Judo Championship in August 2019 at Nippon Budokan.
******************************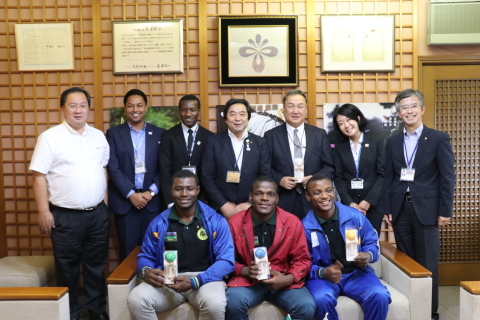 And this time they invited 3Judoka to Nagai city and make good opportunity of Judo exchange with Nagai and Yamagata Judokas.
*****************
Thanks a lot for Nagai City people.
and also we appreciate so much for Sensei Suganami for attended from Juntendo University(Chiba) to Nagai City (Yamagata)
World Judo Championship Tokyo Aug 2019 at Nippon Budokan
<TANZANIA TEAM>
5Judoka participated for World Judo Championship Tokyo 2019 at Nippon Budokan as Tanzania Team. *****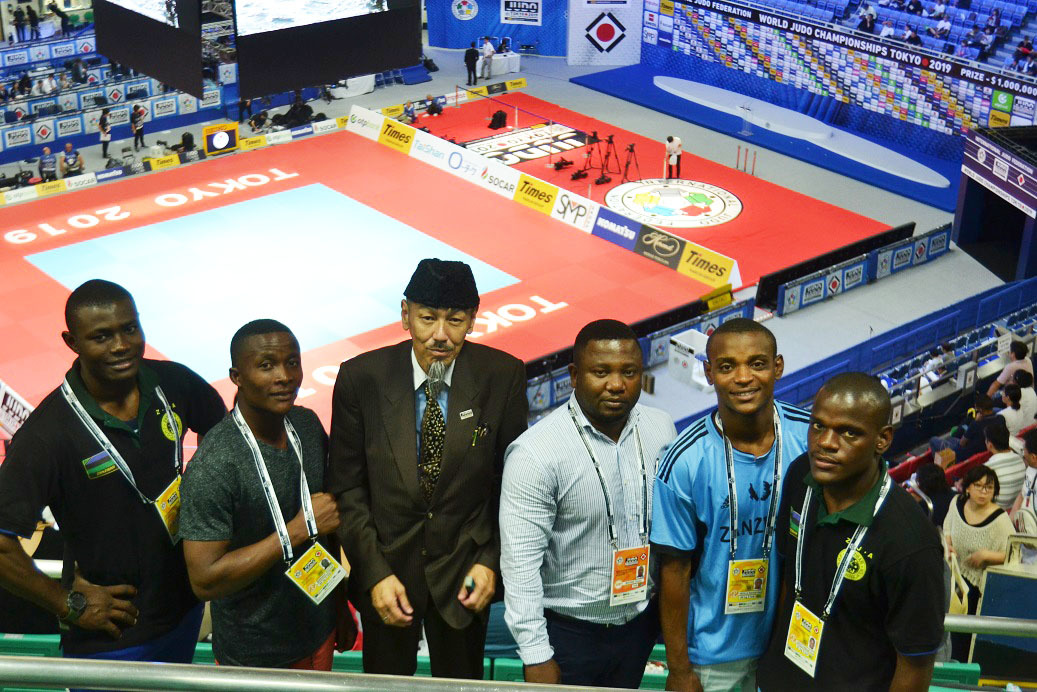 66kg Abdulrabi Alawi ABDULLA 66kg Thomas MWENDA 73kg Andrea T.MLUGU 81kg Mansab Alawi ABDULLA 81kg Khamis Hussein ALI
**********
Khamis competed with Rio Olympic C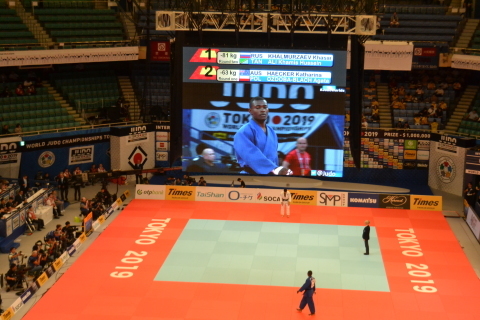 hampion(Russia) and lost by Ippon ( perfect Uchimata!)
********************************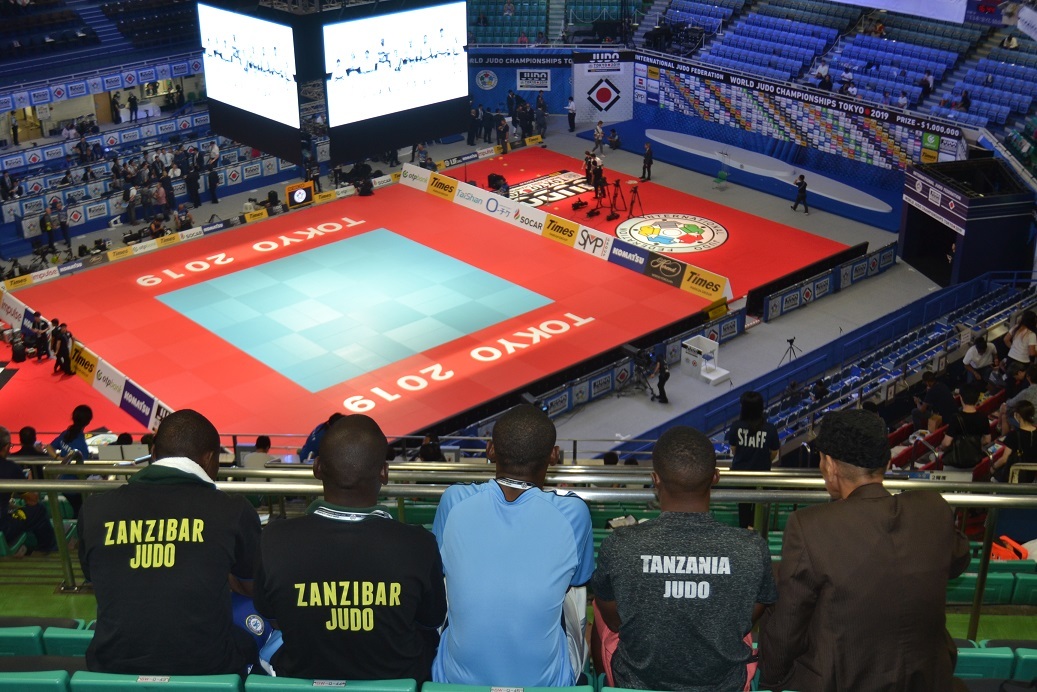 Thanks for kindly supports special for IJF, ZSE, Juntendo Univ, JUDO's, and a lots of Judo Friends.Tanzania Judoka could get very good experience and learn so much.
***********
Abdulrabi, Mansab,and Khamis continue to train Judo at JUNTENDO University, Chiba, Japan till Nov/2019.